Report: crypto investors are considering THORChain, Everlodge, and Toncoin before Q4 2023 ends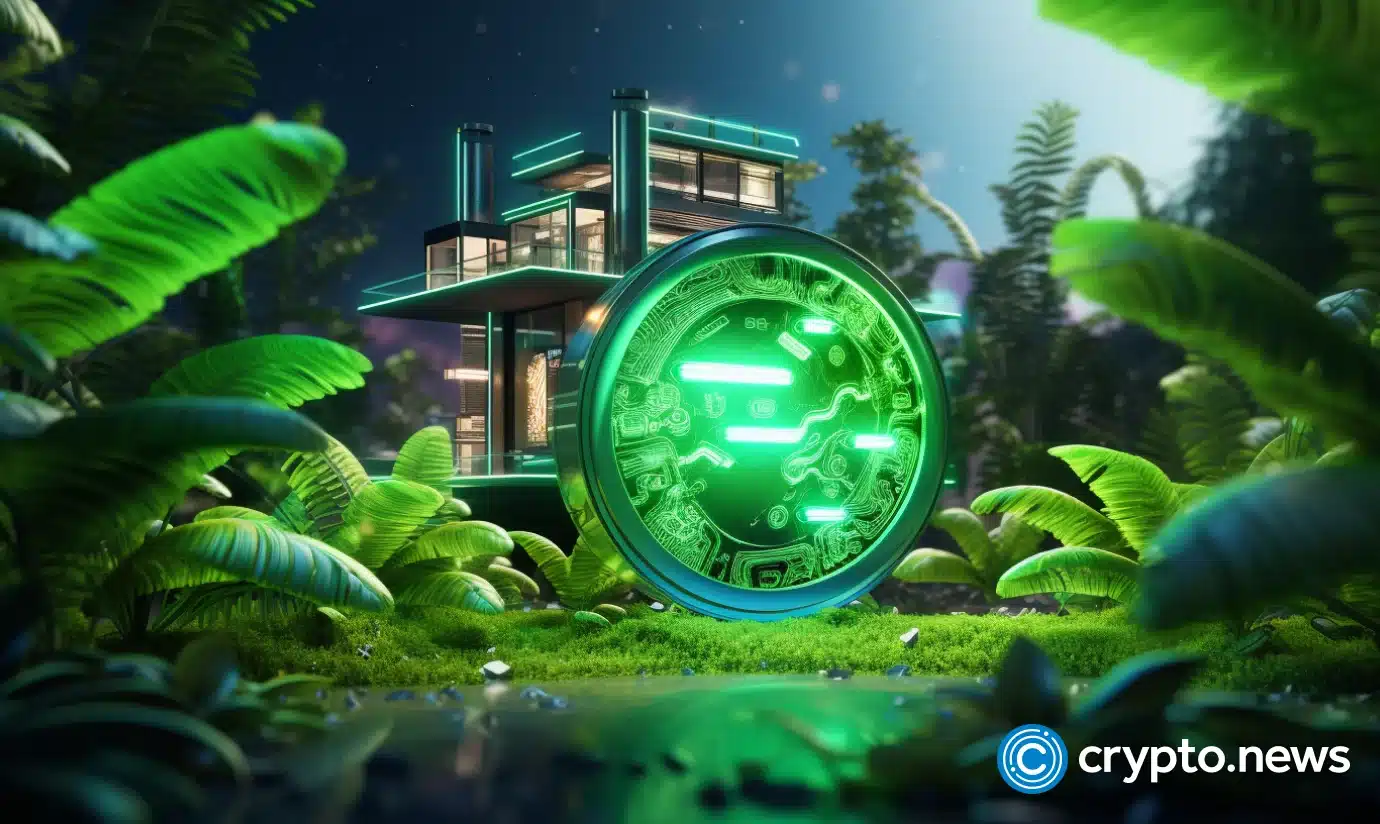 In crypto, identifying high-potential assets can be a crucial strategy for investors. Among the numerous available options, THORChain (RUNE), Toncoin (TON), and Everlodge (ELDG) are noteworthy.
This article explores their potential. Let's dive in.
Summary
THORChain's interoperability and robust infrastructure position it for growth
Toncoin's unique value proposition puts it on a bullish path
Everlodge's concept and tokenomics fueling growth
THORChain: expanding defi
THORChain is a decentralized liquidity protocol that allows for easy exchange of crypto assets across various networks without compromising asset security.
This unique approach has caught the attention of retail and institutional investors.
THORChain's robust infrastructure and commitment to interoperability have positioned them as a critical player in decentralized finance. 
Considering their solid fundamentals and growing adoption, RUNE may see growth.
Toncoin is releasing a payment solution
Toncoin is a decentralized blockchain that simplifies financial transactions, making them faster, cheaper, and more secure.
It is user-friendly and ranks among the top 20 cryptocurrencies by market cap.
With growing adoption, Toncoin is a token to watch.
Exploring Everlodge
Everlodge combines real estate and blockchain technology to make the property industry accessible.
This platform allows users to invest in digitized real-world properties as non-fungible tokens (NFTs) in its property marketplace for as little as $100.
Everlodge offers other features, such as staking, fixed monthly interest, and bonuses for liquidity providers.
Token holders will also enjoy various benefits like discounts on property purchases, trading, and maintenance fees.
With a low supply of 800 million tokens and no buy or sell tax, Investors can consider Everlodge.
55% has been allocated for public sale, 15% for rewards, 12% for reserve, 10% for the team, and the rest for liquidity and legal. The liquidity pool will be locked for eight years, ensuring no rug-pull.
ELDG, its native token, is available for $0.019 in stage 4 of the ongoing presale.
Analysts are bullish on ELDG, making it an investment to consider along with THORChain and Toncoin.
Find out more about the Everlodge (ELDG) presale:
Website: https://www.everlodge.io/
Telegram: https://t.me/everlodge
Disclosure: This content is provided by a third party. crypto.news does not endorse any product mentioned on this page. Users must do their own research before taking any actions related to the company.