Analysts predict Rebel Satoshi will upstage PEPE and The Sandbox in 2024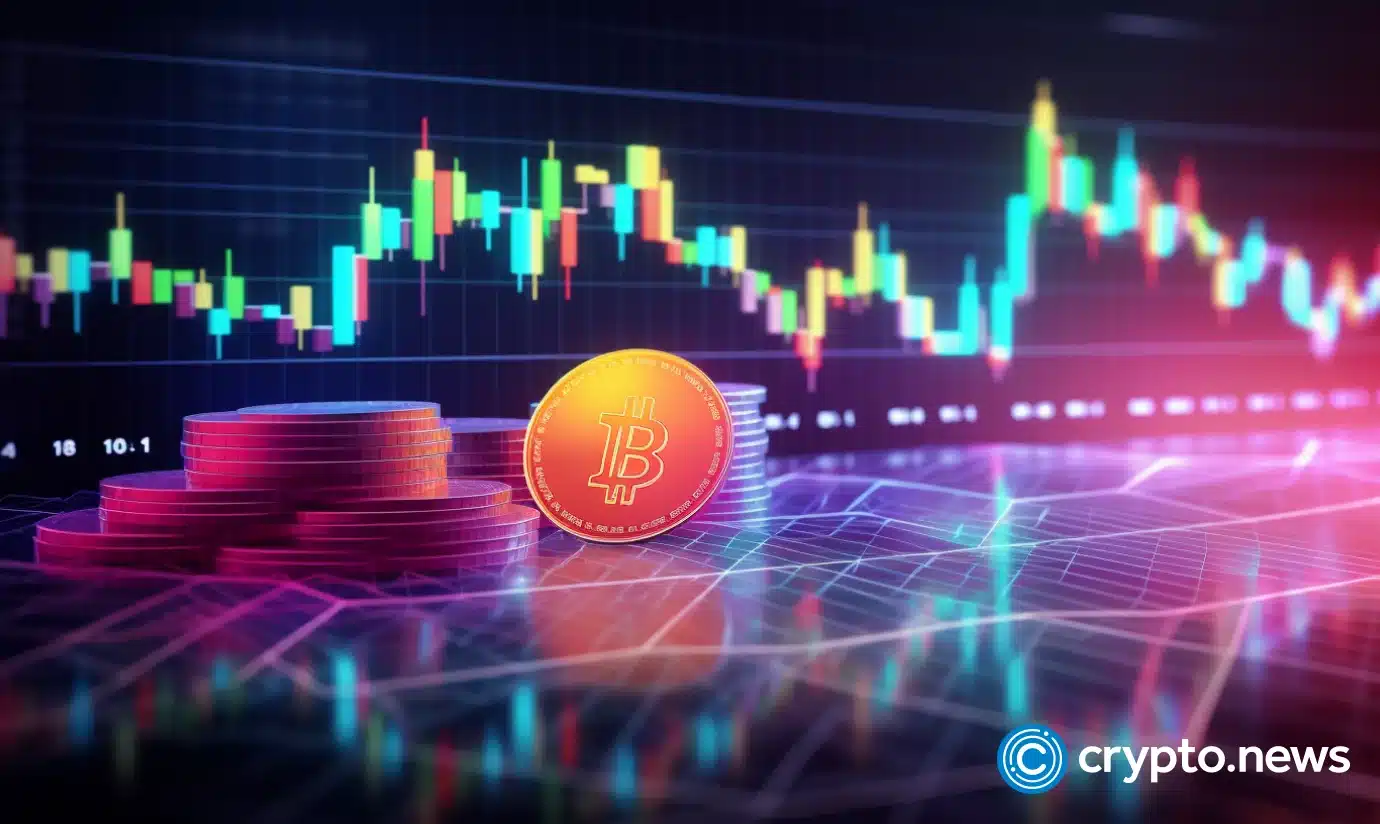 Market analysts bullish on Rebel Satoshi.
Experts anticipate a 100% surge for PEPE in 2024, aligning with the broader crypto market.
Analysts predict The Sandbox (SAND) will cross the $0.8 price mark in 2024.
PEPE recently announced that it has burned 6.9 trillion PEPE worth $6 million. Meanwhile, The Sandbox (SAND) has welcomed the second season of School of Block from Ledger. At the same time, Rebel Satoshi is firm and may rally in the coming days.
Rebel Satoshi is challenging the status quo
Rebel Satoshi is a new meme coin that aims to challenge the existing centralized systems in crypto.
Its mission is to unite individuals in a movement against the privileged few that have disproportionate wealth and influence.
The Rebel Satoshi platform offers RBLZ, a native token that provides exclusive benefits to its holders.
Currently, RBLZ is available for $0.010 in the Early Bird Round of the public presale.
Experts anticipate a 150% surge as the presale progresses through its rounds, with RBLZ expected to reach $0.025 by the end of the presale.
As the Rebel Satoshi movement continues to gain momentum, its impact on the industry remains to be seen.
6.9 trillion PEPE worth $6 million burnt
On Oct. 24, 2023, the PepeCoin project burned 6.9 trillion PEPE, equivalent to about $6 million. 
The team plans to use the remaining 3.79 trillion tokens for strategic partnerships and new marketing campaigns. 
Following the burn, the PEPE price rose from $0.0000008727 to $0.000001197 by Nov. 8.
However, whether PEPE will continue trending higher in 2024 is still being determined.
Some predict the token to retest $0.00000240, while others suggest the price could remain around $0.00000196 if market sentiments turn bearish.
Ledger launches season 2 of "School of Block" on the Sandbox
On Oct. 30, 2023, Ledger announced its plan to launch the second season of School of Block, an educational platform set in The Sandbox virtual world. This initiative aims to expand people's knowledge and awareness of cryptos, including SAND, within the metaverse.
The School of Block is an educational platform that strives to simplify crypto, while fostering innovation in emerging technologies by partnering with The Sandbox. 
This aligns with Ledger's commitment to supporting crypto by providing individuals with the knowledge and tools they need to navigate this rapidly evolving landscape.
Following the announcement, the market responded positively, and SAND prices rose from $0.3485 to $0.4049, rising 16.2% between Oct. 30 and Nov. 8.
Some experts are bullish on SAND, expecting the token to breach $0.80, rising to $0.84 by 2024 due to an anticipated bull run.
However, it's important to note that the crypto market can be volatile, and bearish scenarios are also considered. As such, SAND's price could stabilize around $0.68 if market sentiments turn less favorable.
For the latest updates and more information, visit the official Rebel Satoshi Presale Website or contact Rebel Red via telegram (https://t.me/RBLZRED)
Please note that the Discord and Telegram communities are only for Recusants and RBLZ holders.
Disclosure: This content is provided by a third party. crypto.news does not endorse any product mentioned on this page. Users must do their own research before taking any actions related to the company.