Andorra Joins the DLT Movement, Degree Certificates to Be Recorded on the Blockchain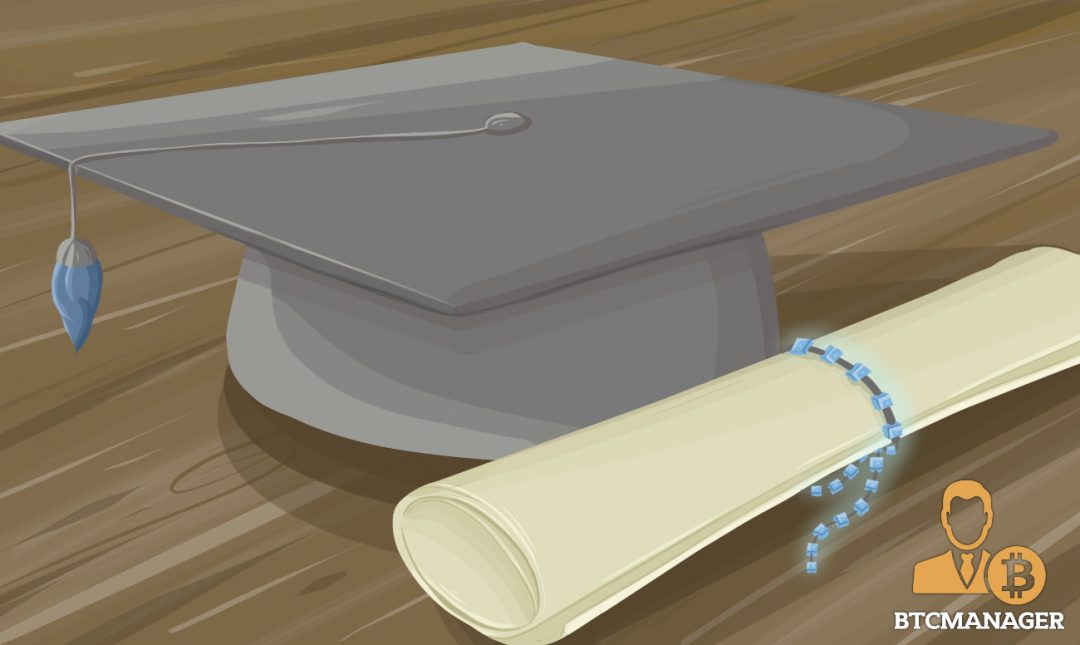 Andorra will be using blockchain technology to store certificates of education issued by higher institutions to create a more secure registry, reports Europapress on February 21, 2019.
A Nation's Plan to Adopt Blockchain
Per the report, a government official in Andorra has revealed that all degree certificates issued by higher institutions in the country will be digitized and stored on the blockchain shortly. The move ensures that necessary graduate credentials remain secure and tamper-proof.
In the same vein, Marc Pons, director of the ActuaTech Foundation,  noted that blockchain technology helps to create a record which can neither be modified nor eliminated.
That being the case, it reduces the administrative expenses that may be incurred using the analogue process that is usually employed.
Lower Degrees Included
Eric Jover, the country's acting minister of education, hinted that aside from storing higher degree certificates via distributed ledger technology (DLT), soon, the same will be the case with lower degrees.
The minister claimed that Andorra is looking to become a heavyweight nation in the use of blockchain technology since its safer, easier to process, and has the potential to ensure that "Apostille of The Hague in recognition of titles at an international level will not be necessary."
The Hague Apostille is also known as an Apostille Convention or the Apostille Treaty. It is an international certification or authentication of a public document that was drafted in another country for legal purposes.
More light into the nature of the proposed platform reveals that Andorra Telecom, the country's telecommunication company will be facilitating access to the blockchain where these certificates will be stored.
Educational Institutions Adopting Innovation
Events of this nature show that more educational institutions are adopting the blockchain to aid in the traceability of certificates and ensure that they can be accessed anywhere across the globe for verification and validation.
Another instance of this is that of the Maltese government who on February 21, 2019, signed a two-year contract with Learning Machine, a blockchain company to store all educational certificates on the distributed ledger.
BTCManager on February 13, 2019, reported that Globsyn Business School (GBS), the first approved business school in India is intent on using DLT for certification.
In related news, on February 14, 2019, BTCManager informed that the University of Bahrain would be issuing blockchain-based certificates to students to bring about transparency and bridge the skill gap.