Andreessen Horowitz Gives up Venture Capital Status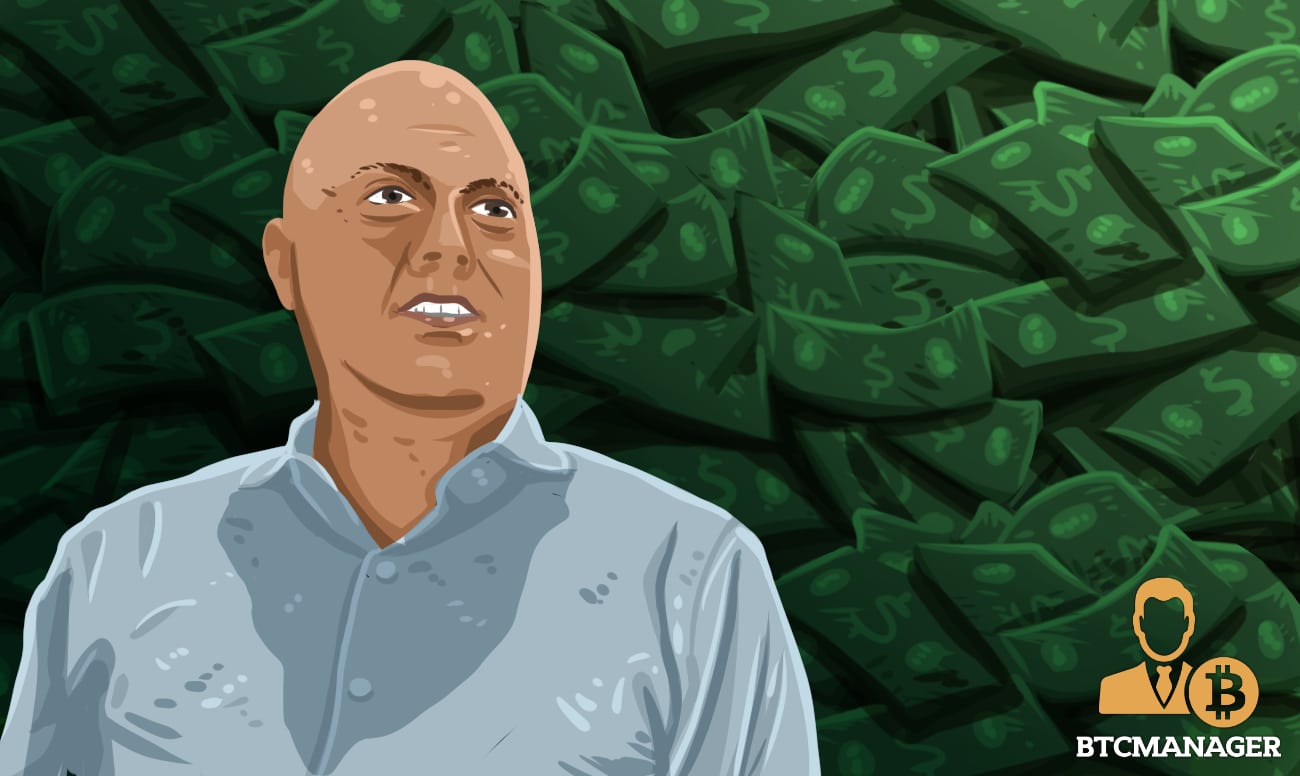 In an interesting turn of events, Andreessen Horowitz has registered all its employees as qualified financial advisers, essentially giving up their status as a venture capital firm in order to explore other options, as reported on April 2, 2019.
New Developments
The business world is ever-changing and as such, the firms in it are changing just as fast, whether by launching new products and services or exploring new markets and searching for new opportunities.
One such business that is undergoing massive changes is Andreessen Horowitz, who it was reported on April 2, 2019, has undergone some significant restructuring. As part of these restructuring efforts, all members of their staff have been registered as qualified financial advisors.
Before now, the company had been known as a venture capital firm and had raised over $1.7 billion across seven funds, most of which was invested in tech and financial services ventures such as Lyft. By making this move, they are leaving their previous reputation behind and starting anew and it seems crypto might have something to do with this.
Our firm (@a16z) has filed an application to register as an investment adviser (still pending). But that doesn't mean our jobs change. We are and will remain a VC firm. 1/3

— Jeff Jordan (@jeff_jordan) April 3, 2019
Moving Ahead
Form all Indications, the reason for this restructuring move is to allow for the firm to go into other types of business deals across other industries, including those that are deemed risky.
"If the firm wants to put $1 billion into cryptocurrency or tokens, or buy unlimited shares in public companies or from other investors, it can. And in doing so, the thinking goes, it'll again make other firms feel like they have one hand tied behind their back," the report says.
While this move will come with some new-found freedom, there will be some sacrifices made. For starters, because they are no longer a venture capital firm, their investors cannot speak publicly about the performance of their portfolios. On top of this, each employee will now be audited periodically.
While the company's next move hasn't been announced, it is safe to say that it might involve cryptocurrency at some point.
In 2018, they invested $15 million in MakerDAO via their a16z investment fund and bought out six percent of all the MKR tokens that exist. In the same year, they set up their cryptocurrency investment fund worth about $300 million which seeks to invest in blockchain and crypto projects.
They are hardly the only major company that is dipping its toes into the crypto waters as others such as JP Morgan and PayPal have recently done the same.