Andrew Tate's bitcoins frozen: Romanian prosecutors confiscate $500k in crypto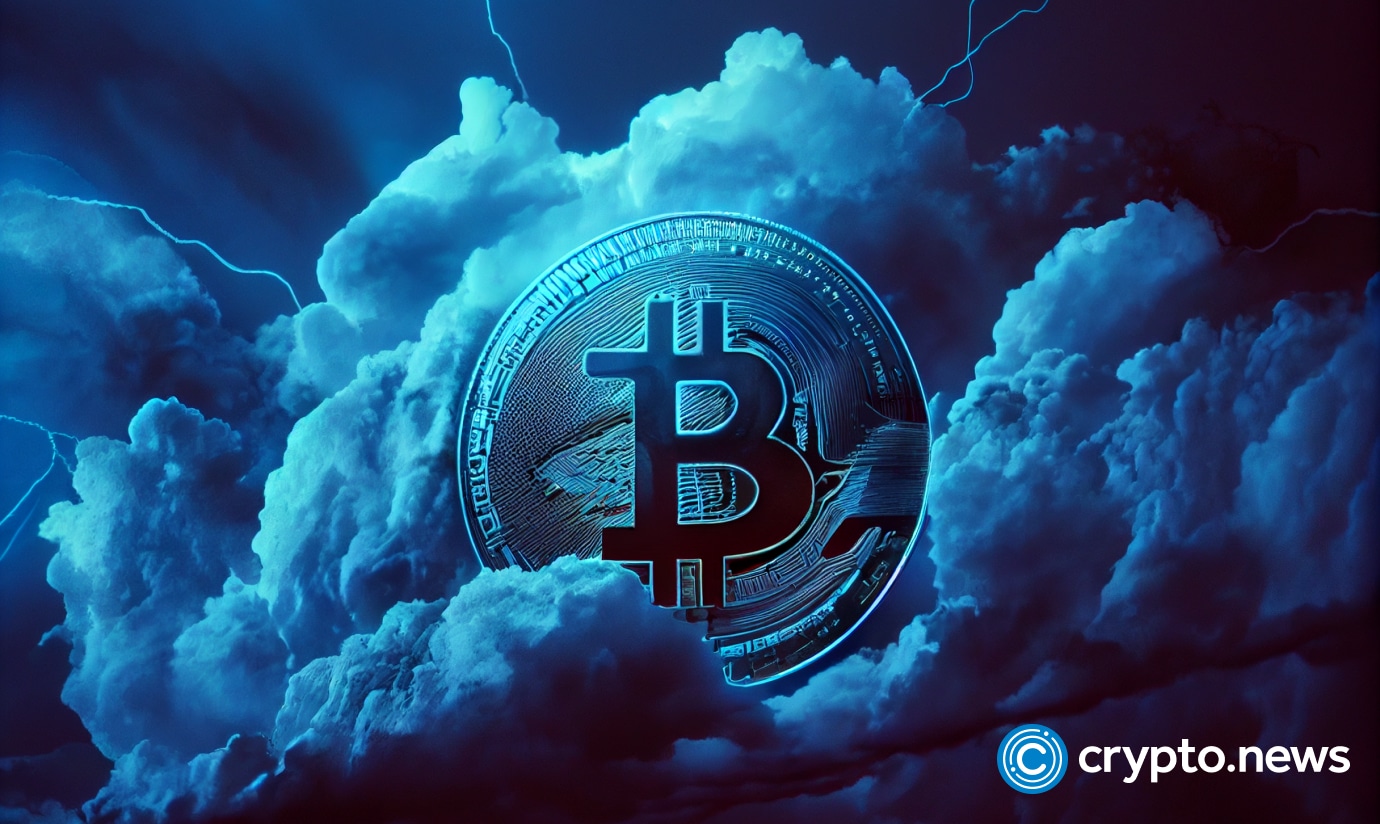 Accused of rape, human trafficking, and organized crime for the sexual exploitation of women in Romania, Andrew Tate has faced asset seizures in bitcoin (BTC) by prosecutors.
Initial reports claiming the seizures were worth $300 million have been proven incorrect, attributed to a Google Translate error in a press release from Romanian authorities, which was widely shared by news outlets on June 20.
Bitcoin holdings confiscated
In a recent development, Romanian prosecutors have successfully seized a significant amount of Bitcoin from Andrew Tate, the well-known social media personality and former professional kickboxer.
Contrary to initial reports, the confiscated bitcoin was valued at approximately $560,000, which amounts to around 21 BTC. Additionally, authorities also seized a range of other assets, including 15 luxury cars, 14 watches, 15 properties, and shares in four companies.
The Office of Information and Public Relations within the Romanian Directorate for the Investigation of Organized Crime and Terrorism released a press statement revealing that the indictment pertains to four defendants, among them, being Tate's brother, Tristan.
The accused individuals are now set to face trial under house arrest as the legal proceedings progress.
The exact nature of the charges against Andrew Tate and his co-defendants has not been disclosed at this time. However, the seizure of substantial assets, including sizable bitcoin holdings, suggests a significant investigation into their financial activities.
The case has drawn considerable attention within both the cryptocurrency and social media communities, given Tate's online presence and his past success as a professional athlete.
In response to the ongoing accusations and asset seizures, a spokesperson for Andrew Tate, Mateea Petrescu, announced that the brothers are determined to prove their innocence and restore their tarnished reputation.
Petrescu expressed the readiness of Tate's legal team to collaborate extensively with the relevant authorities. They aim to present compelling evidence that will not only exonerate the brothers but also shed light on any misinterpretations or false allegations that may have surfaced.
Not the first time
The British-American social media influencer was in the headlines back in December 2022 when he was arrested in December 2022 and again in February when authorities confiscated over $100,000 of Andrew's holdings consisting of approximately five bitcoins valued at around $110,000, while Tristan possessed 16 bitcoins, amounting to a total worth of $465,000, close to the amount seized more recently.