Anonymous hackers obtain and release 100,000 3Commas API keys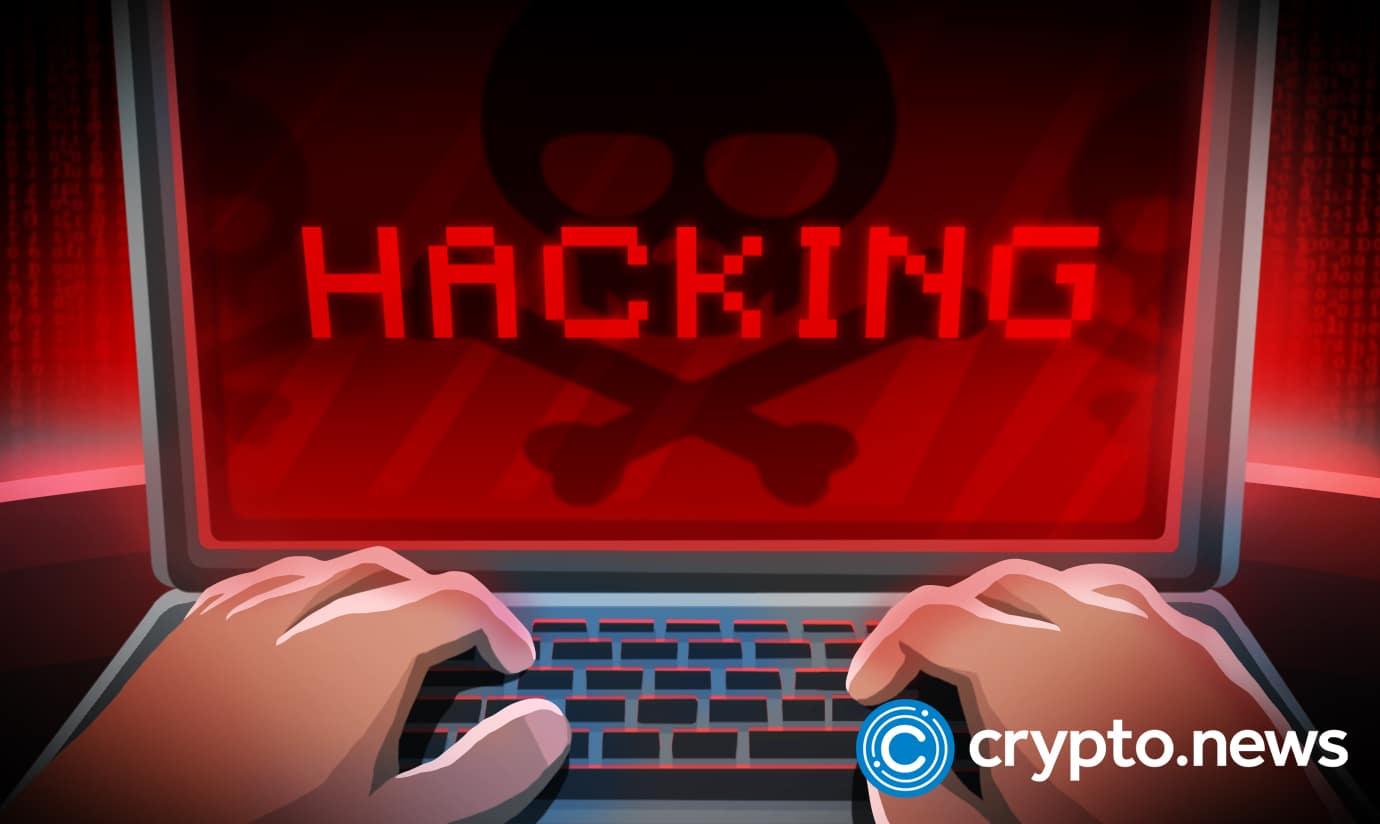 Hackers leaked around 10,000 API keys belonging to users of a trading platform 3Commas.
Hackers obtain 100,000 3Commas API keys 
The hack that led to 100,000 API keys leaked online was revealed earlier today after 3Commas customers complained that the platform had leaked their API keys, leading to the loss of funds.
Several reports indicate that API keys are linked to prominent exchanges, including Binance, Kucoin, OKX, and Coinbase. In fact, following the leak, there were reports of 3Commas users claiming to have spotted their API keys in the published document.
In recent weeks, there have been dozens of complaints from 3Commas users who claim their API keys were used to execute trades without their consent. Many customers lost large chunks of funds from those breaches. The reports indicate the users lost about $6 million to such attackers since October.
3Commas CEO confirms API keys are authentic
Yuriy Sorokin, the CEO of 3Commas CEO, confirmed that the leaked API keys were authentic. Sorokin mentioned that the company had already informed exchanges including Binance and Kucoin, to remove the information.
According to Sorokin's tweets, when the complaints surfaced a few weeks ago, the network internally investigated to see whether it was an inside job but reportedly didn't find any proof. Sorokin highlighted that only a few employees had access to the infrastructure; the access has since been revoked.
The CEO notes that while their investigations bore no fruits, they implemented new security measures and are cooperating with law enforcement on the matter.
The accusations that 3Commas leaked customers' API keys surfaced online weeks ago, and 3Commas representatives denied any involvement with it. They claimed that customers lost funds because of phishing attacks. However, most customers claimed they didn't interact with any phishing websites. Several significant members of the crypto community, including the Binance CEO, have advised 3Commas users to remove their API keys from the network.