Ant Financial Seeks to Move into European Market with WorldFirst Take Over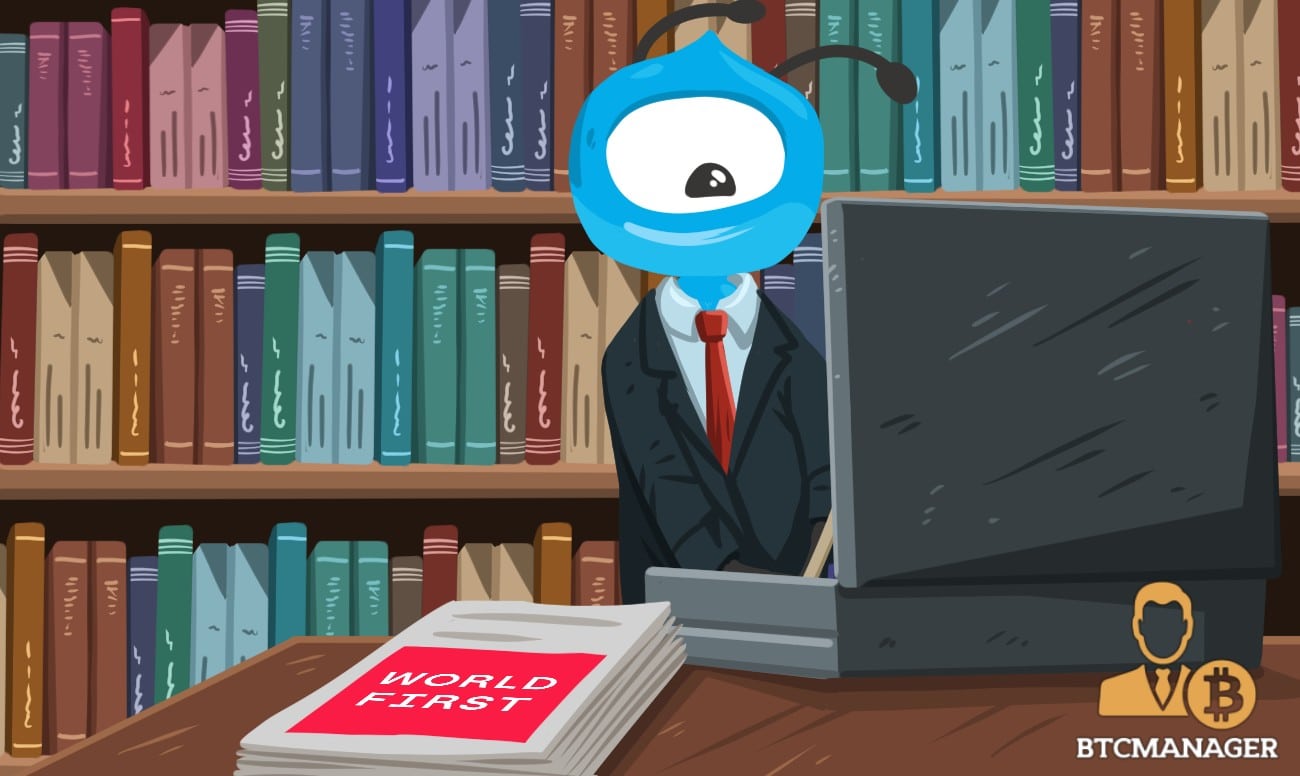 Chinese payments giant Ant Financial, a wholly-owned subsidiary of Alibaba Group, is in advanced discussions with European payments application WorldFirst in a takeover deal worth $700 million, reported Finance Magnates on December 26, 2018.
Ant Eyes Europe
Founded in 2014, WorldFirst is an international payments specialist and currency exchanger aimed at helping individuals and businesses manage their cross-border transactions and remittances without the use of banks.
Investors are seeking $700 million to approve the acquisition deal. However, at press time, it remains unknown if the deal is an all-cash transaction or a part-cash and part-equity deal. WorldFirst currently employs over 600 people across offices in Amsterdam, parts of Asia, Sydney, and has exchanged $67 billion for over 130,000 unique users since inception.
Meanwhile, Ant Financial looks to bolster its mammoth $150 billion valuation by expanding to developing regions and emerging markets. The company currently handles the Alipay payment processing client, digital identification system MyBank, and micro-credit lending service Sesame Credit. Its services are provided to an estimated 450 million users in China and neighboring markets.
Moving to Asia
WorldFirst recently made inroads in Shanghai in November 2018, marking the first instance of foreign business to be allowed to operate in China's competitive payments market, which has historically been a domain of local businesses.
The country has vowed to spruce up its financial sector with foreign entrants and international conglomerates, including a recent dictum that allows global players to own a controlling 51 percent in a Chinese entity, up from the previously allowed maximum ceiling of 49 percent. The changes are said to further augment China's booming online payments industry and propel a move to a cashless economy.
Ant Financial has been looking to take over major payment businesses since a while. In January 2018, the company engaged in a failed effort to acquire remittances company MoneyGram in a $1.2 billion offer, after the U.S. government rejected the proposal citing national security concerns.
The concerns came after U.S. Congressmen alerted authorities about the Chinese government owning over 15 percent of Ant's business, which could potentially create political tensions in the region.