ApeCoin (APE): Developing Decentralized Governance Framework and Web3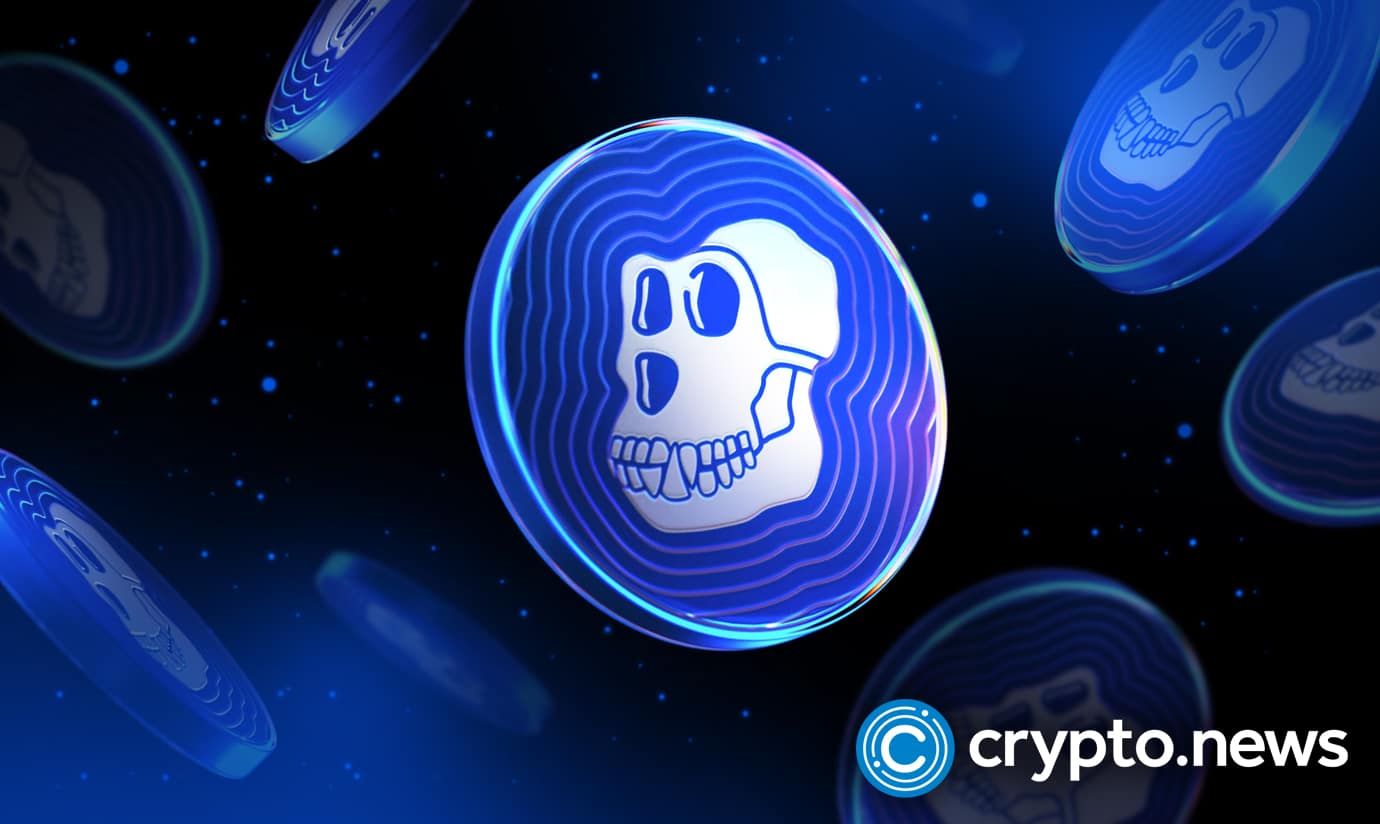 ApeCoin (APE), an ERC-20 token used for decentralized community development, constitutes the major driver of Web3 growth.
What is APE?
The development of decentralized blockchain solutions has created a higher demand for governance and utility tokens able to incentivize and harmonize the efforts of different users in a complementary manner. ApeCoin is widely used within the broader APE Ecosystem to promote community building in Web3. ApeCoin holders actively participate in strategic decision-making, especially regarding funding of ApeCoin DAO Ecosystem and allocation of available resources. The project is inspired by Yuga Labs' popular NFT collection and realizes the principles of decentralized governance and permissionless collaboration. At the present moment, about 62% of all APE holdings are allocated to the Ecosystem Fund in order to support community-approved initiatives. The highly loyal holders constitute one of the major strengths of APE in the long term.
APE's current price is $14.07 with the circulating supply of 277.5 billion tokens. Its current market capitalization equals $3.9 billion, making it the 37th largest cryptocurrency. APE's maximum supply is 1 billion tokens, demonstrating the high rates of the market supply increase in the following years. Following the initial offering and the rapid correction in the following days, APE demonstrates a consistent growth, although its future market dynamics depends on a high number of interdependent factors. The development of the ApeCoin DAO Ecosystem is crucial for maintaining the stable demand for APE in the future, thus enabling developers to further support the project's development. The Board makes most day-to-day decisions that affect the evolution of the project and introduction of relevant innovations.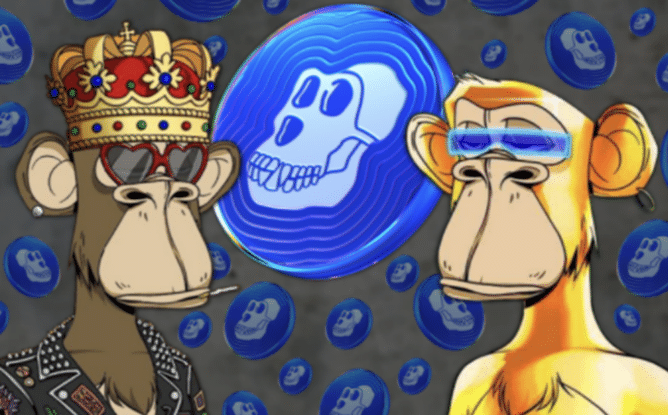 Reasonability of Investing in APE
As APE is a new project, the level of market uncertainty significantly exceeds that associated with better established crypto platforms. In order to succeed in the long term, APE should be able to provide additional functionality to its holders beyond the mere association with the famous NFT collection. The most important aspect is introducing new utility functions that can effectively distinguish it from other competitors in the market. The major positive factors that may contribute to APE's sustainable development in the future include the high loyalty among holders and confirmed expertise of APE's developers. At the same time, the major risk factors include high competition in the industry and the lack of radical innovations among the project's functionality being offered.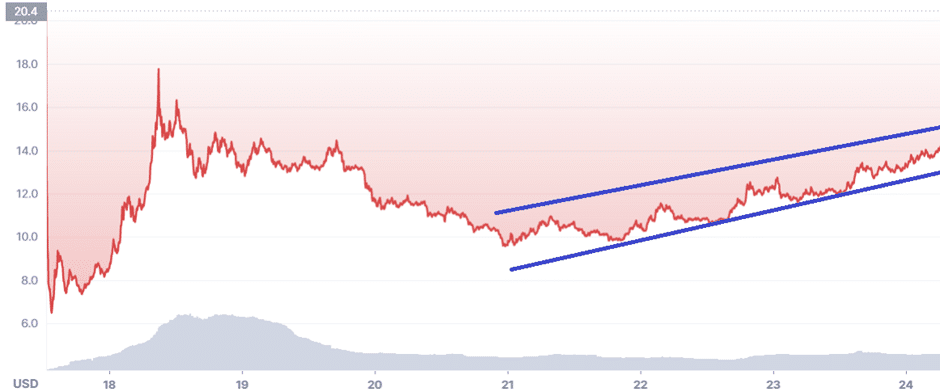 The short-term price dynamics of ApeCoin follows the upward trend that develops within the channel with a positive slope. Therefore, in case the price breaks the channel in the upper direction, investors can reliably open long positions with the expectation of a rapid price growth in the following weeks. Otherwise, short positions may be reasonable due to the high likelihood of price correction. The continuous monitoring of ApeCoin DAO Ecosystem's development and innovations is crucial for making better-supported investment decisions and avoiding the major risk factors.