Dmytro Kharkov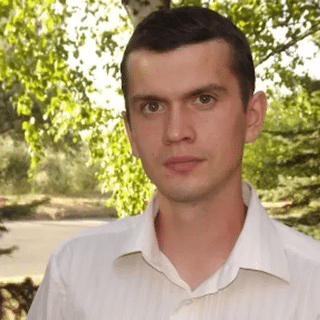 Dmytro Kharkov is interested in writing about various aspects of the crypto industry: altcoins and technological innovations; NFTs; DeFi; GameFi; Metaverse; etc. However, his major specialization is the financial analysis of the crypto market with the formulation of investment strategies, recommended portfolios, points of entry, and the optimization of potential returns and risks.
Despite the overall rapid development of the crypto industry, many people continue losing money due to emotional purchasing and selling decisions, and Dmytro Kharkovs assists them in formulating and implementing better-supported strategies that will generate higher long-term returns with moderate risks.
He has more than 10 years of academic, business, and crypto writing experience. He has been collaborating with several libertarian thinktanks, and he is an active Bitcoin Magazine writer. He gets inspiration from different places in his native country (Ukraine) and many crypto enthusiasts, such as Vitalik Buterin, Jeffrey Tucker, and PlanB. Besides crypto, his major hobbies include reading, traveling, and football.
Dmytro Kharkov is open to new ideas and original models that can be potentially helpful in investment contexts. He also tries to find the optimal balance between reliable theories and their practical application. He believes in the long-term success of crypto and wants to make his contribution to the crypto revolution.