Emergents TCG, the Trading Card Game of the Future, Has Rolled Out a Public Beta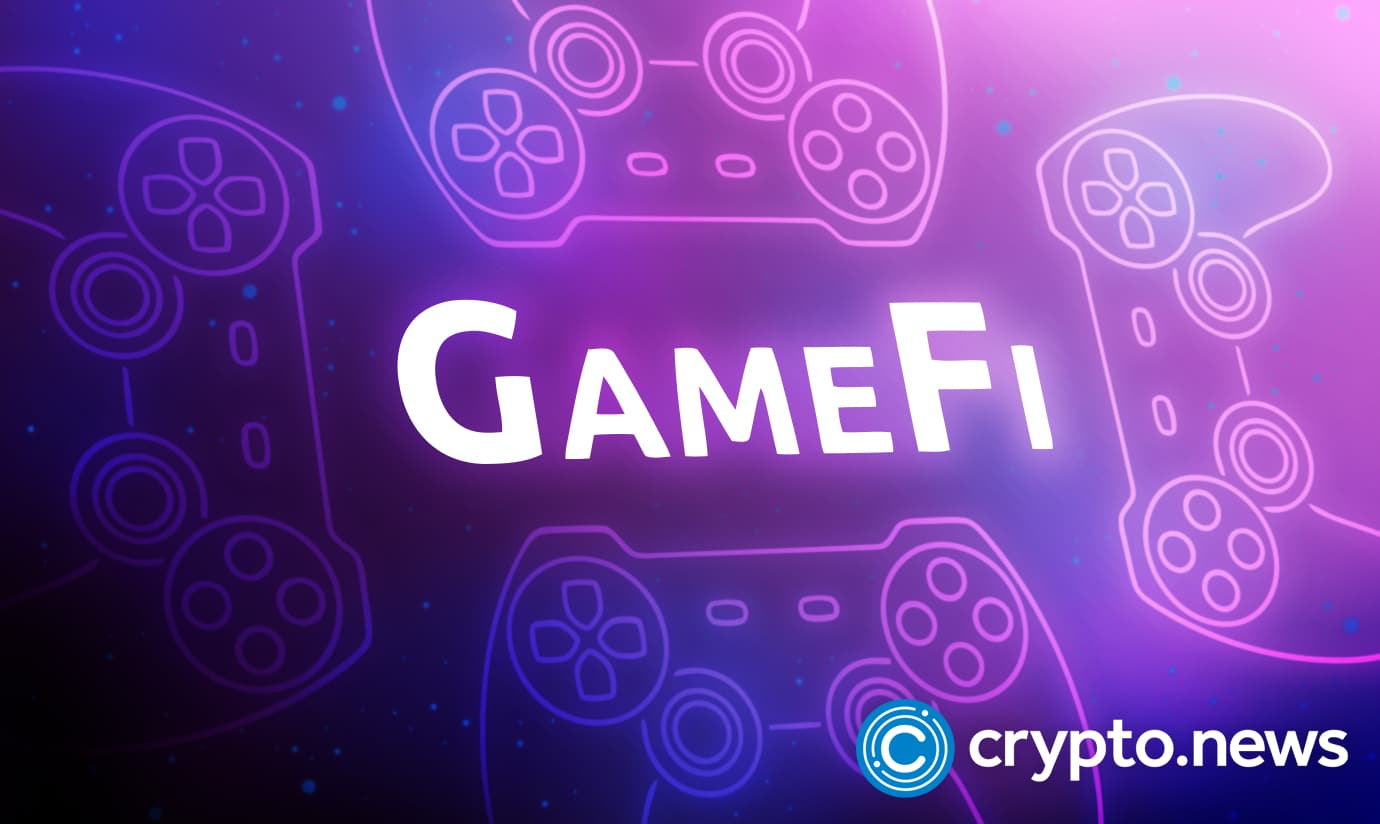 Emergents TCG, a trading card game built on the tezos blockchain, has officially rolled out its public beta version. According to the press release by InterPop, this significant milestone will be celebrated with a special drop of rare card packs dubbed 'super boosters'. 
Image source: Emergents TCG
While TCG gaming has grown in popularity over the decades, players are yet to experience true ownership of their digital collectibles (cards and comics). In most cases, it is hard for a player to prove that they own a unique collection, let alone trading it to increase the value of their deck. The Emergents TCG game is designed to solve this shortcoming by introducing tokenized cards that can be traded as NFTs on Objkt.com or Rarible.com. 
However, unlike the complex NFT card games that have launched in the recent past, Emergents TCG does not rely on a tokenomics-based infrastructure. The gameplay is quite simple, especially for those who have interacted with traditional TCG games such as Pokemon and Magic (The Gathering). Similarly, players on Emergents TCG have an opportunity to collect rare card packs, all without digging into crypto or blockchain nuances. 
Commenting on the development, InterPop's CEO Brian David-Marshall emphasized that this trading card game is primarily designed to enhance the overall TCG experience, whether through blockchain technology or free-to-play mechanisms,
Our goal has never been to build the best blockchain game it has always been to build a better game than what was out there – be it so-called free-to-play or the complicated DeFi mechanics of blockchain games – that could go toe-to-toe with best in class trading card games and recapture some of the excitement that came from buying, selling, and trading Magic or Pokemon cards in the real world.
Following the official launch of Emergents TCG public beta, interested players can get hold of the unique super booster card packs which are divided into three sets; super booster, rare super booster and the epic super booster. The card packs feature special elements including player avatars, NFT comic books, and exclusive variant art versions of the public beta cards. 
Additionally, the 'epic super booster' contains a First Minted edition of 1 Super Booster Exclusive NFT Card and 1 Scott Kolins Original Comic Art NFT that can be redeemed for the IRL comic art. The whitelist pre-sale for these special card packs is set to kick off on August 18th, after which a general sale will begin on August 19th.