Celsius Update: Canadian Regulators Join Investigations into Crypto Lender's Collapse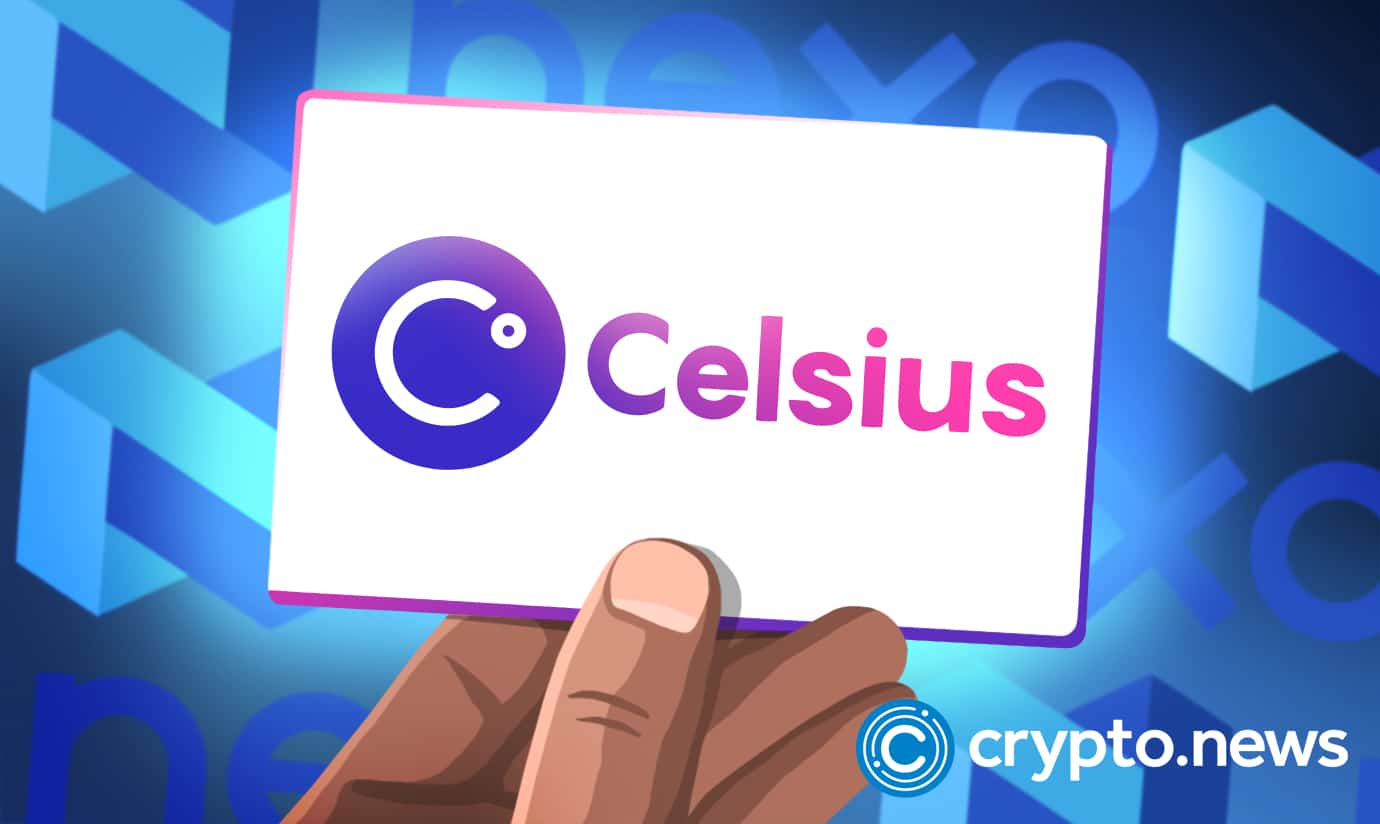 Reports indicate that several Canadian regulators are working with their American counterparts to investigate the collapse of Celsius Network. According to sources, the Autorité des Marchés Financiers (AMF), the body responsible for financial regulations in the Canadian province of Quebec, has been sniffing around Celsius since the middle of June, right after the troubled crypto lender suspended all transactions on its platform.
Quebec Pension Manager Among Celsius's Creditors
It is understood that AMF's probe into Celsius is being driven partly by Caisse de Dépôt et Placement du Québec (CDPQ), the province's biggest pension manager, which invested $150 million in the failed crypto firm.
CDPQ was reportedly part of a consortium that raised about $400 million in an October 2021 Celsius funding round. At that time, the pension giant referred to Celsius as a "leading cryptocurrency earning and borrowing platform." CDPQ also said the money raised in the funding round would be used to expand Celsius's products and offerings and help bridge the divide between cryptocurrencies and traditional capital markets.
Sources say that the AMF probe determines whether any Quebecois have their money tied up in Celsius. However, it is felt that the ongoing bankruptcy proceedings and Celsius's potential restructuring may complicate the regulator's investigations.
In May, AMF CEO Louis Morisset informed a government committee in Montreal that the regulator was working alongside the United States' Securities and Exchange Commission (SEC) to understand the workings of crypto companies such as Celsius Network.
In addition to AMF, the Ontario Securities Commission (OSC) is also investigating whether Canadians lost their funds during the Celsius collapse.
Ripple Considers Buying Celsius's Assets
In other news, San Francisco-based crypto payment company Ripple (XRP) is the latest to consider buying Celsius's assets.
Speaking to the press, a Ripple spokesperson stated that the company was actively exploring acquisition opportunities that could help it strategically scale up.
"We are interested in learning about Celsius and its assets and whether any could be relevant to our business," the spokesperson said.
Last week, Ripple's lawyers filed petitions with the bankruptcy court asking to be represented in the Celsius proceedings. However, the company is not one of Celsius's major creditors.
Two years ago, Ripple was in the news after a run-in with the SEC. The company and its current and former CEOs were accused of conducting an unregistered securities offering worth $1.3 billion by selling its native token, XRP. However, Ripple denied the allegations, claiming that XRP was being traded and used only as a digital currency.
In the last few weeks, fellow crypto platforms Nexo and FTX have also made separate offers to buy off Celsius's assets.
Celsius CEO Accused of Profiting From CEL Token Surge
Elsewhere, the embattled Celsius CEO, Alex Mashinsky, has been accused of profiting from a recent surge in the network's native token price. The price surge resulted from efforts by a group of crypto traders to pump the CEL token in a short squeeze.
Apparently, Mashinsky took advantage of the short squeeze and liquidated some of his CEL holdings. The alleged transactions were identified by two crypto intelligence firms, Arkham Intelligence and Nansen, who linked the wallet in question to Mashinsky.
According to crypto data tracer Etherscan, the wallet sold and swapped more than 17,000 CEL tokens for about $28,000 worth of ether (ETH) on Uniswap.
Mashinsky's alleged transactions come only days before his company is due for a second bankruptcy hearing in a New York federal court.
Mashinsky is amongst the biggest CEL token holders, coming only second to the Celsius treasury.