The Latest on the Ongoing Celsius Network Debacle; Short Squeeze Still an Option?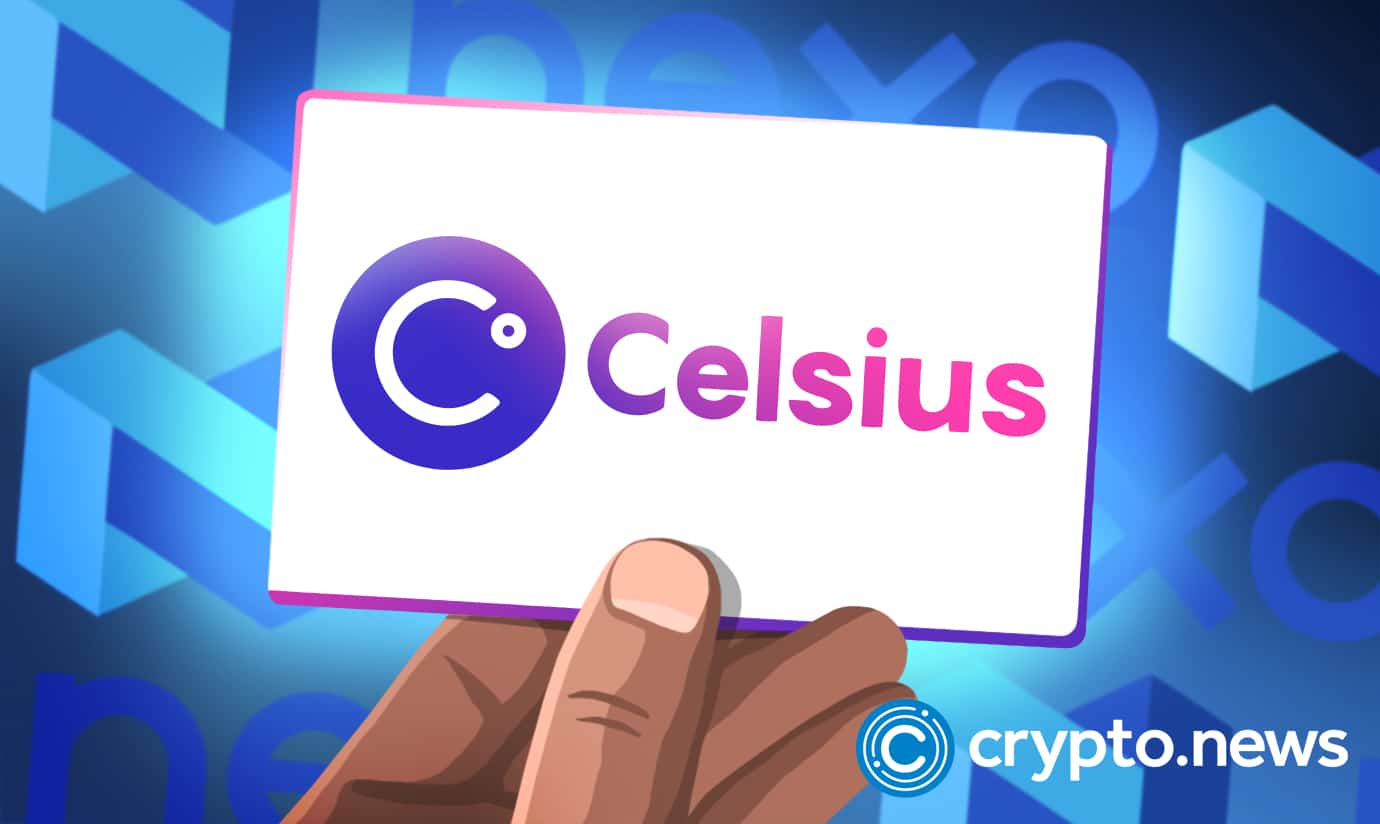 There are good reasons why Celsius Network has been labeled as the crypto market's disaster. The current Celsius crisis, that has led the market to plummet and exacerbated the already stressed ecosystem, has been termed the "Lehman Brothers moment" of the crypto community.
Celsius Might put Customers Last in line for Reimbursement
For mishandling their client's investments the firm has been named in numerous lawsuits. As a result, one thing is for certain: this problem will have a significant impact on the bitcoin market, especially on the DeFi (Decentralized Finance) lenders.
Celsius CEO Alex Mashinsky disclosed that almost $1.2 billion is in deficit from the company's balance sheet. The balance sheet reported $4.3 billion in assets on the 13th day of last month, and liabilities totalling to $5.5 billion. Compared to institutional partners, Celsius says it owes over $4.7 B to individual investors.
A financially distressed company has a few forms of bankruptcy filings to choose from. Celsius opted for a Chapter 11 bankruptcy filing. This filing prioritizes repayments to individual investors last, unsecured creditors follow, and finally secured creditors. Unsecured creditors are most likely to be people or organizations who made loans without securing specific assets as "security" or collateral to safeguard their debt.
Celsius Network Custody Hire a Lawyer to Recover $180M
Customers of Celsius Network, the insolvent trading and lending company, who had cryptocurrencies in custody accounts have united to hire attorneys in an effort to recover their funds.
Kyle J. Ortiz, a partner at the corporate restructuring company Togut, Segal & Segal LLP, is representing the custody claimants, who are seeking custody of assets worth around $180 million, or just 4% of the total assets held in Celsius. In the weeks since the initial bankruptcy hearing, this ad hoc group has increased to over 300 members and raised close to $100,000 as the retainer for its legal counsel.
Investors believed to have been worst affected, such as one who claimed to have invested $525,000 drawn from a government loan on the company, claims they had contemplated committing suicide.
Others spoke of intense stress, insomnia, and feelings of deep humiliation for investing their retirement funds or the college funds for their children in a platform that was far riskier than they had anticipated.
Celsius Short Squeeze
Concerns and attention have been drawn to the proceedings' impact on CEL, Celsius' native token, and its potential long-term growth. Wallet balances with over 20% of their holdings in CEL tokens received a 30% bonus interest and 30% loan interest discount. CEL was used as payment for services and as a reward on Celsius.
The community had previously tried a similar short squeeze operation, which considerably increased the pricing by 100%. A few hours before, a similar action was attempted out of concern for losing all the money.
The term "short squeeze" describes increasing intense buying pressure to get rid of the shorts, which is rather prevalent in today's market. As a result, the platform may be to blame for the squeeze by locking up the user's assets for almost a year.
Zipmex Z Slowly Restores Z-wallet Withdrawals
This Monday, the cryptocurrency exchange Zipmex issued a statement rejecting rumors that it had declared bankruptcy and outlining the progress it has made toward allowing withdrawals from its Z Wallets once again.
The Zipmex wallet, used to pay for Zipmex services and receive bonuses and wages, will gradually allow withdrawals again. Zipmex users will be allowed to withdraw Solana (SOL) on Tuesday, XRP on Thursday, and Cardano (ADA) on August 9, according to the firm.