Aptos, GALA, and SHIB trade in the green despite crypto market outlook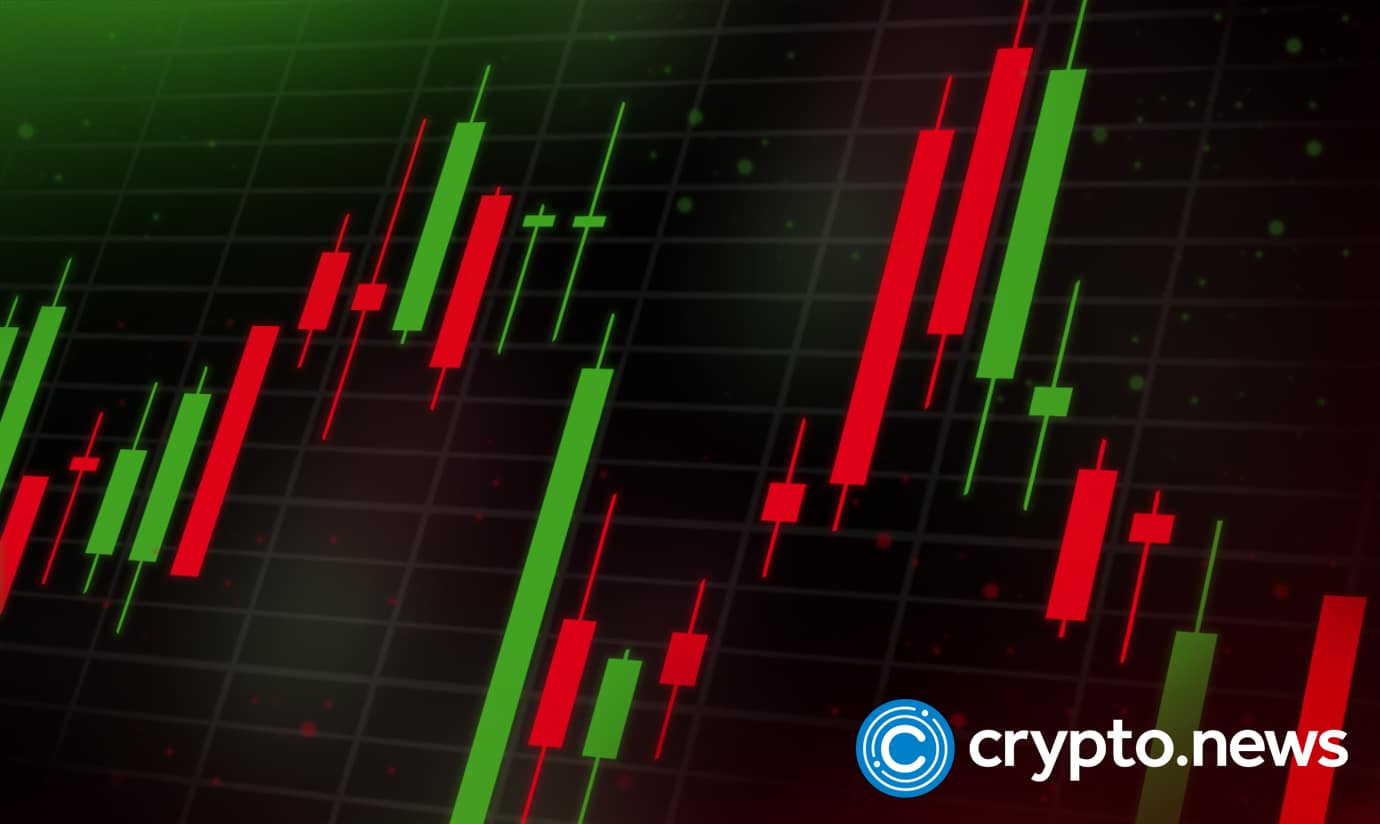 The global crypto market cap is $855.81 billion, a decrease of 0.39% from the previous day. Bitcoin started a new rally after breaking the 50-day simple moving average and finding support at around $16.5K. 
However, its bullish momentum has weakened as the price approaches a critical support level. In the meantime, Aptos, GALA and SHIB have stolen the show in the past 24 hours.
Aptos up 50% in 2023
APT's price has increased by 50% since the beginning of this year. It is the native token of the Layer 1 blockchain Aptos, which Meta descendants created. It debuted on the main network in autumn.
The APT price increased in time, as 4.54 million of its units will be released on January 12. According to Token Unlocks, around 3.21 million will be distributed to the public, while a blockchain foundation will use the rest.
Gala is up 13%
The native token of Gala's crypto gaming ecosystem, GALA, has been up 138.85% in the past week. The token is currently $0.042. Despite Gala's recent gains, its market cap was still down by 94.8% from it's all-time high of $0.8248 in November 2021.
Coinglass shows that Gala's futures positions have been liquidated over the past week at $31.82 million. Of the total liquidations, 25% were long positions, while the rest came from failed short trades.
SHIB outpaces DOGE
Shiba Inu token is trading up over 4% daily and is currently outpacing its main competitor, Dogecoin. SHIB is currently at its highest point in over 30 days while trading at $0.0000093 despite the spotted massive withdrawals.
One impressive aspect of the rise of SHIB is that it has tested the upper and lower limits of the price corridor, which was where the FTX collapse happened.
If traders bought the SHIB token back at the lower level of $0.00000855, it would have gone back to the range. Then, the token made a false break at the upper boundary, which is at $0.0000096.
BONE expected to rise
Bone ShibaSwap is currently trading at $1.18. According to JD, the creator of PawZone, the future of BONE will likely improve with the long-awaited launch of the Shibarium Layer 2 protocol.
He anticipates that the number of BONE users will increase significantly once the protocol is implemented. There will be a lot of transactions on the upcoming project, but they will require $BONE for gas.