Aptos Unveils Its Much-Anticipated Mainnet valued at $1 billion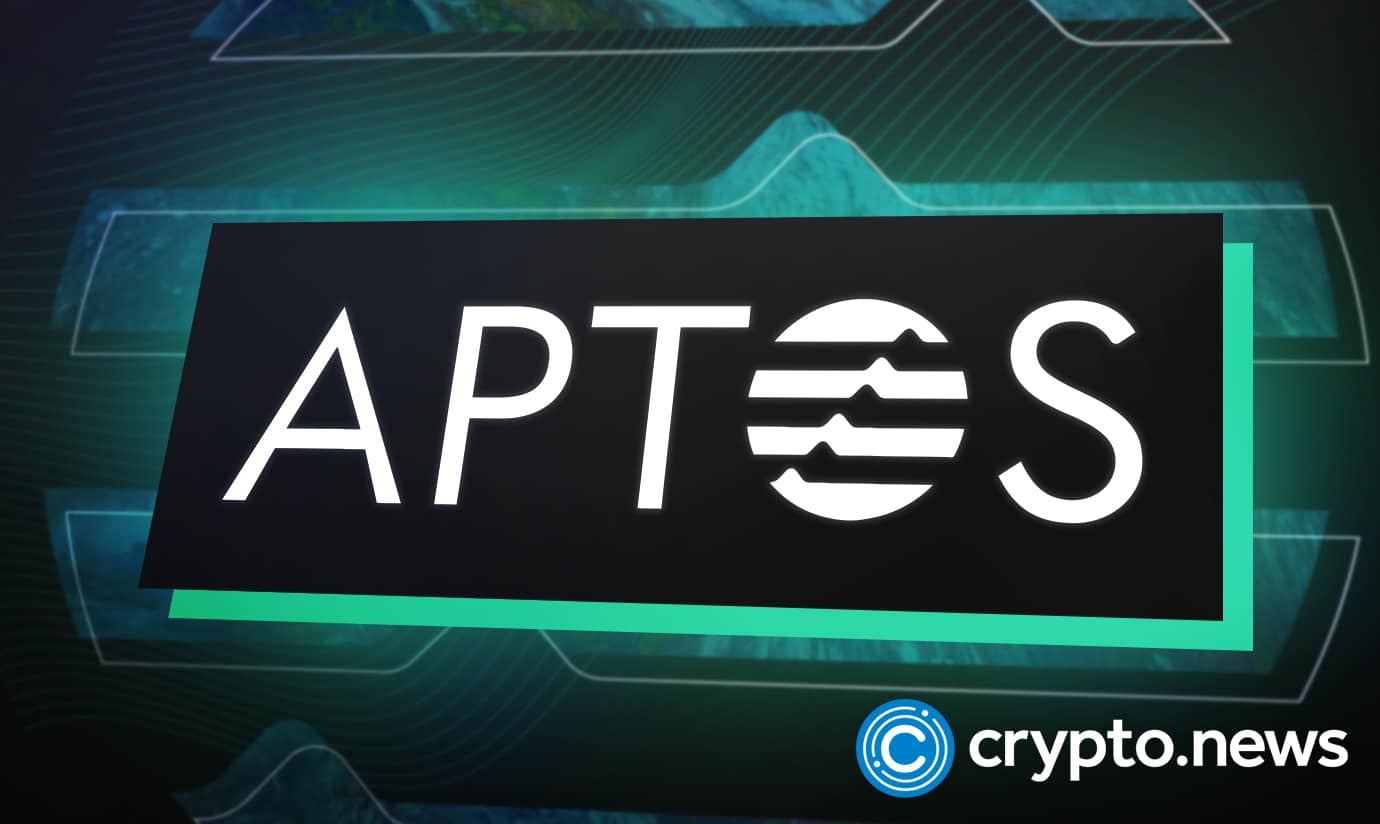 Aptos debuted its mainnet today, the result of four years of technical development and a $1 billion valuation, with a secret sauce concocted in the depths of Meta and a goal to provide "the safest and most scalable layer 1 blockchain." The well-known exchange FTX, a shareholder in Aptos, has already declared that it will offer the APT token on Wednesday.
Aptos Plans to Revolutionize Smart Contracts
Aptos is the most recent high-profile attempt to create the ideal blockchain for smart contracts, code that supports the vast world of NFTs, DAOs, and DeFi, and has been dubbed by many as a potential "Solana killer."
Despite intermittent disruptions that allowed even more recent competitors like Aptos to enter the market, challengers like Solana are making headway with significantly faster transaction speeds than Ethereum. While Ethereum has advanced significantly after the merge, Solana has made significant headway.
The Layer 1 Solution, Backed by VC, was Created by Meta.
2019 saw the launch of Libra, a blockchain project developed by Meta, which was eventually renamed Diem. The IT giant abandoned the project due to pressure from government regulators (and a lot of criticism from the cryptocurrency community). However, its primary point of differentiation—"parallel execution," or a strategy for merging and arranging operations to speed up the process drastically—was valued by developers.
In testing, Aptos asserts that it could process 130,000 transactions per second, compared to 30 transactions per second for Ethereum.
The Move programming language, which is related to Aptos and promotes scarcity and access control, is also essential to the developing Aptos ecosystem.
The Upcoming Venture Was Anticipated for Months
Aptos has drawn much interest from venture capitalists in the months leading up to its launch. It secured a $150 million Series A investment headed by FTX earlier this summer and a $200 million strategic round from significant investors, including Andreessen Horowitz, back in March. A myth developed in some Web3 circles that investors were switching from Solana to Aptos due to the considerable amount of venture capital it raised in a short time.
Additionally, Anchorage Digital was chosen by Aptos as one of its preferred institutional custodians last month after years of working together. Diogo Mónica, co-founder and president of Anchorage, had formerly been a Diem technical steering committee member.
Aptos hailed today's debut as a significant step in a "movement aimed at bringing the masses to Web3."
Aptos believe this is the first step in a long process to provide a secure, scalable, and upgradeable blockchain that will enable billions of people to have equitable and universal access to decentralized apps.
Aspiring "Twitter VC ghostwriter" @ParadigmEng420 was unimpressed with today's launch, noting a breakdown in communications, fewer transactions per second than promised, and posing concerns regarding the distribution of Aptos tokens.
Siddhanjay Godre, a blockchain engineer and venture lead in Singapore, applauded the launch, claiming that Aptos' parallel execution architecture and extremely robust community "is likely to compete with ETH soon."
With the Aptos debut today, many developers are already anticipating the upcoming launch of the Sui blockchain, which also employs the Move language and shares much of Aptos' DNA, while skeptics and Solana loyalists are already preparing for a fight.