APXS Welcomes Australia's Clearing And Settlement Regulation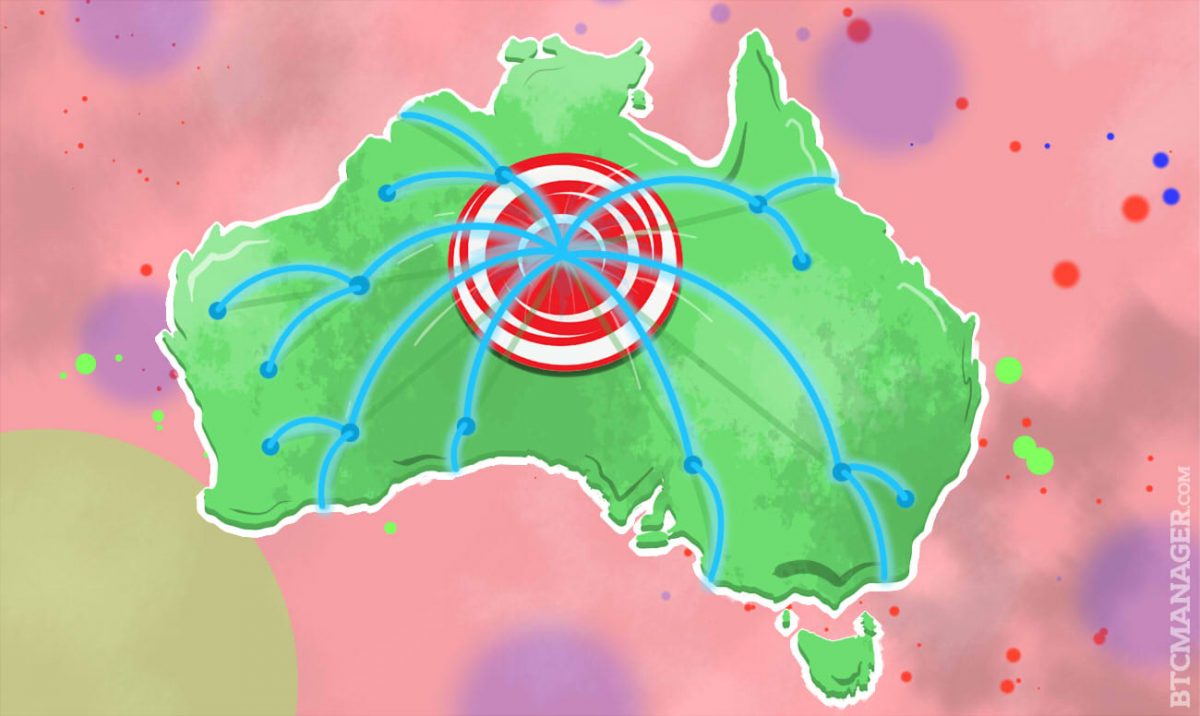 The Sydney Stock Exchange had publicly announced their interest in blockchain technology not too long ago. Using distributed ledgers for the financial sector is an intriguing idea, even though regulatory measures may throw spokes in the wheels. Nevertheless, the new regulation of Australian cash equities clearing and settlement services may push blockchain adoption to a new level.
New Cash Equities Regulation Is A Positive Evolution
The Australian Council of Financial Regulators (CFR) issued a new announcement regarding the regulation of the country's cash equities settlement and clearing services. Up until this point, it was rather difficult for new companies to gain access to this market. Additionally, there has been a severe lack of transparency, which nips innovation in the bud.
All of this is coming to change, as the playing field will be levelled. To be more precise, the CFR and the Treasurer of Australia have agreed to open this market to new players. More competition among clearing and settlement services can benefit enterprises and consumers. Making this market as efficient as possible is of the utmost importance right now.
SSX Chief Executive Tony Sacre stated in a press release:
"As a user of the ASX Settlement Facilitation Service, the commercial, transparent and non-discriminatory access to those services is essential to the operation of an efficient and cost effective market. We support the obligation upon ASX to ensure that any investments it makes in clearing and settlement systems do not raise barriers to access or reduce competition between listing venues."
For now, it remains unclear as to how competitive this market will get over the coming years. The Sydney Stock Exchange has been exploring what blockchain technology can do for the cash equity settlement industry. They are doing so through their APXS subsidiary, which is developing a prototype to integrate distributed ledgers into the Australian financial sector.
APXS wants to position itself as a company developing an "alternative settlement and registration initiative." With the CFR opening up the market to other competitors, APXS may be able to raise the bar regarding transparency, security, and cost-effectiveness. The company also noted how they expect further guidance related to "effective competition in cash equity settlements" at some point in the future.
At the same time, company Chief Executive David Lawrence mentioned how the drive for competitiveness needs to extend well beyond the clearing and settlement industry. Asset registration, for example, is largely excluded from policy review. That situation will need to be addressed, as additional transparency would help bolster further innovation in this sector.
Blockchain technology can make a big impact in the financial sector. Addressing clearing and settlement is just the first step along the way of enabling innovation within the Australian ecosystem. APXS plans to make their blockchain settlement and registration solution openly accessible, to bring even more innovative ideas to the table.