Arbitrum DAO votes in favor of bringing ARB staking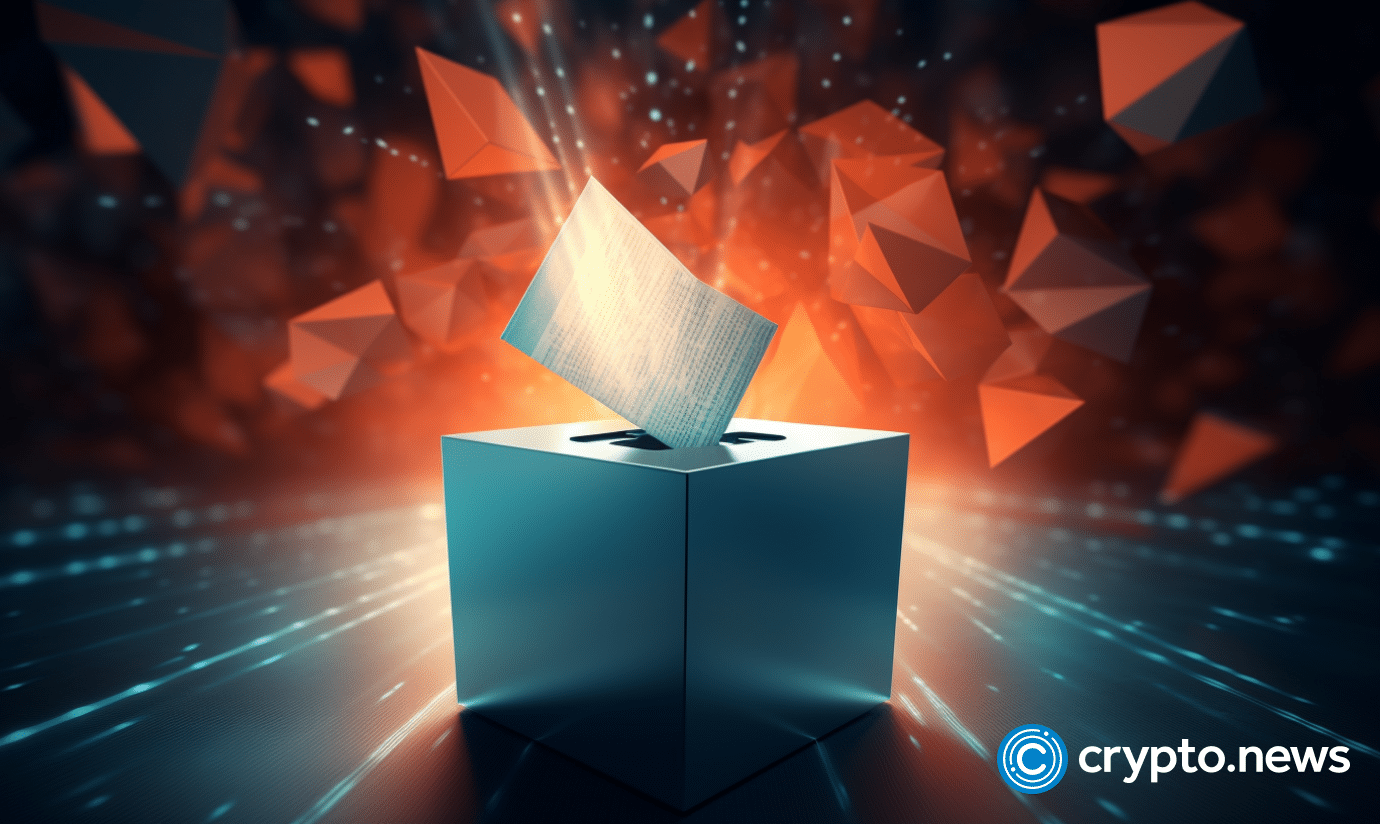 The Arbitrum community has supported a proposal to make a staking mechanism for ARB tokens.
Arbitrum DAO has voted in favor of a recent proposal by PlutusDAO, which suggested creating a staking contract for ARB tokens to "incentivize long-term tokens holders."
According to the proposal's snapshot, over 66.7% of voters approved setting up a fund, allocating 1% of the total ARB supply (100 million ARB) for distributing staking rewards for 12 months.
At the same time, over 33% of those who voted were against the initiative. Per the proposal's description, the staking mechanism based on the existing treasury funds is the "most palatable option from a legal perspective, as it does not involve sharing revenues."
"It also does not rule out the possibility of later moving on to a model that allows for other value accrual methods to the token."

PlutusDAO
While no time frames were mentioned explicitly, PlutusDAO said the final implementation schedule "depends on the result of the vendor decision proposal, community review, audit schedules, and subsequent findings."
It is also unclear how much it would cost for the Arbitrum DAO to develop a staking mechanism as the "true extent of these costs can only be estimated after these decisions are made," PlutusDAO noted.
Amid the news, ARB surged by 2.5%, reaching $1.13, as per CoinGecko.