Multichain AMM Beluga's hack on Arbitrum leads to $238k loss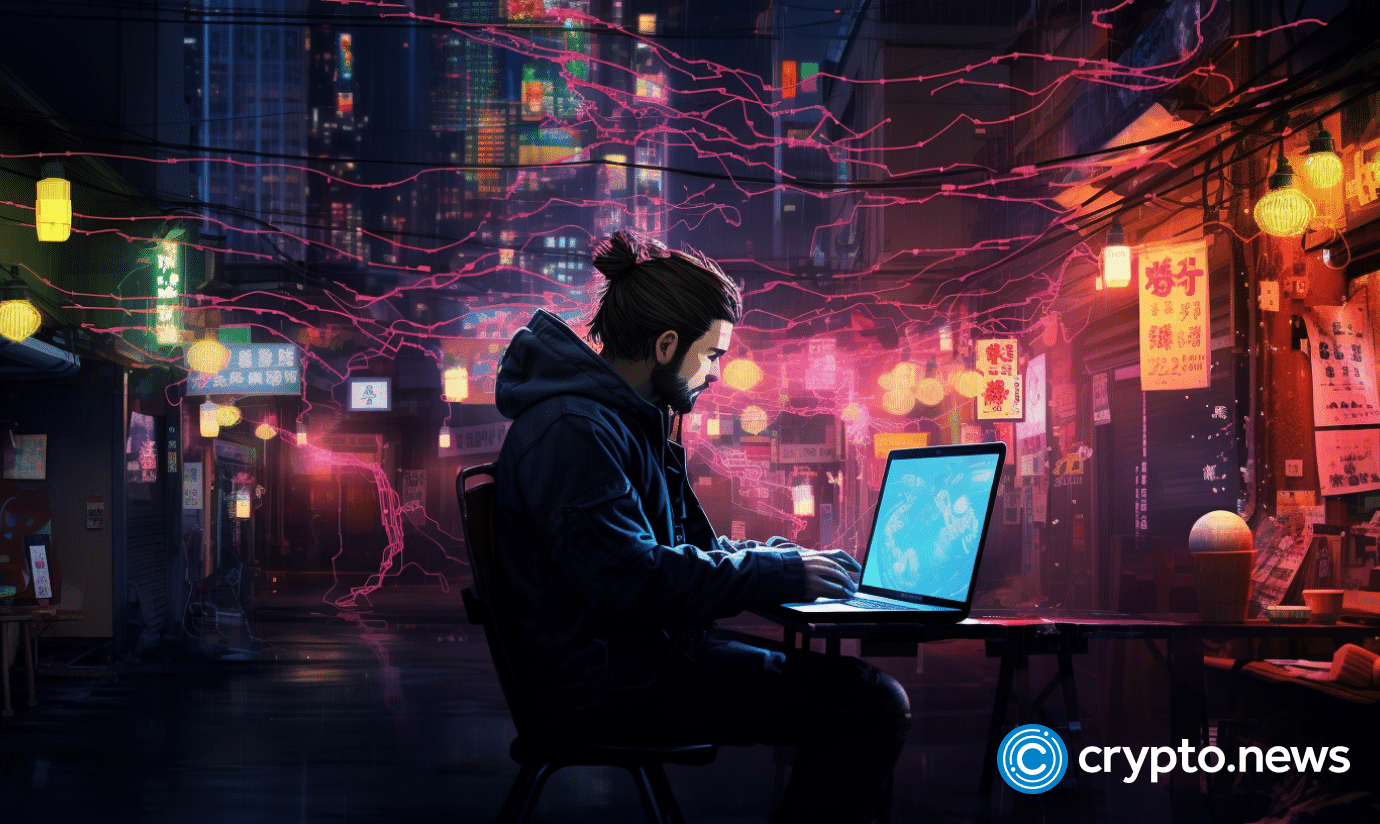 Security firm PeckShield says the exploiter has transferred the stolen funds to the MEXC crypto exchange.
Multichain stableswap protocol Beluga has become the latest victim in a number of cyber attacks against decentralized finance (defi) projects.
According to PeckShield, the protocol has been exploited on Arbitrum, losing a total of 113 ETH (around $238,300), although the source of the exploit is yet to identified.
As of press time, the Beluga team made no public statements on the matter on social media. This appears to be the second incident related to Beluga, as earlier this year the team behind the project wrote on X it was "investigating a scam OTC incident that happened to BELA."
"The price now is because the team dumped the tokens before the scammers did. Please rest assured that we are NOT rugging liquidity here."

The Beluga team
PeckShield noted that this time the exploiter used an addressed which was previously funded from the OKX cryptocurrency exchange. It is unclear if the bad actor was using false ID to pass the KYC verification on OKX. As noted by analysts, the hacker decided not to use OKX to cash out the stolen funds, but transferred the assets to MEXC instead.
Amid the news, Beluga's native toke BELA plunged 2% to $0.0027, according to CoinMarketCap.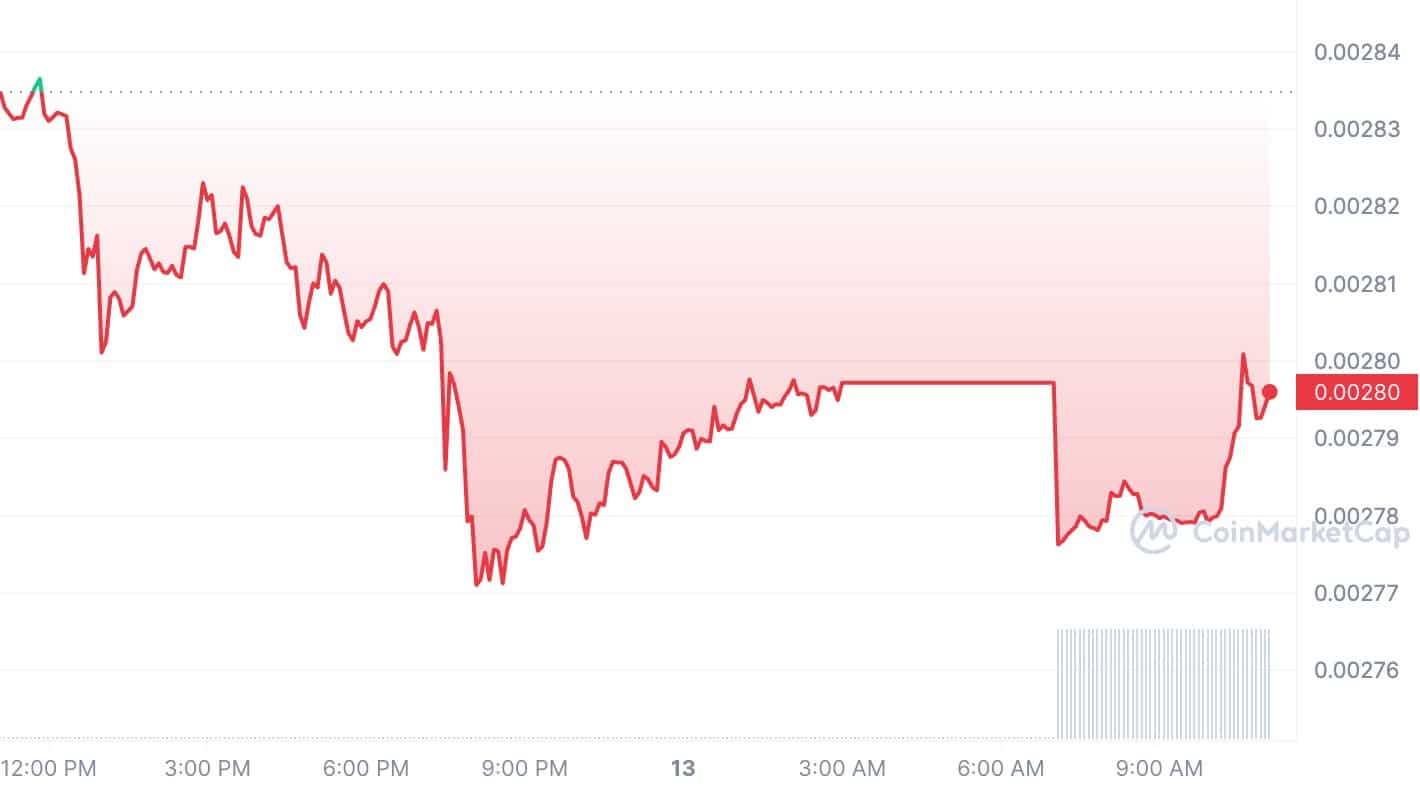 Crypto scams in 2023
In total, the crypto industry lost almost $890 million due to hacks, scams, and rug pulls in Q3 2023. It is more than cumulative losses in H1.
As Beosin experts say, over $540 million were lost in 43 cyber attacks, while nearly $283 million and $66 million were part of more than 80 rug pulls and phishing scams.