Argentina Central Bank director supports CBDC development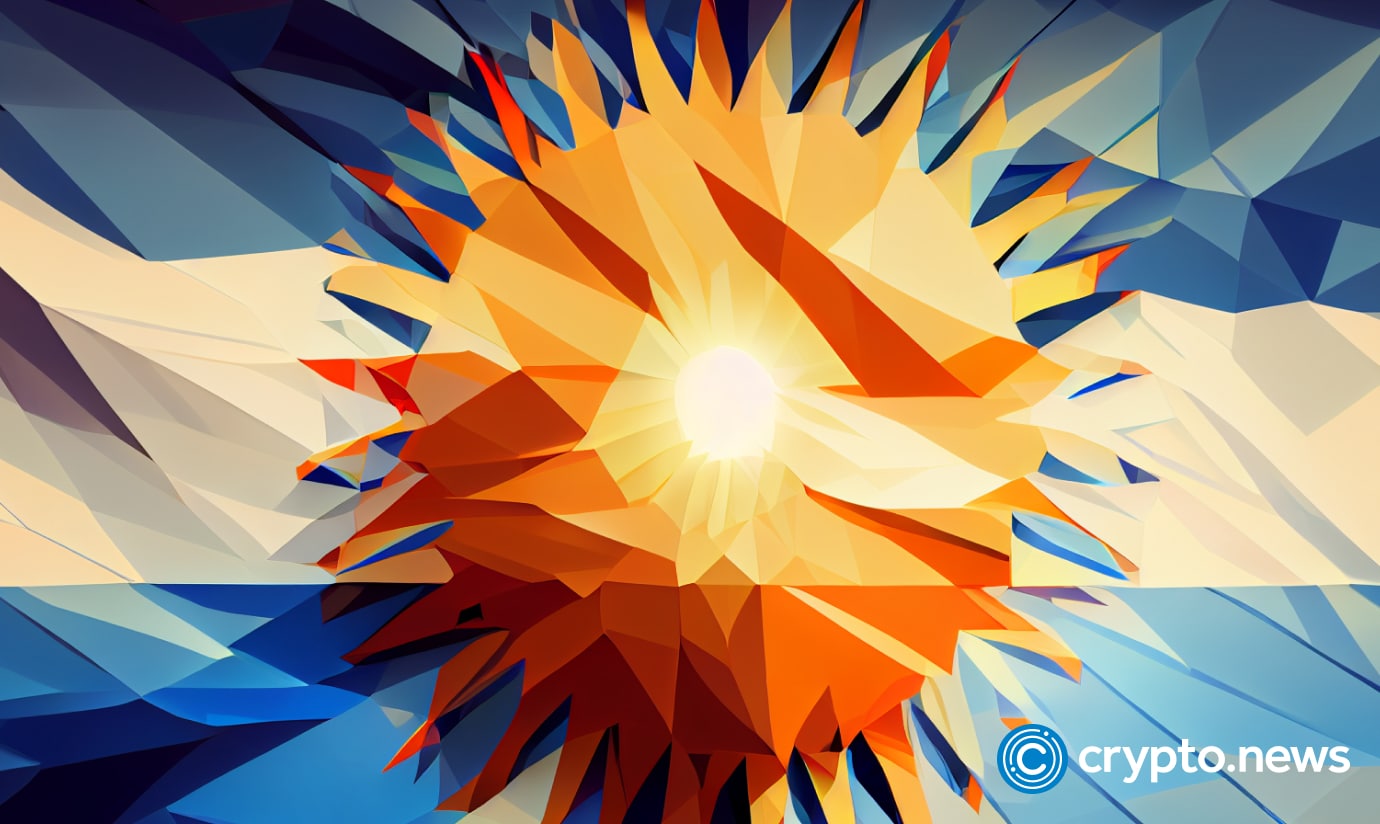 Juan Agustín D'Attellis Noguera, Director of the Argentina Central Bank, supports developing a local CBDC.
The Minister of Economy, Sergio Massa, brought the initiative, aiming to create a CBDC to solve the country's complex economic situation. D'Attellis Noguera said creating a local CBDC could help stabilize the Argentine economy.
Noguera stated:
"By having traceability of operations with a digital currency because it is not known who does them, but there is evidence that they were done, you broaden the tax base. This will allow you to raise more without having to raise taxes and even lower them."
Noguera said that the CBDC could help to improve the local monetary system. He added that the digital peso will be introduced gradually and coexist with cash, aiming to replace fiat currency.
Massa, the current Minister of Economy and presidential candidate, said that if he is elected president, he will launch a CBDC to help fight the country's inflation crisis.
Crypto landscape in Argentina
Argentina is one of the countries with the highest inflation rates in the Latin American region and worldwide. During September, the inflation reached 124% monthly, one of the highest inflationary rates since 1991.
The country also faces problems with its local currency; due to the exchange ratio with the US dollar, the Argentine peso is losing value with time. The economic issues that the country are currently facing present an opportunity for the rapid development of the cryptocurrency industry.
Argentineans are trying to find alternative ways to fight the high inflationary economy levels, and cryptocurrency positions as a potential option.