Argentina: Number of Bitcoin (BTC) Miners Increases Amid New Government Subsidies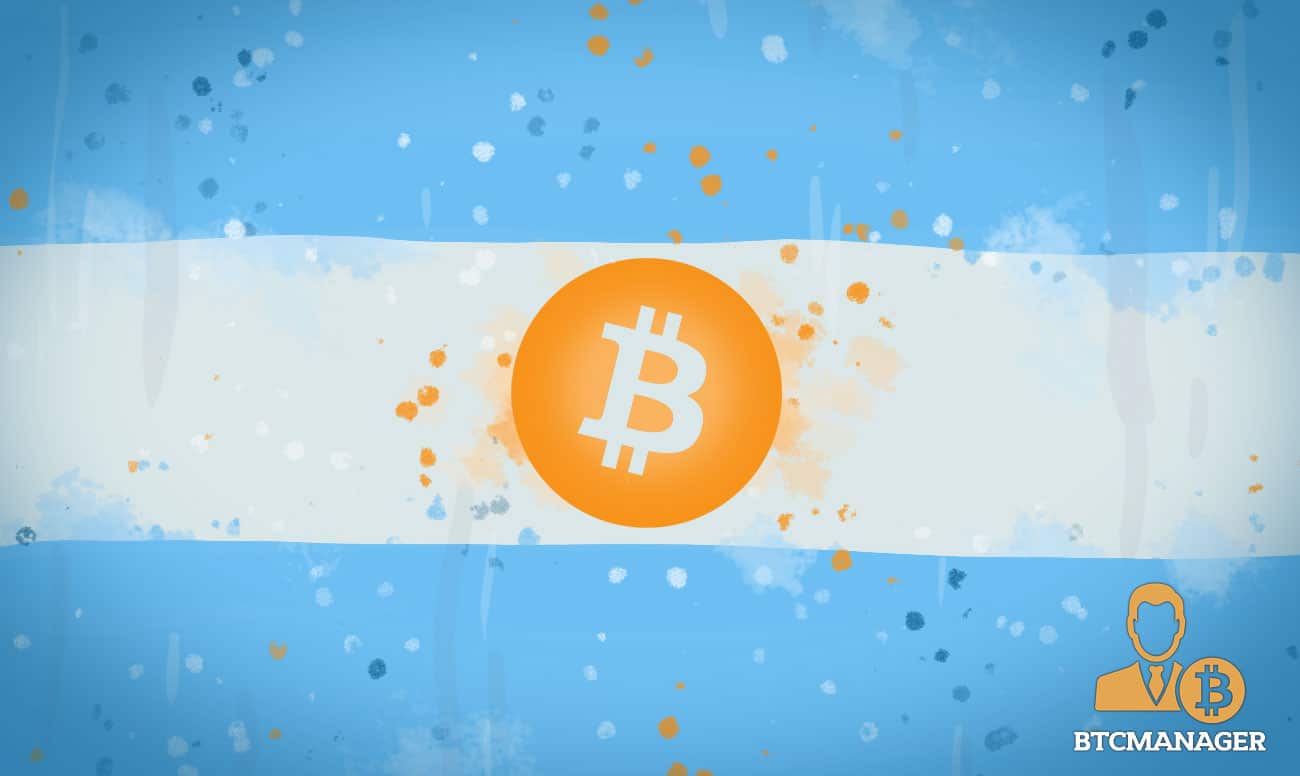 Data from Bitinfocharts shows that the last month had very low Bitcoin fees around $7.27 from highs of $64 per transaction. Meanwhile, the government of Argentina has brought about generous electricity subsidies that are turning more citizens into Bitcoin miners amid economic uncertainty.
Electricity Subsidies at Large
While various nations have seen crypto mining spikes this year, ultra-low utility prices and capital limitations are aiding miners in the South American country to make enormous gains. It is yet another illustration for many experts of Argentina's continued capacity to take advantage of unorthodox national policies.
These policies, among them, is a longstanding policy that grants Argentineans significant electrical subsidies. It is so that a consumer power bill is merely 2-3% of the average income each month.
By comparison, electricity costs at least twice as much in other Latin American countries like Brazil, Colombia, or Chile.
Nicholas Bourbon, an experienced bitcoin miner from Buenos Aires, said that even after the Bitcoin price fell, the cost of mining electricity is still just a fraction of revenue generated. 
Low BTC Fees, High Revenue
In the face of catastrophic 50% annual inflation, the Argentineans are desperately hunting for alternative assets. To make things worse, the government only allows residents to trade pesos up to $200 a month, thereby further igniting the Argentine currency depreciation.
Bourbon noted that the miners usually sell the crypto generated at the parallel exchange rate, but the electricity gets paid at a subsidized rate. Also, he said that revenues are currently very high.
The Bitcoin Parallel Exchange rate in the country is selling at a high premium, with Argentines receiving substantial currency restrictions and seeking a superior store of value than its official currency – the peso. Bitcoin's parallel exchange rate in the country traded at almost 63 000 dollars on Sunday, which is 75% at the official rate of 36 000 dollars.
Unexploited Opportunity
International mining companies are taking measures to profit from the case, in addition to local Argentine homeowners. Canada's Bitfarms Ltd. acquired a 210-megawatt power deal last month from a poorly utilized Argentine gas plant.
Although Argentina has significantly cheaper electricity than in its surrounding countries, in South America, local mining trends are starting to increase. For example, Brazil has reached a 3-year mining interest, according to information from Google Trends. Increasing unemployment, a declining economy, and a depreciated currency have prompted Brazilians to look for new forms of income by home mining bitcoin.
No matter the volatility of Bitcoin in the next few months, mining in Argentina will undoubtedly benefit people as long as the government pays at least part of the electricity bill. All in all, Bitcoin provides an alternative for individuals with favorable government monetary policies around the world as a permissionless government-agnostic, decentralized money.