Argentine President Hints at Possible Bitcoin (BTC) Adoption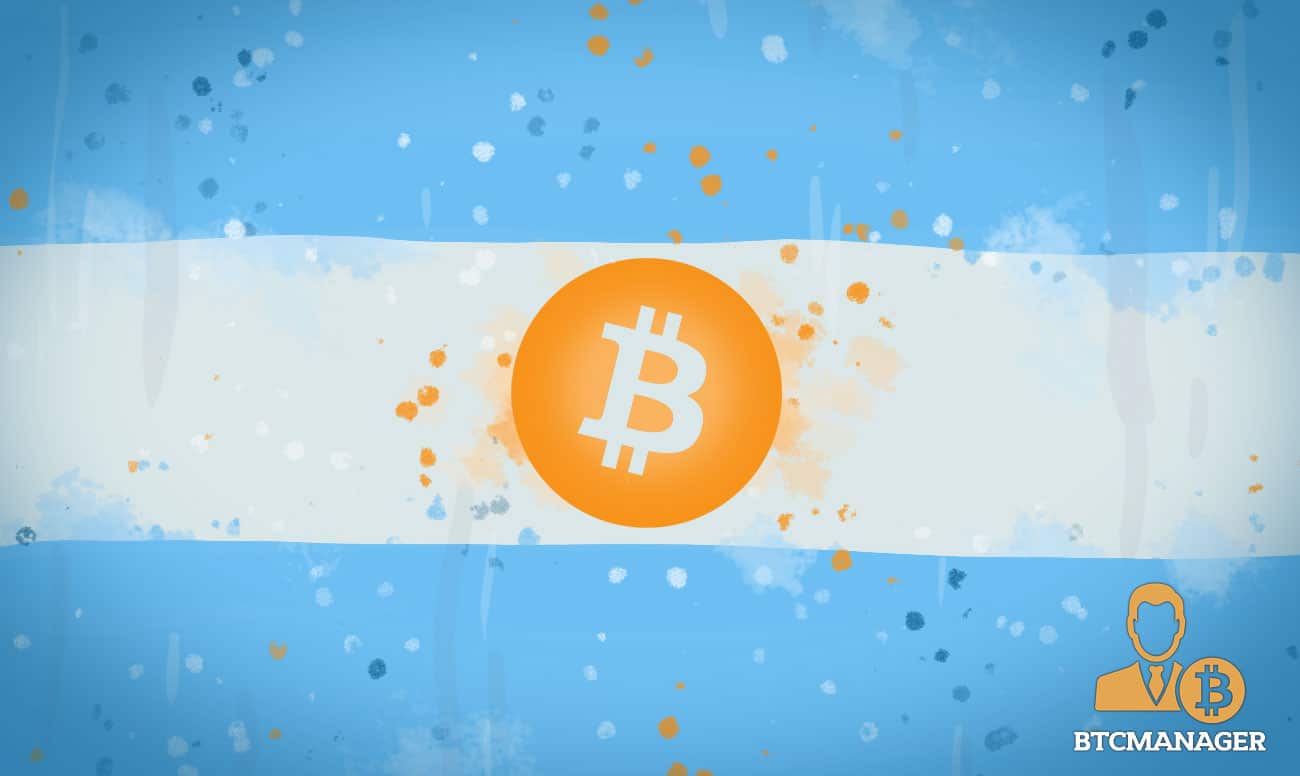 Argentina may be nursing plans to adopt bitcoin (BTC) and other cryptocurrencies if the latest comments by President Alberto Fernandez is anything to go by. Hyperinflation has ravaged the country's economy over the years and Fernandez has hinted that he's cautiously amenable to crypto.
Argentina's President Fernandez Open to Crypto
In an interview with local news sources on August 12, 2021, Argentina's President Alberto Fernandez, suggested that he's cautiously open to the idea of integrating bitcoin (BTC) and other cryptos into the country's economy.
Per sources close to the matter, when quizzed about his opinion on central bank digital currency and whether he could follow El Salvador's bitcoin adoption lead, Fernandez said:
"I don't want to go too far on a limb…but there is no reason to say 'no' Perhaps that is a good path to take. They say the advantage is that the inflationary effect is largely nullified."
Fighting Hyperinflation with Crypto
According to Trading Economics' Argentina currently occupies the seventh position in the world inflation index with an inflation rate of 51.8 percent, with Bloomberg's World Misery Index naming it as the second most miserable economy in the world.
While a good number of nations across various jurisdictions are currently exploring the potential of CBDCs, these government-controlled digital currencies, however, do not have the power to put inflation in check like completely deflationary crypto such as bitcoin (BTC).
Against that backdrop, adopting bitcoin (BTC) and making it legal tender appears to be the right path to follow for a nation like Argentina. However, Fernandez has made it clear that the topic of crypto is one he approaches with great caution, as it's unfamiliar and complex territory.
In his words:
"In my case, there is caution because of how unfamiliar it is, and because it is hard to understand how this fortune materializes. Many people in the world have these concerns, and that is why the project, or the system, has not yet gained mainstream adoption. But it is something to consider."
While bitcoin (BTC) may provide a lasting solution to Argentina's hyperinflation woes, and reduce its U.S dollar dependency just like in El Salvador's case the country's apex bank chief, Miguel Pesce, declared on August 10, 2021, during a digital finance forum organized by the Argentine Institute of Finance Executives (IAEF) that he sees nothing good in the world's flagship cryptocurrency.
"It is not a financial asset because it cannot generate any profitability. It leads to confusion to people with a lower level of information," he said.
At press time, bitcoin (BTC) is exchanging hands for $46,229, with a market capitalization of $868.67 billion, according to CoinMarketCap.