Argo Blockchain stock spikes 102% as bankruptcy risk averted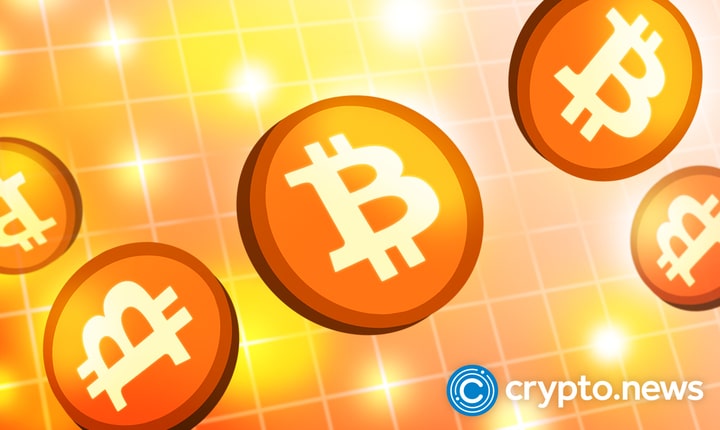 Argo Blockchain (NASDAQ: ARBK) (LSE: ARB) shares today shot up by over 100% following the company securing a $100 million deal with Galaxy Digital.
Argo was headed for bankruptcy as it published draft bankruptcy documents admitting it was running out of money. Bitcoin miners were hit hard in 2022 as prices cratered.
Argo Blockchain closes massive $100 million deal
At the time of writing, Argo stock was trading at 6.63 GBP up from 3.66 on the LSE and $0.6476 on NASDAQ.
Argo Blockchain was financially worn out and admitted that it would go bankrupt by the new year. A statement from the company officials showed that there was no money in the coffers to support ongoing operations.
Argo operates three crypto mining facilities in Dickens County, Texas, Baie in Quebec, Canada and a third in Mirabel, Quebec.
On Dec. 13, Argo revealed that it was in talks with a third party who would buy certain assets and also get involved in an "equipment financing transaction." However, Argo warned that there was no assurance that the company could avoid filing Chapter 11 bankruptcy, even if these negotiations went through.
Fast forward to Dec.28, and the financially constrained company managed to secure the financing, revealing that the third party is Galaxy Digital.
The crypto mining company's share price skyrocketed more than 102% following the announcement.
As mentioned before, Argo will sell Helios, their crypto mining facility located in Texas for $65 million. In addition to that, they will receive a $35 million loan from Galaxy Digitial to refinance its asset-backed loans.
Through this deal, Argo Blockchain will be able to continue sustaining their 2.5 Exohashes of computing power to mine bitcoin.
Blood bath for bitcoin mining firms
Argo escaped bankruptcy by a whisker as other companies in the field have either gone down or are on their way there. Core Scientific, a massive bitcoin miner, also stated that it could run out of money by the end of 2022.
Compute North, yet another crypto-mining data centre company, filed for Chapter 11 bankruptcy in September 2022. The company was in deep debt, owing over $500 million to at least 190 debtors.
Such is the state of the crypto landscape as the bear market drags on. The proceeds from mining are just not enough, at current bitcoin prices, to sustain mining operations, given the high cost of production.