Binance CEO CZ's 'heroic statements' similar to SBF's before FTX implosion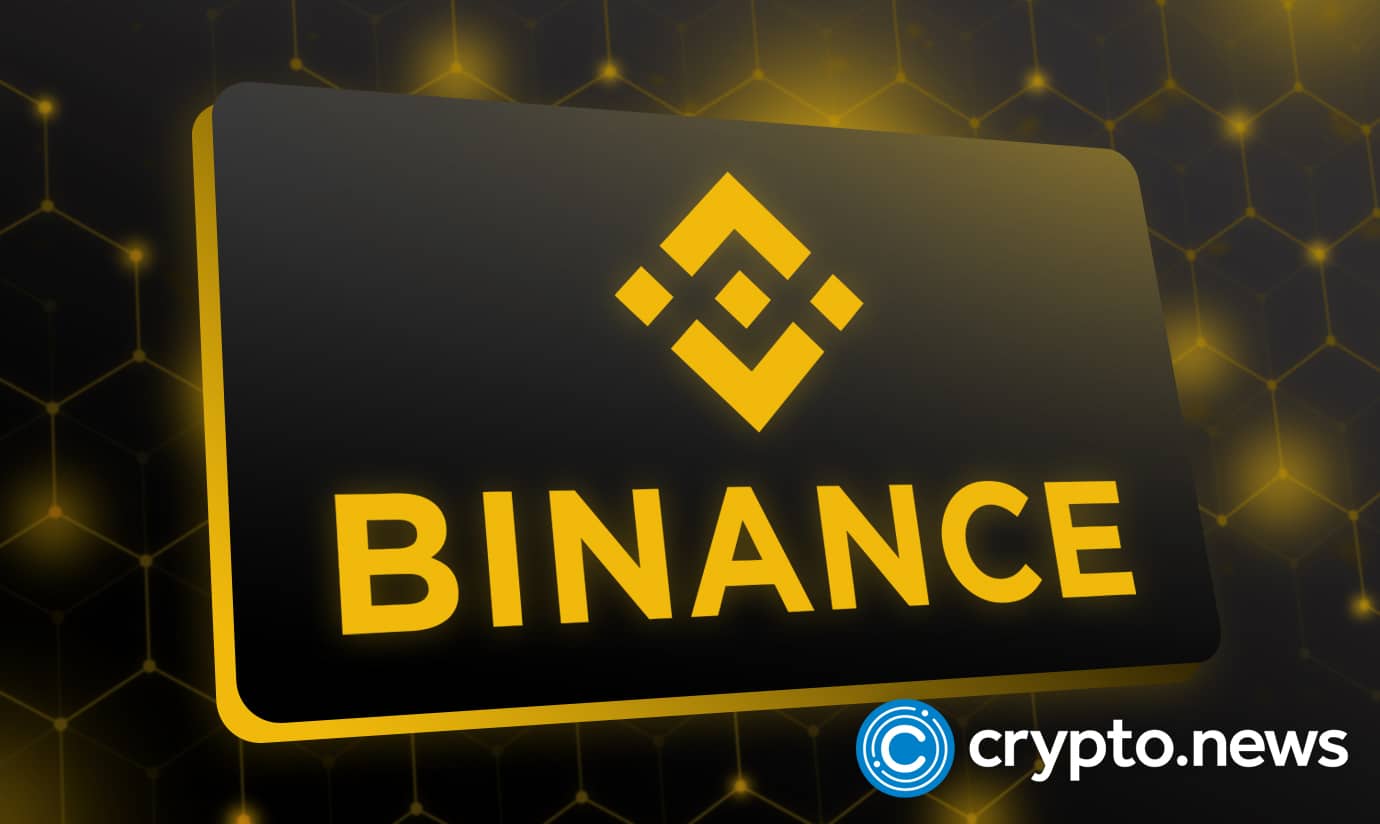 Binance CEO Changpeng Zhao (CZ) is speaking in a similar way to FTX's former CEO, Sam Bankman Fried (SBF) before the infamous collapse. CZ has been giving tips on identifying bad exchanges through tweets and public statements, and some in the community are worried.
CZ mirrors SBF's comments made before FTX declared insolvency
Binance's founder and CEO, Changpeng Zhao, has raised questions about the operations of his 'immune' crypto exchange Binance. Some sources say he is responsible for the collapse of FTX since he revealed what the rival exchange was doing with customer deposits.
In 24 hours after a series of tweets initiated by CZ against FTX, the latter exchange experienced massive withdrawals totaling more than $6 billion. However, the real question remains: is Binance as honest as CZ claims?
After the collapse of FTX, CZ continuously condemned the now-defunct crypto exchange. He made fun of FTX in tweets about the transparency of centralized exchanges. One tweet was a screenshot of Jim Cramer's Tweet with the caption, "Now we are safe". 
The Irony of Zhao's tweets
This is ironic because the fall of FTX wiped out customer deposits, and drove crypto prices lower, sending Bitcoin below $20k.
One particular tweet that stands out CZ posted on 11th November, giving reasons why users should avoid specific projects.
In the tweet, CZ mentions that users should avoid "high incentives for locking their tokens."
On the flip side, Binance has been on a marketing spree urging users to take advantage of offers and rewards through staking and locking up funds on the exchange.
Binance proof of reserve raises concerns
After the collapse of FTX, centralized cryptocurrency exchanges have been pushed to publish Proof-of-Reserves to reinforce customer trust. However, the PoR for Binance raised concerns about the crypto community having most of its reserves in $BUSD and BNB tokens.
Moreover, audit reports from Mazars concluded that the exchange was overcollateralized, and the ratio of 1:1 between the reserves and customer deposits was not achieved. The audit reports sparked a wave of withdrawals which later subsided.
Afterwards, Binance released a PoR system that allows users to validate their cryptocurrencies using the Merkle Tree. This system was condemned by crypto enthusiasts claiming it failed to incorporate the exchange's liabilities.