Questions on Binance's Proof of Reserve audit report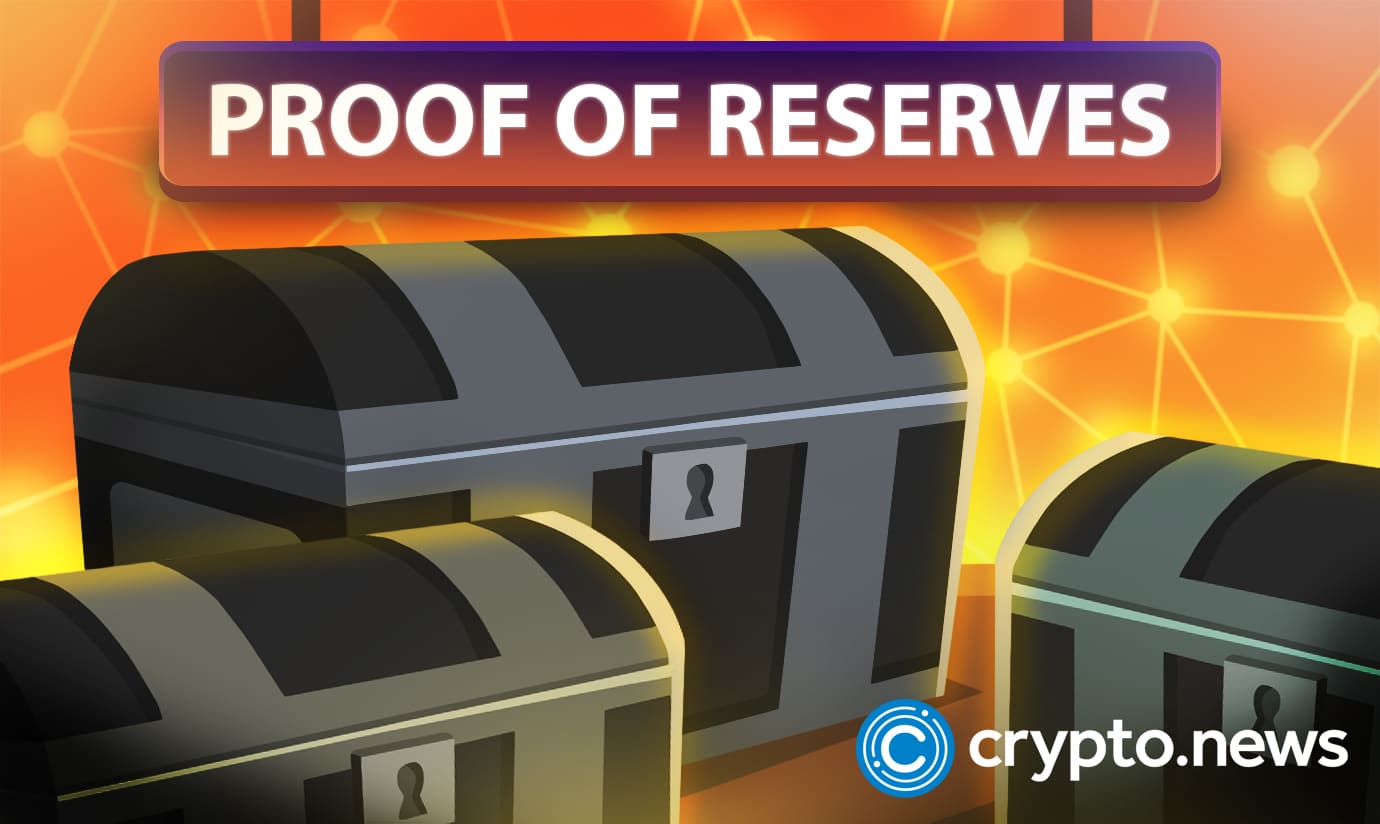 In Binance's opinion, an audit offers proof of customer money reserves. However, its auditor would not attest to the strategy or the reserves Binance requests, according to recent allegations.
This development comes barely weeks after Binance's proof of reserves audits raised concerns after huge amounts of unrecorded transfers into their wallets were noticed amid the reserves audit's release.
Amid the allegations of audit failure,Changpeng Zhao, the CEO of Binance, quickly took to Twitter to refute these claims. Earlier, Binance stated that the assets they hold, in trust for their clients, were specifically meant when they use the term "Proof of Reserves." By doing this, Binance believes it demonstrates that it has enough cash to fully cover assets of all of its users.
How does the proof of reserves work?
For every Bitcoin customer deposits, Binance's reserves increase by at least one Bitcoin to ensure that client funds are fully supported. However, one fact worth noting is that this does not include Binance's corporate assets but is kept on a separate ledger. This implies that Binance has a 1:1 ownership of all user assets, that its financial structure is debt-free, and that they have built up an emergency reserve to cover major events.
According to Binance, the proof of reserve claim above is fascinating. The exchange states that if one's assets and obligations are equal, one should be able to set aside money for unforeseen circumstances. Despite attempts Binance to gain people's trust, their proof of reserves are drawing questions about the firm's integrity.
Mazar's audit on Binance was just not right
Mazars, a mid-tier multinational accounting firm, audited Binance's reserves. Early this year, Mazars USA announced that it would no longer endorse the past financial statements produced by Mr. Trump's company and would discontinue dealing with them. Binance, however, did not specify which Mazar office would perform the reserve check. 
Following the collapse of the cryptocurrency exchange FTX, Binance is trying to reassure investors, although the company's financial situation is still unknown. The exchange asked Mazars to audit its reserve only for the auditor to response, saying it did so using "agreed-upon processes" and that it "did not claim on the appropriateness" of the procedures. There was no mention of total assets or liabilities in the report. It was instead limited to only Bitcoin-related debts and assets. Binance later assured the community that will begin releasing information on more assets in weeks ahead.