Ark Invest dumps 500k GBTC shares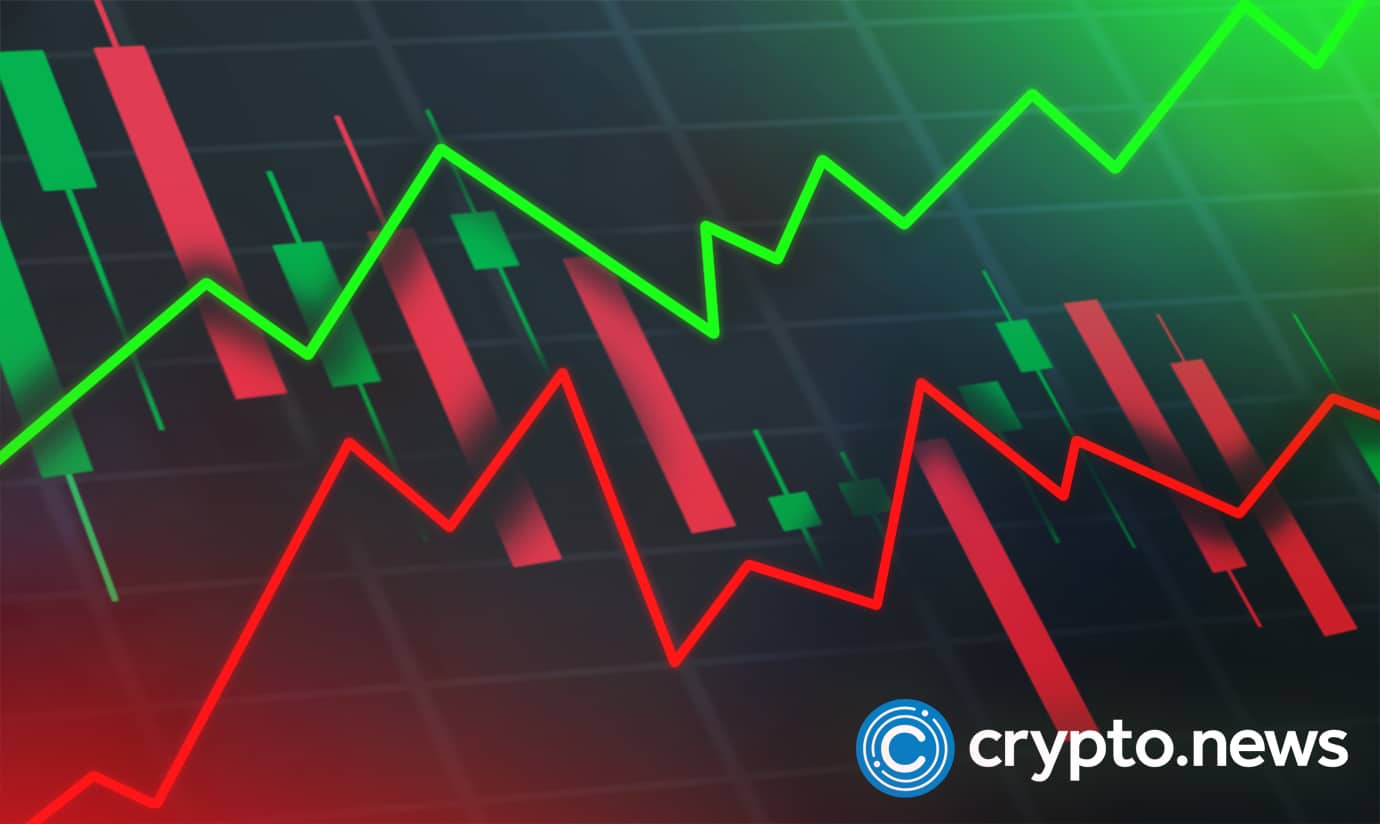 The recent crypto market recovery saw bitcoin rise about 40% above the 2022 BTC lows. Subsequently, Grayscale Bitcoin Trust's price came up as well.
According to the YCharts, this recovery has helped reduce the GBTC discount from 50% to 40%. According to reports, Cathie Wood's Ark Invest sold about 500,000 shares of GBTC in the past month.
However, GBTC's weight in the portfolio increased despite the sale. 
How did Ark Invest get involved with GBTC?
In November 2022, Ark Invest bought shares in GBTC despite the lack of transparency on Grayscale's part. The firm added about 450,000 shares to its ARK Next Generation Internet ETF(ARKW). GBTC is currently trading at $12.25 compared to the $7.46-$9.48 range it was in back then.
Coincidentally, the reduction in ARKW's GBTC shares occurred alongside the share price rebound. This is an indication that profit-taking may be short-term. Ark's December report also mentioned that the share reduction was in line with the 'bearish view' on GBTC.
The firm was also concerned about Genesis Global, which filed for bankruptcy claiming $1 billion to $10 billion in liabilities to creditors. Unfortunately, due to rejections from the SEC, Grayscale has yet to convert its bitcoin trust into an ETF.
Moreover, if the SEC approves the conversion, GBTC's discount could be reset to zero. 
Ark boosts its Coinbase position
The firm's recent sale of GBTC shares was concurrent with an accumulation of Coinbase (COIN) shares. ARKW also added 320,000 shares worth $17.6 million in 2023.
Following this boost, the Coinbase stock weight in the Ark Investment portfolio reached 3.62% on Jan 23rd, compared to 2.72% at the beginning of the year. 
Other firms like Greenery Financial have started shifting their GBTC exposure due to risks surrounding DCG. Any bad news will likely spark fear and doubt in the crypto space.
However, with bitcoin's high volatility, Ned Davis Research predicts that GBTC price may even double by mid-2023.