As Ethereum (ETH) becomes deflationary, Rate That Crypto (RTC) plans on making its way into top 100 crypto list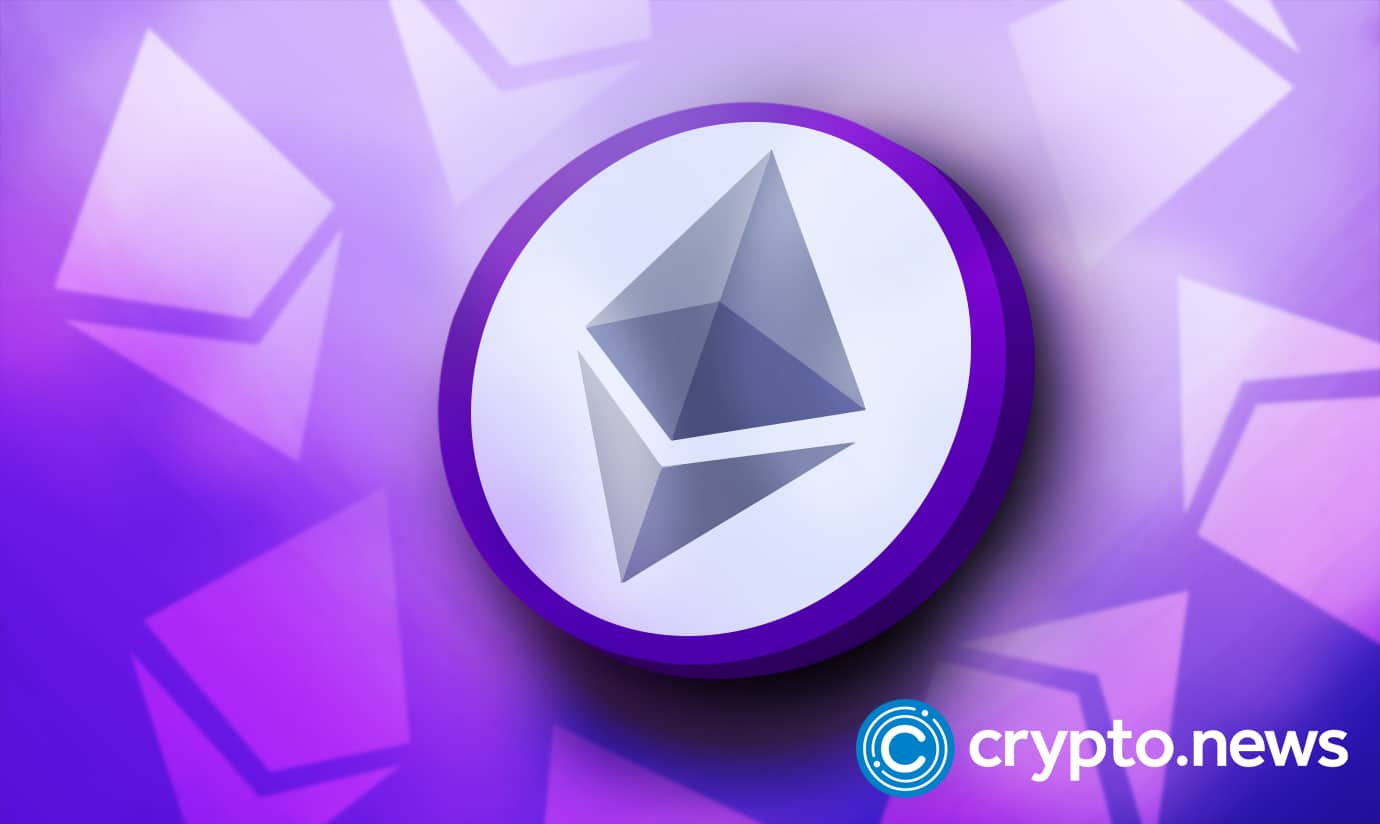 Ethereum's merger, codename Bellatrix, late this year, has everyone talking in the crypto industry. The new, improved network is more efficient and uses 99.5% less energy. And a new fee-burning mechanism has also turned Ether (ETH) into a deflationary currency, which has excited many investors.
However, Ethereum is not the only cryptocurrency causing waves in the industry. Rate That Crypto (RTC), a new crypto platform that allows you to place long and short trades depending on your market analysis, is causing heads to turn too. The platform has plans to make its way into the top 100 crypto list in 2023 and might represent your next investment opportunity. This piece will look at the deflationary effects of Ethereum and how RTC will become the next big thing.
What is making ether deflationary?
Ethereum, the world's second-largest cryptocurrency and one of the most popular blockchain networks, has significantly changed how the sector operates. Practically, the changes Ethereum made to its blockchain network concern the recording of transactions. The crypto platform has moved from using proof of work consensus to verify and record transactions to a more sustainable proof of stakes method.
It's a more environmentally friendly approach to running the crypto industry as it considers the need to reduce global warming while making it more efficient.
However, this is not the only reason investors are excited about Ethereum. The platform has introduced a new fee-burning mechanism that removes a part of the transaction fee from circulation. This will reduce the number of Ether in the market over time and increase its value, turning Ethereum into a deflationary asset.
Rate That Crypto utility
RTC is a mobile-first platform that allows you to stake points on the upward or downward movement of crypto prices. The more correct predictions you make and rank high on the leader-board, the more RTC, the platform's native token, you earn. Below we highlight some reasons RTC will grow exponentially in 2023.
1. Prize pool
The Rate That Crypto platform has a maximum supply of 500 million tokens, subdivided for different purposes, with 40% dedicated to rewards. Furthermore, as a player, you will be rewarded according to your position on the leader-board every month. This is different from what other platforms are doing and will increase the competition between players. 
2. Bonus draws
Besides the monthly consideration for players topping the leader-board, the platform randomly picks a few who meet the minimum number of TRC and rewards them. This keeps things interesting and ensures all players have an opportunity to earn.
3. Buy and sell tax
Each time you transact on the platform, a 4.9% tax will be deducted to cater for overheads and replenish the prize pool. Hence, ensuring that the platform remains competitive and attractive well into the future.
Conclusion
The crypto industry can be fun and challenging at the same time. At the moment, it might be more challenging than fun, but the good thing is that the industry is working hard to improve things. For instance, Ethereum has made a huge leap in making the sector more green and sustainable, while platforms like RTC are redefining what it means to invest in crypto. But as far as RTC making its way to the top 100 crypto list, only time will tell.
>>> Buy Rate That Crypto Now <<<
For the latest news on Rate That Crypto check out the RTC Discord Server and join the telegram group.
For more information on Rate That Crypto visit the links below:
Presale Website: www.ratethatcrypto.com
Linktree: https://linktr.ee/ratethatcrypto 
Disclosure: This content is provided by a third party. crypto.news does not endorse any product mentioned on this page. Users must do their own research before taking any actions related to the company.