Ethereum's Shanghai hark fork could see ETH dump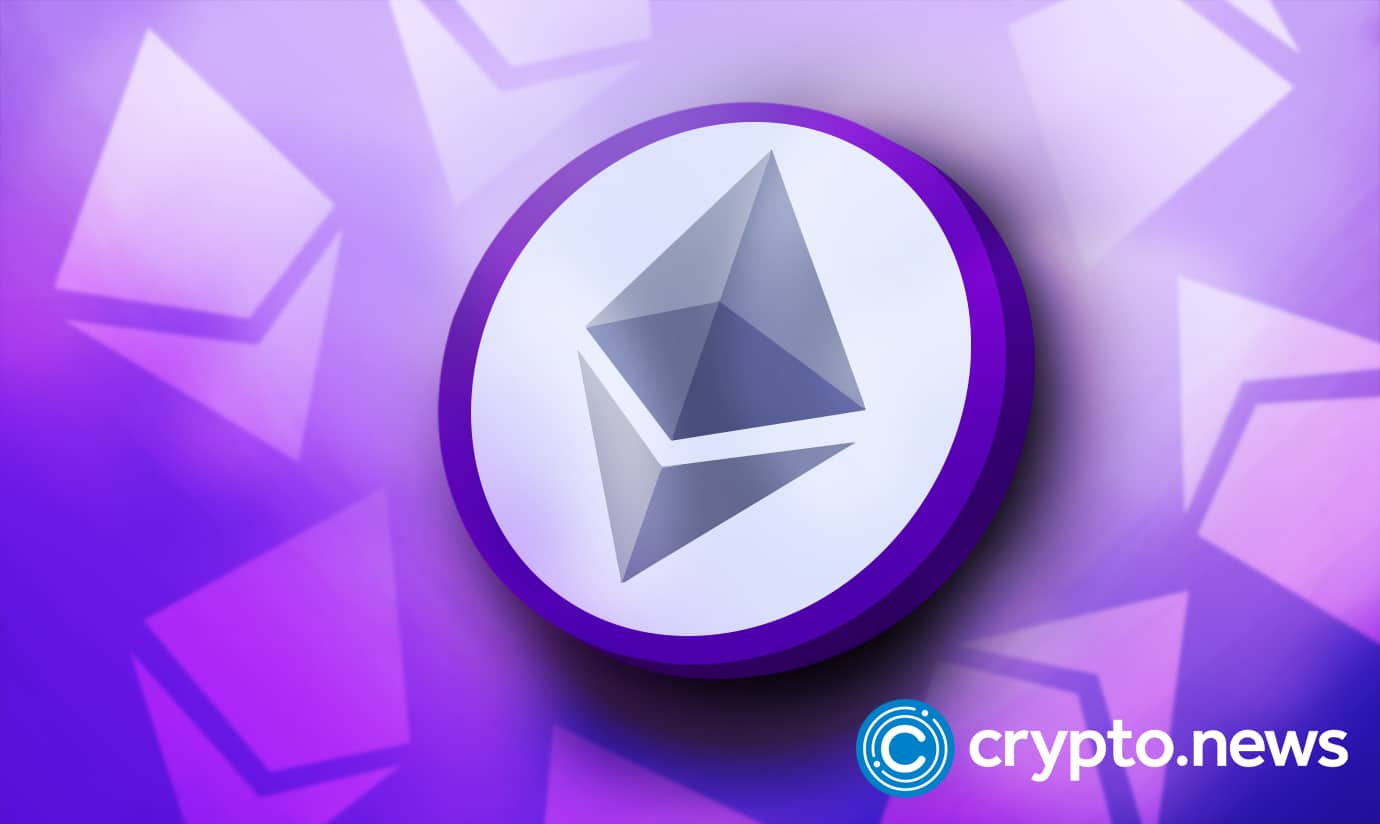 Developers of Ethereum have set March 2023 as the target date for a network upgrade termed "Shanghai", enabling users to withdraw staked ETH.
Shanghai hard fork
Developers, in a meeting, projected March 2023 as the estimated period for Shanghai upgrade completion. The upgrade under "Ethereum Improvement Proposal (EIP) 4895" is set to incorporate new ways of withdrawal through network validators to withdraw stacked funds that are not in the network. The current system does not allow users to withdraw funds stacked in the Beacon Chain.
The Shanghai upgrade would be a milestone towards fixing staked ETH withdrawal problem. It will also bring flexibility to investors who had stacked their funds in Ether before the merge when Ethereum changed from proof of work to proof of stake accord. The team is focused on ensuring Shanghai upgrades meet its deadline as the merge journey continues.
Crypto analysts have predicted March 2023 Shanghai upgrade to be a trigger towards mass-selling Ethereum.
Withdrawals enhanced
Pooja Ranjan, a developer and project manager at Ethereum, reiterated that the upgrade in place would enable withdrawals to work if factors fall in place as planned.
Shanghai will open room for other advancements in the network that include "proto-danksharding," which will increase the number of transactions the network handles at a time.
The upgrades will improve the services offered by the Ethereum network as the network looks forward to growing.
Projected withdrawals after Shanghai
The crypto industry continues to witness high levels of volatility, making investors withhold further investments. If the trend continues to be the same by March 2023, the number of withdrawals will hit 15 million, which amounts to 12% of the total supply of $ETH. The network will devise other strategies to entice customers not to make massive withdrawals.
According to CryptoQuant.com, the number of depositors went down by 57% in 2022 compared to 2021. The amount deposited remained the same, indicating an increase of 133%.
Concerning the Ethereum exchange reserve, the reserves continue to decrease, an aspect triggered by mass withdrawals. The image below shows depositors and stake amounts.
Shanghai likely to be bearish for ETH
The anticipated Shanghai upgrade will bring massive changes to the Ethereum network, making the blockchain user-friendly.
According to analysts, the promotion might lead to mass withdrawals from the network because of the current trends in crypto. On the bright side, the upgrade will lead to better service delivery by the blockchain.