Asian VC Firm Launches $30 Million Polkadot, Kusama Fund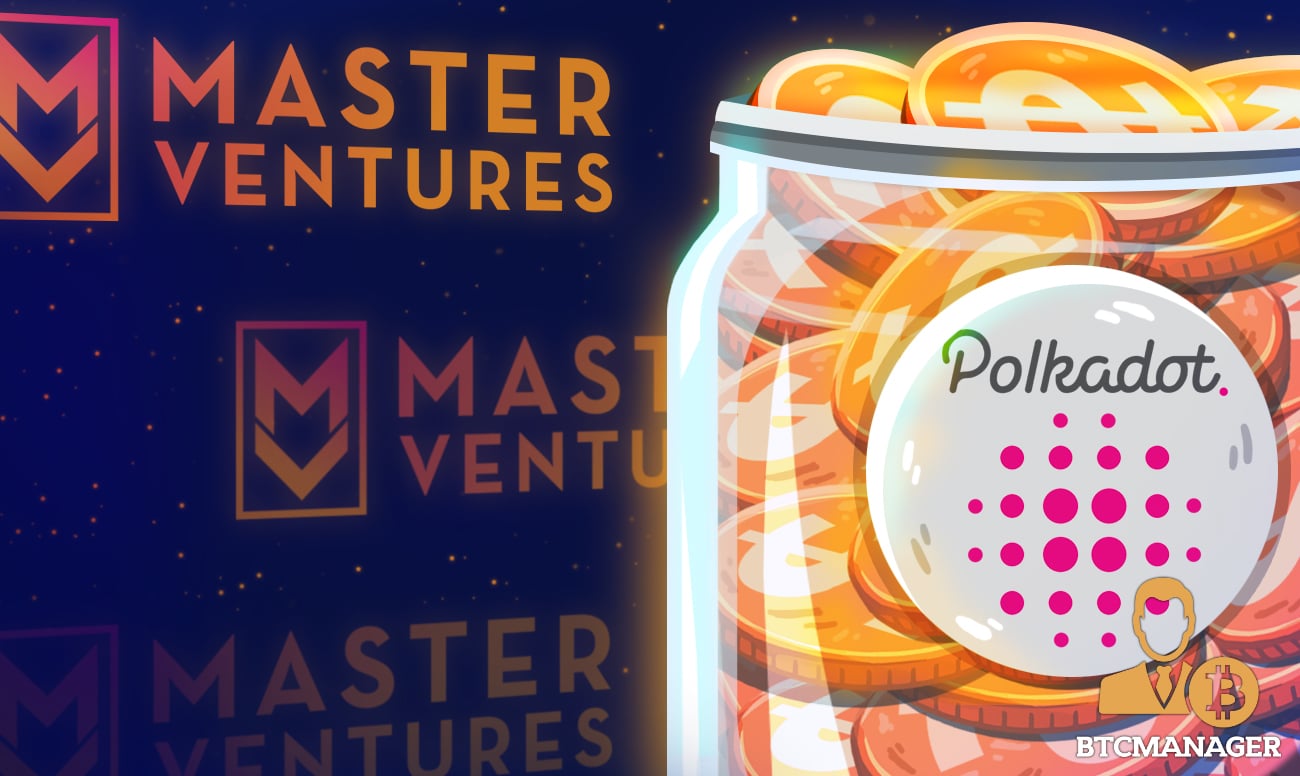 Master Ventures, an Asian private-venture capital firm has unveiled a $30 million fund geared toward crypto projects eyeing for a parachain slot on Polkadot and Kusama.
Bullish on Parachain Projects
According to a press release issued today, $1 billion-valued blockchain incubator & private venture capital company Master Ventures has launched a $30 million venture capital fund dubbed the Master Ventures Polkadot VC Fund.
The first of its kind fund aims to support and finance the Parachain bids of tier-1 blockchain and cryptocurrency projects aiming to secure a slot on the Polkadot Relay Chain. In addition, the fund will also bootstrap early-stage investments in projects in the budding Polkadot and Kusama ecosystems.
For the uninitiated, both Polkadot and Kusama are poised to launch more than 50 parachains over the next 18 months. These Parachain slots, as such, will be auctioned to the highest-bidding projects who must also make the required payments for their respective bids in DOT or KSM, the native tokens of Polkadot and Kusama networks, respectively.
In a bid to incentivize community support towards a particular Parachain bid, projects will issue their native tokens in exchange for a DOT crowdloan. Notably, this process is an alternative conceptualized by Polkadot to an ICO/IDO with the native tokens being airdropped to the lenders.
Commenting on the development, Kyle Chasse, Founder and CEO, Master Ventures, noted:
"As a supporter of Blockchain & Cryptocurrency since 2012, we've evaluated over 1000 projects and invested in nearly 100 of these, many of which have committed to develop on Polkadot.  In our current portfolio of incubated projects led by the PAID Network, we've also committed significant research & development resources to build on Polkadot."
Adding:
"As such, we've gained amazing proprietary knowledge and insight into the current progress and future evolution of both projects and we believe Polkadot will be one of the clear long-term winning blockchains and ecosystems due to its cross-chain functionality, ease of development & deployment as well as the strength of its development community."
Anticipation Builds for Parachain Auctions
Both Polkadot and Kusama are slated to conduct Parachain auctions which will witness numerous tier-1 projects battle each other to secure a Parachain for a certain period of time.
As BTCMananger reported on May 25, Polkadot is assessing multi-chain tech challenges after launching Parachain auctions.