Assessing the role of risks and rewards in Crypto Plinko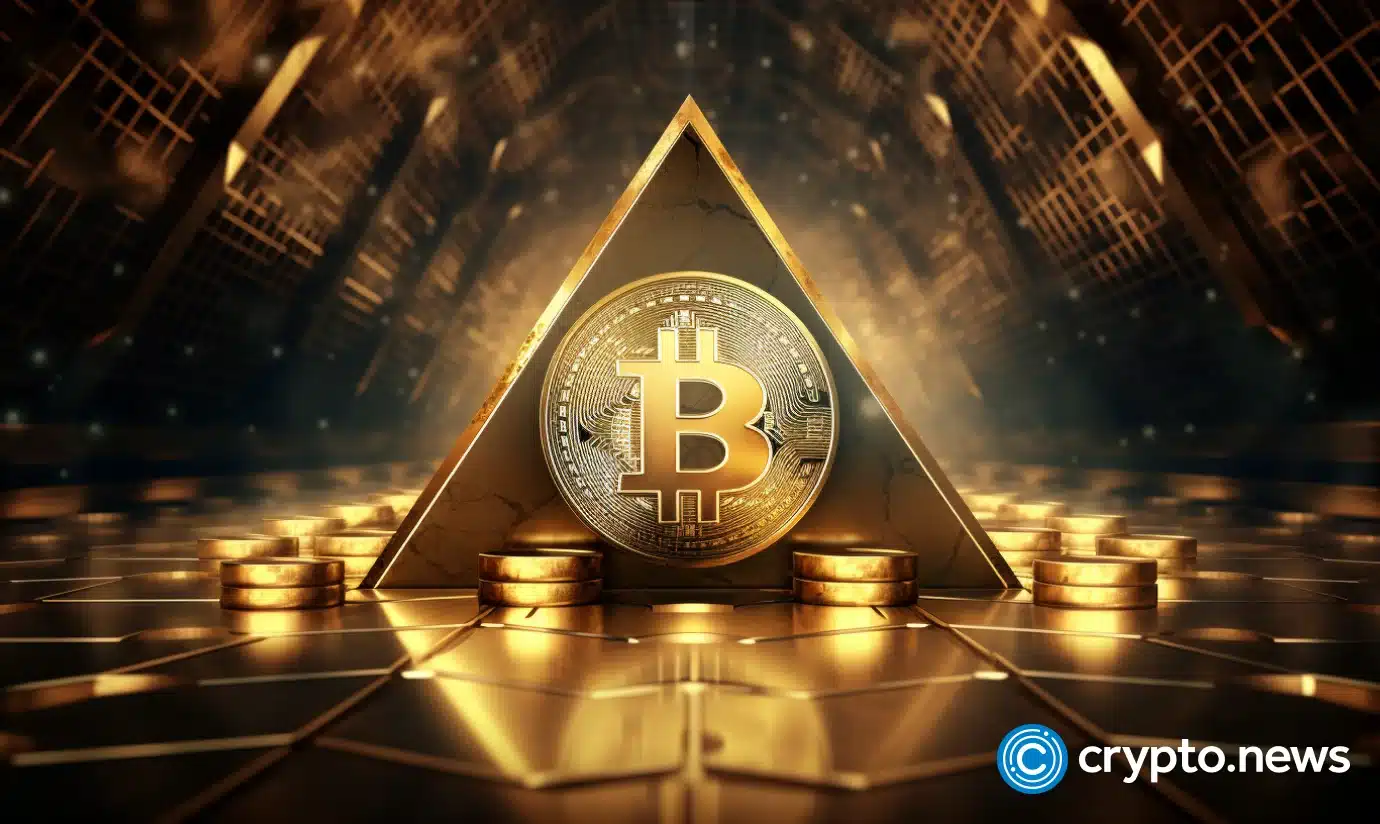 Bitcoin Plinko sites combine the elements of chance, strategy, and psychology to engage players. This article will examine the interplay of rewards and risk in Crypto Plinko and the factors that attract enthusiasts.
Fundamentals of Crypto Plinko
The Plinko game is inspired by the Frank Wanye gaming style, where players drop the ball onto a pegboard and watch it bounce between pegs, landing in different slots at the bottom.
In crypto gambling platforms, players place bets with Bitcoin (BTC) or Ethereum (ETH) on where they think the ball will land. The game slots represent different multipliers, determining the payout if the ball lands in a particular slot.
Plinko rewards
Many casino game enthusiasts are drawn to Bitcoin games, such as Plinko, due to the rewards on offer.
Here are rewards that attract punters to play Plinko on Bitcoin gambling sites:
Gratification: Bitcoin Plinko provides players with the potential for fast rewards. The game's short wait times and quick results allow players to know the outcome of their bet almost instantly. This immediate feedback can be appealing and encourage players to keep playing.
Potential for winnings: Bitcoin Plinko's allure stems from the possibility of winning large sums of money. The multipliers associated with the slots frequently offer substantial payouts, and the prospect of landing on a high-value slot can be captivating. The opportunity to achieve a significant victory activates the reward system in the brain, releasing dopamine and strengthening the urge to continue playing.
Dopamine release: When someone wins on a Bitcoin site, it can trigger dopamine release, which is associated with pleasure and satisfaction. This chemical reaction can create euphoria and excitement, motivating the player to continue playing and seeking more wins.
Risk-reward ratio: Bitcoin Plinko's payout structure allows players to choose their level of risk. Players can opt for safer bets with lower multipliers or take higher risks for the chance of more substantial payouts. Customizing risk-reward ratios adds depth to the game's appeal, as players can tailor their strategies to their preferences.
Risks associated with Plinko games
There is no investment plan or strategy without its own risk. The same goes for Plinko, as some notable risks might cause great harm if not considered.
However, here are the common ones:
Uncertainty and anticipation: The appeal of Crypto Plinko lies in the fact that it is inherently unpredictable. As the ball bounces through the pegs, players anticipate, hoping it will land in a high-value slot. This unpredictability creates a sense of excitement and keeps players engaged, as each drop presents a new chance to win.
Loss aversion: Bitcoin Plinko players may experience loss aversion, a psychological phenomenon where individuals prefer to avoid losses over acquiring equivalent gains. This aversion to losing can motivate players to continue playing to recover their losses or prevent the feeling of defeat.
Skill vs. chance: crypto Plinko is a game involving skill and chance. While players can try to develop strategies to improve their chances of winning, the game remains unpredictable to a significant extent. The unique combination of skill and chance makes it attractive to many players, from those who enjoy strategic thinking to those who want the excitement of taking risks.
Emotional rollercoaster: playing Bitcoin Plinko can be an intense experience for some players. The ball bouncing through the pegs creates emotional connections with the game, and the ups and downs of the game can lead to a feeling of adrenaline rush. This engagement and excitement have the potential to keep players coming back for more.
The interaction of rewards and risk
The interplay of rewards and risk is at the core of Bitcoin Plinko's appeal.
The excitement of potentially winning substantial rewards fuels the desire to keep playing, while the element of risk and uncertainty keeps players engaged and eager for the next drop.
This delicate balance between potential rewards and the inherent risk of losing forms the foundation of the game's attraction.
The following factors further illustrate how rewards and risk interact in Crypto Plinko:
Decision-making: players must decide where to place their bets, considering the potential rewards and the associated risks. This decision-making process creates a sense of agency, as players believe they have control over the outcomes, even though a significant element of chance is involved.
Reinforcement learning: crypto games employ reinforcement learning, where players learn from past experiences. Winning reinforces the behavior of playing, while losses may lead to adjustments in strategy or the belief that the next drop will be a winner. Moreover, repeating a winning strategy or technique is more accessible than learning a new one.
Social interaction: some Bitcoin Plinko platforms incorporate social features such as chat rooms or leaderboards, fostering community among players. Through social interaction, players can engage with each other and learn from one another, creating a deeper level of engagement. This means that app users will not need to rely on external platforms such as Instagram or Facebook to find a community, as the app offers a built-in feature.
Conclusion
Crypto Plinko is a game that combines the possibility of winning big with the risk of losing everything. It can appeal to those who enjoy quick gratification and the thrill of taking risks.
However, players must know the potential dangers and psychological factors involved.
Setting limits, gambling responsibly, and understanding the difference between entertainment and addiction is necessary to maintain a healthy approach to the game.
By being informed about the risks and rewards, players can make wise choices and enjoy the game in a balanced and responsible way.
Disclosure: This content is provided by a third party. crypto.news does not endorse any product mentioned on this page. Users must do their own research before taking any actions related to the company.