Open Network announces initiation of TON bootcamp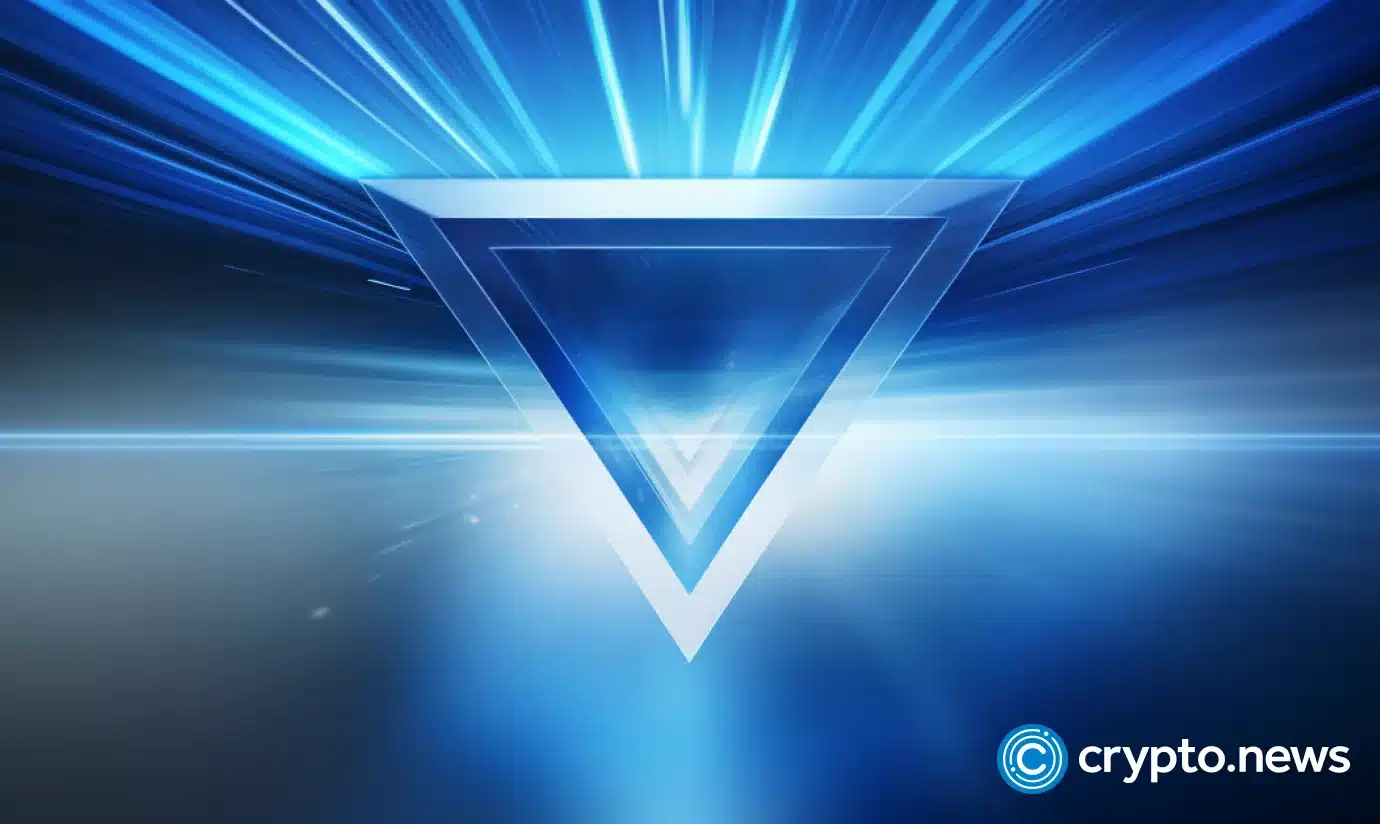 In a Nov. 21 press release shared with crypto.news, TON Future3 Campus, in collaboration with The Open Network (TON) Foundation, revealed the initiation of TON bootcamp.
This incubation program aims to encourage the development of mini-apps within TON's Web3 ecosystem on Telegram.
Bridging the gap
TON states in the announcement that until Dec. 18, interested parties can submit applications for consideration, with the prospect of 15 teams receiving support for integration into TON's Web3 ecosystem and a potential funding of up to $500,000 from Future3 Campus.
The TON Bootcamp functions as a Web2.5 incubator, providing developers with the tools to create mini-apps that bridge the gap between the Web2 experience and the decentralized advantages of Web3.
Over a span of five months, selected participants will have the opportunity to secure substantial funding for their projects. The focus of the bootcamp centers on aiding projects that develop practical payment and gaming solutions, incorporating them into TON's thriving web3 ecosystem on Telegram.
Another surge
Earlier reports from this month show TON has been on a positive trajectory in past weeks, achieving top gainer status with 8.7% growth on Nov. 8.
On the same date, the asset's market cap surpassed the $9 billion mark in what is an 11-month high.