ASX Allies with Digital Asset and VMware to Develop DLT-Based CHESS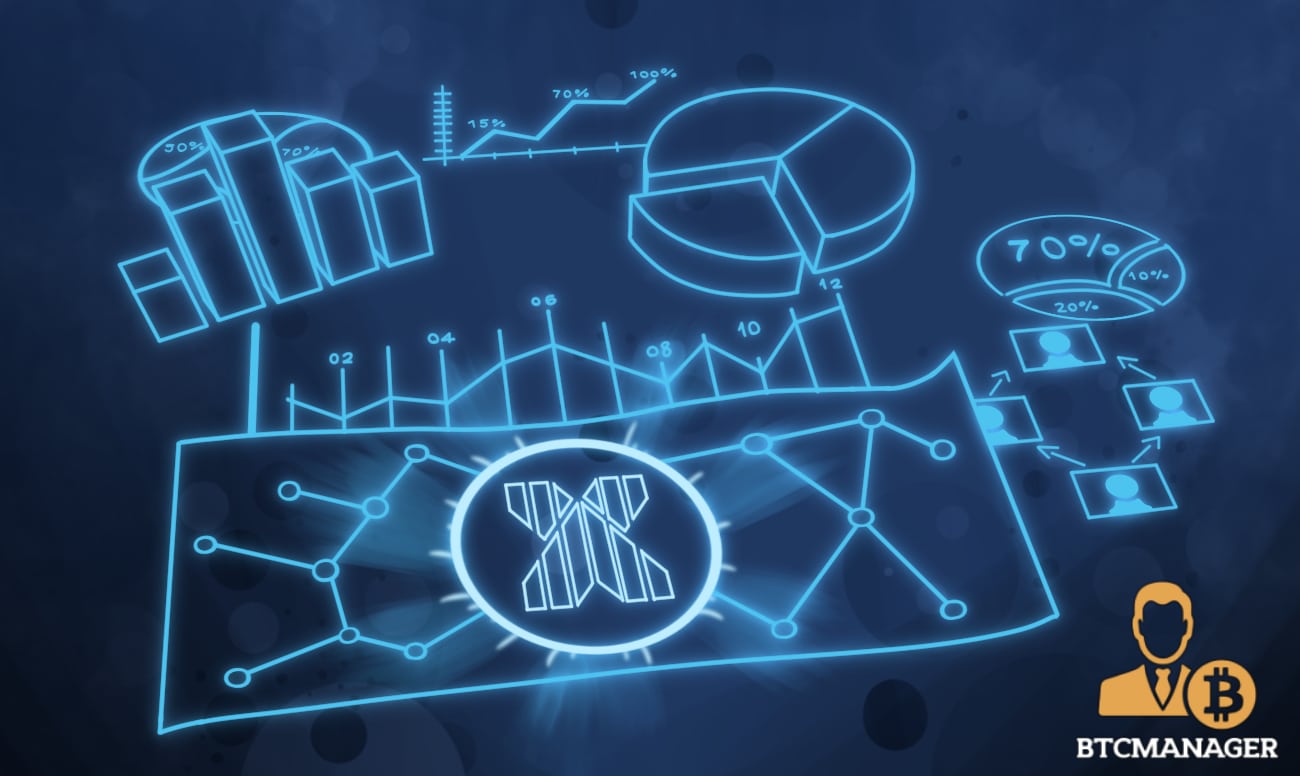 The Australian Securities Exchange (ASX) and its financial technology (fintech) partner, Digital Asset have joined forces with VMware, a cloud infrastructure provider, to fast track the process of developing a distributed ledger technology (DLT) based solution that would replace the current Clearing House Electronic Subregister System (CHESS), reports ZDNet August 25, 2019.
ASX Inks MOU with VMware 
As part of plans to develop a blockchain-based solution that would enable it to offer its customers more services and innovative products beyond clearing and settlement, the Australian Securities Exchange (ASX) and its existing partner, Digital Asset, have signed a memorandum of understanding (MOU) with VMware. 
Per sources close to the development, the ASX has been collaborating with Digital Asset to create a DLT-based solution to replace its existing CHESS platform since 2015. With VMware now in the picture, the team hopes the entire process will be hastened, while also making it easier for them to orchestrate more DLT projects in Australia.
For those who are unaware, CHESS is a system with which the ASX facilitates the transfer of legal ownership of securities, as well as monetary transactions from sellers to buyers.  
According to the ASX, the new alliance will see to the development of DLT-based CHESS replacement that would support the DAML programming language and foster greater data privacy, confidentiality and security. 
ASX Believes in Blockchain Technology 
Importantly, the ASX has made it clear that while its primary objective of adopting the revolutionary blockchain technology is to develop a more robust replacement for CHESS, it also plans to take advantage of its partnership with VMware and Digital Asset to provide highly functional solutions to customers in Australia and New Zealand. 
ASX deputy CEO Peter Hiom declared:
"This new partnership is a very positive development that will help us support a wider range of DLT solutions development that will help us support a wider range of DLT solutions developed by the industry. It confirms our belief in the potential of blockchain technology as we remain on track to deliver the CHESS replacement system in March-April 2021,"

Existing since 1989, CHESS processes roughly AU$5 billion per day, with AU$2 trillion worth of equities registered in it. CHESS reportedly handles 300-500 transactions daily and processes up to 1,500 messages per second.
The team says the proposed DLT-based system to replace CHESS is about 30-40 through its major functional build, and if all goes as planned, the system will undergo industry-wide testing later in 2020.