Australian Blockchain Startups Struggling to Generate Revenue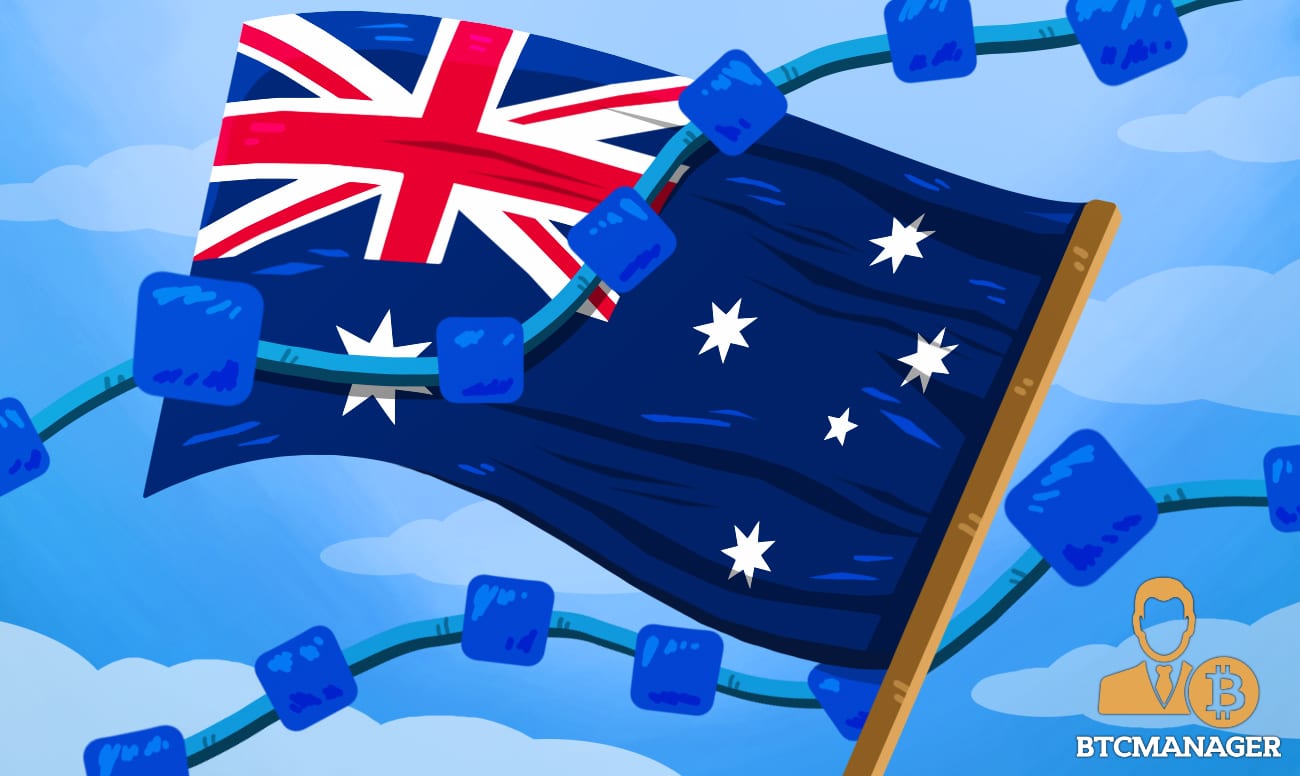 During the crypto markets bull run of 2017, a number of firms latched onto the blockchain bandwagon in a bid to take advantage of the burgeoning industry. While the move proved to be a forward-thinking maneuver at the time, as the stock prices of some DLT-related firms skyrocketed almost immediately, however, the hype phase is now over and things have started falling apart for some firms listed on the Australian Securities Exchange (ASX), including Yojee Limited (ASX: YOJ), Security Matters Limited (ASX: SMX) and others, according to a report by Micky on August 25, 2019.
ASX-Listed Blockchain Firms Having a Hard Time
Per sources close to the matter, ASX listed the shares of Tymlez Group Limited (ASX: TYM) in December 2018 when the market appeared to be moving up. As a result of this, many investors got their rewards even faster than expected which indicated a great start.
Interestingly, there was a massive 150% gain in the firm's shares just a week after the listing. In February 2019, share gains peaked at 36 cents as many investors looked forward to a profitable first quarter of the year.
Considering the impressive customer base which includes notable entities like Grant Thornton and the Dutch government, one would think that there would be massive inflow of cash. However, the reverse is the case as the company's share price has now crashed to just 6 cents. 
Yojee Limited (ASX:YOJ)
During the short-lived ASX blockchain stocks rally in late 2017, the shares of Yojee Limited, a firm that claims to offer blockchain-based solutions for the logistics and transportation industry, hit an all-time high of 32 cents, however, at press time ASX:YOJ is trading just above 7 cents.
Reportedly, Yojee gave an account of receipts of $192,000 from clients as well as other income in its report for the second quarter of 2019.  Despite this, the blockchain firm's revenue was significantly outweighed by its expenditure as its operating cost stood at $1,250,000 for the quarter. According to Yojee:
 "Yojee recorded cash receipts of A$192,000 (up from $188,000), the highest for any quarter to date, with onboarding and recurring revenue from new major clients signed in the quarter now commencing to flow in the current quarter."
Security Matters Limited (ASX:SMX)
Security Matters Limited got listed on the ASX earlier in October 2018 and it claims to develop blockchain solutions that protect brands as well as the integrity of supply chains. 
Reportedly, in its latest quarterly report, the blockchain firm was able to account for only $22,000 receipts from customers at the end of June, even though its share price has risen by about 40% since its listing.