Atomic Wallet collaborates with blockchain experts to counter security threat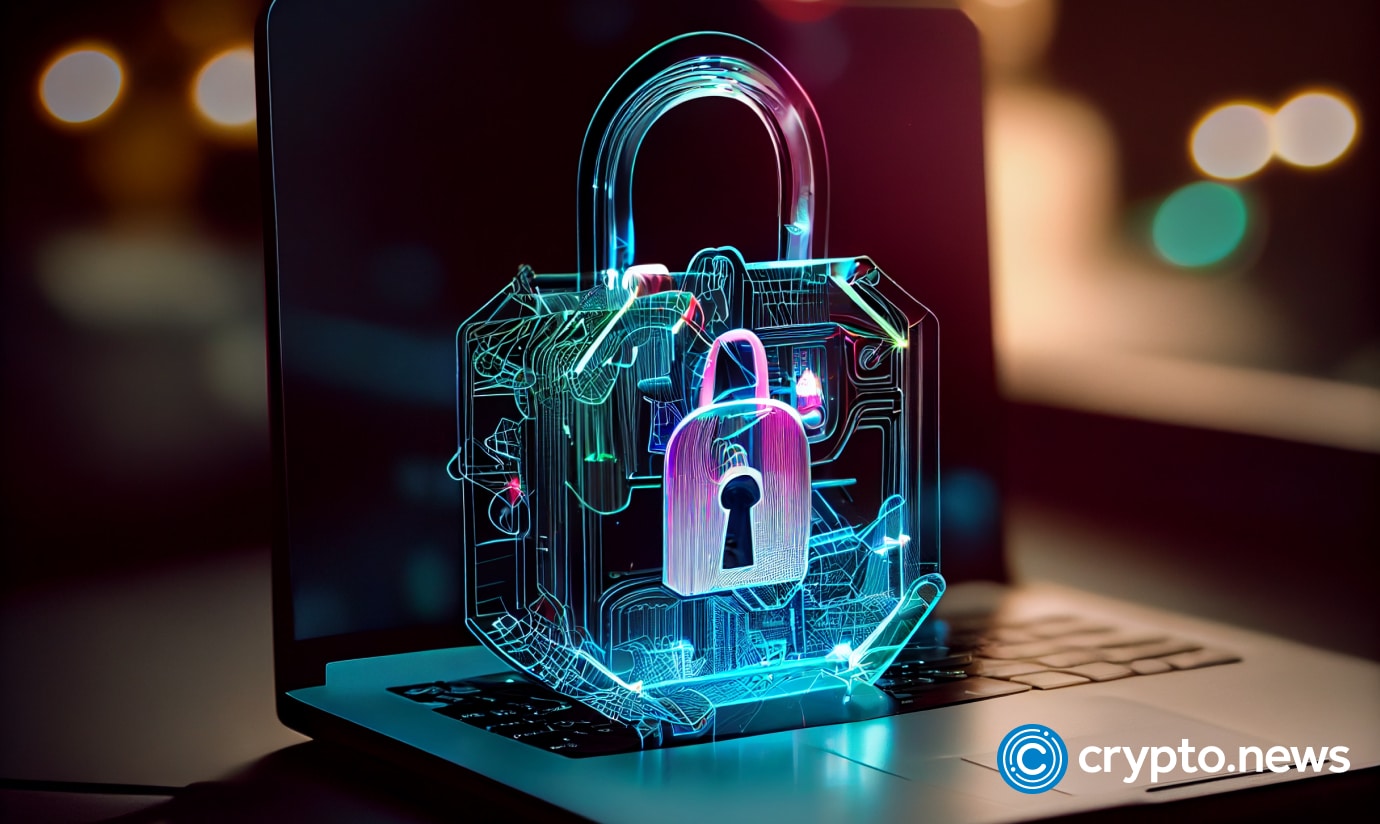 In light of recent security challenges, Atomic Wallet teams up with intelligence firms Chainalysis and Crystal to identify and neutralize sophisticated threat mechanisms affecting its platform.
Atomic Wallet has once again become a topic of discussion in the crypto community after it announced on Cointelegraph its successful collaboration with blockchain intelligence firms Chainalysis and Crystal in identifying and countering a sophisticated security threat.
According to the data from Chainalysis and Crystal, the unnamed "threat actor" employed advanced tactics to transfer funds to the Bitcoin blockchain using mechanisms like bridges and mixers.
Interestingly, a significant portion of these funds found their way to the Tron (TRX) blockchain and Bitcoin (BTC) network. Notably, the Avalanche (AVA) bridge played a pivotal role in moving the funds to the Tron blockchain.
The wallet firm expressed profound appreciation for the swift actions of centralized cryptocurrency exchanges. These platforms quickly froze assets connected to the suspicious transactions. This decisive action, Atomic Wallet noted, was instrumental in diminishing the potential damage inflicted on some of its users due to the incident.
However, in its pursuit to safeguard the ongoing investigative process, Atomic Wallet remained tight-lipped about the specifics, particularly regarding which cryptocurrency exchanges played a role in freezing the funds. An Atomic Wallet representative stated, "To ensure the ongoing investigation remains uncompromised, we cannot divulge details of the involved exchanges at the moment."
This incident follows another significant breach in June 2023, where Atomic Wallet reportedly lost millions worth of crypto assets. The specifics that rendered the platform vulnerable were not elaborated upon by the firm. By August, several aggrieved users had initiated a class action against Atomic Wallet, pointing to a breach that resulted in $100 million in losses.