Australia's Reserve Bank, ConsenSys, Others Launch CBDC Proof of Concept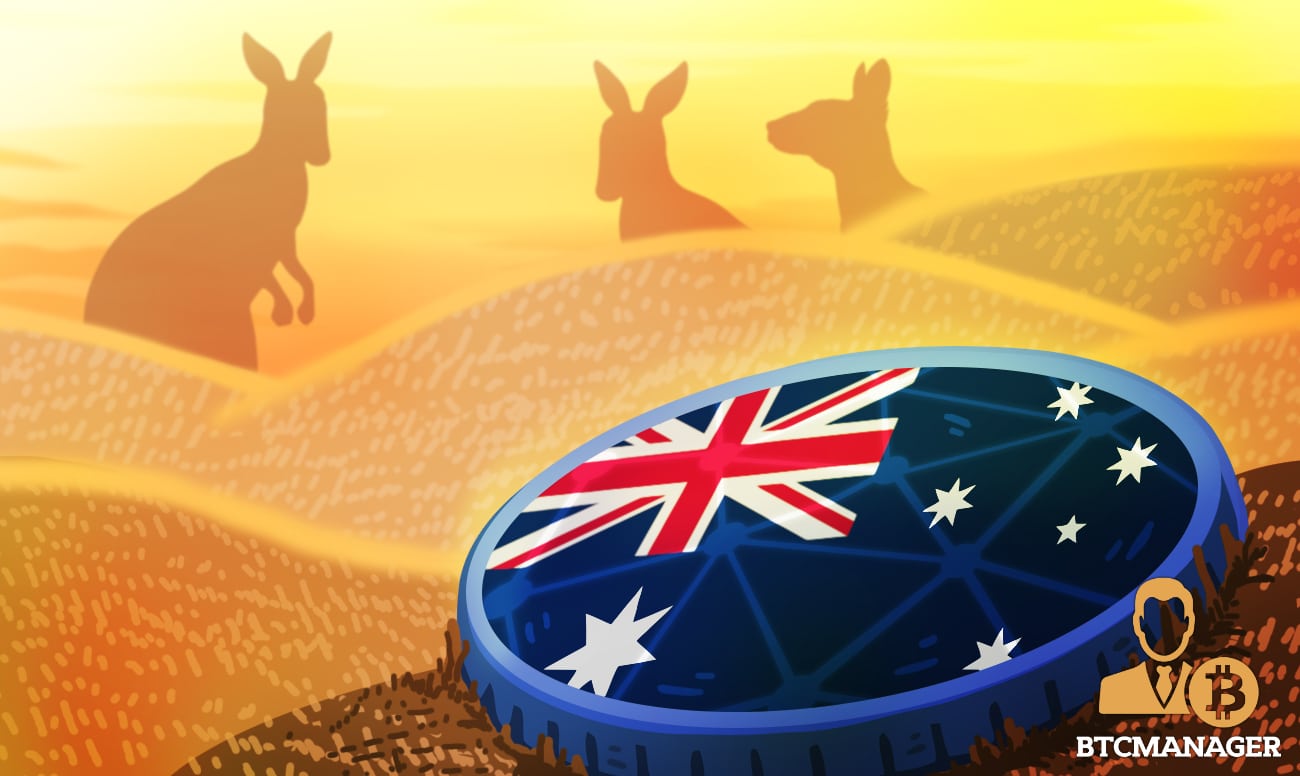 Reserve Bank of Australia (RBA) has joined forces with other financial institutions and ConsenSys Software to launch a research project on wholesale central bank digital currency. The initiative aims to find out the use cases, benefits, as well as implications of the wholesale form of CBDCs, according to a press release on November 2, 2020.
Reserve Bank Joins the CBDC Train 
At a time when a vast array of central banks are actively hatching plans to create their own central bank digital currency, in a bid to remain at the frontline of the digital revolution, the Reserve Bank of Australia, the nation's central bank established in 1960, is set to carry out research on wholesale CBDCs.
As stated in a press release, the apex bank is collaborating with leading financial institutions including Commonwealth Bank, National Australia Bank, as well as the ConsenSys blockchain project, to launch a proof-of-concept (PoC) on wholesale CBDCs.
Specifically, the distributed ledger technology (DLT) PoC will focus on finding out the potential use cases, advantages and limitations of the wholesale form of CBDCs. The PoC will also focus on the issuance of a tokenized CBDC that will enable wholesale market participants to fund, settle and repay a tokenized syndicated loan on an Ethereum-based platform.
Fostering Efficiency 
What's more, the team also plans to use the PoC to explore the potential of a CBDC in terms of fostering efficiency, risk management and more, in wholesale financial markets. Commenting on the initiative, Michele Bullock, Assistant Governor (Financial System) at the RBA said:
"With this PoC we are looking to explore the implications of a CBDC for efficiency, risk management and innovation in wholesale financial market transactions. While the use of a CBDC in these markets remains an open question, we are pleased to be collaborating with industry partners to explore if there is a future role for a wholesale CBDC in the Australian payments ecosystem."
If all goes as planned, the PoC will be completed before the end of 2020, with the project report scheduled to be released in Q1 2021. 
Australia remains one of the regions actively exploring real-world use cases of blockchain technology. Last August, BTCManager informed that Perth Mint, Australia's official bullion mint has joined forces with Security Matters to launch a blockchain-powered consortium dubbed trueGold.  
Also, on August 10, 2020, IP Australia, the country's intellectual property rights agency partnered with the National Rugby League to trial blockchain technology for the elimination of merchandise counterfeiting.