Australia tops El Salvador to become the 4th largest crypto ATM hub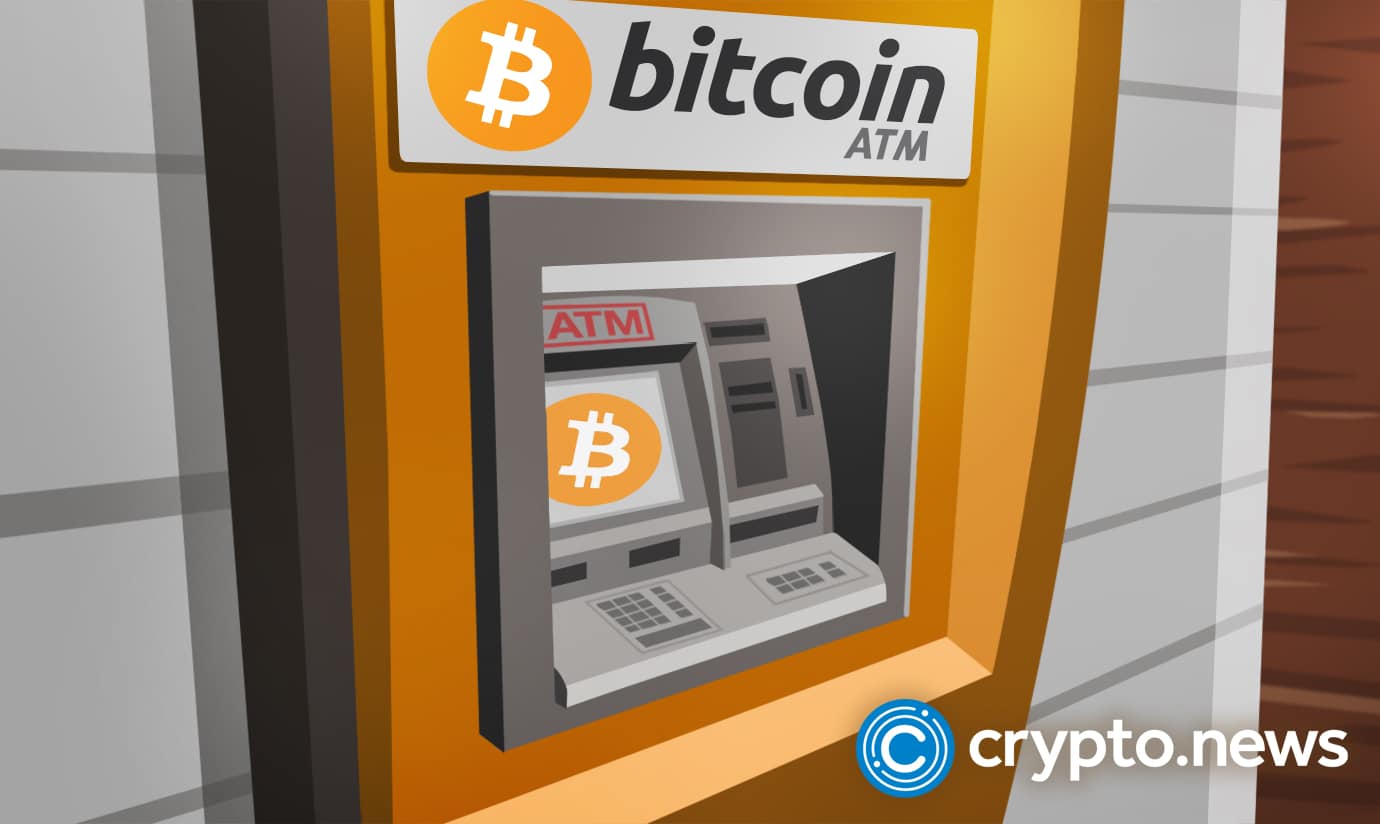 El Salvador has lost its position as the fourth-largest crypto ATM hub to Australia.
A promising 2023 for crypto ATMs
The sudden shift comes after Australia installed 99 crypto ATMs across the country in the last quarter of 2022. As of this publication, Australia has 216 active crypto ATMs.
El Salvador has been pushing for the mass adoption of crypto. It became the first country to accept Bitcoin as a legal tender. Since that milestone achievement, the Nayib Bukele-led administration has been making considerable advancements in promoting crypto-centric payment methods. There are now more than 200 cryptos ATMs in different locations in the country in September 2021.
Before then, El Salvador was third, behind the United States and Canada, as a country with the most crypto ATMs on the planet.
October saw a change in the ranks as Spain took the third position, installing 215 digital asset ATMs, and has since grown the numbers to 226 as 2023 kicks off, replacing El Salvador, which is now behind Australia again. Australia only leads El Salvador by 7 ATMs only, a figure that could potentially be overruled sooner or later by the opposition if Australia hibernates its progress.
Australia's ATM computation dictates 0.6% of the total ATMs installed worldwide. The country is progressively achieving its goal of attaining 3,000 ATMs on or before 2027.
Crypto ATM installation numbers are at an all-time high
According to CoinAtmRadar, an online analytics company that tracks the number of crypto ATMs installed worldwide, crypto ATMs are at an all-time high of nearly 40,000 machines. The data shows that the number has increased significantly and steadily since 2018. 2022 has recorded the highest figures despite the ongoing 'crypto winter' and impending political sanctions likely to impact the crypto world as an aftermath of the FTX debacle.
With decentralized finance growing exponentially, mass adoption of crypto payment methods is imminent now more than ever. Several companies now accept payment plans in cryptocurrencies, including chart provider and analysis platform Trading View. Among the gigantic companies pioneering crypto payment methods is MasterCard.
The payment processor recently made headlines after forming alliances with, among others, BitOasis to promote crypto-payment systems worldwide.