Australian authorities invade Binance offices amid probe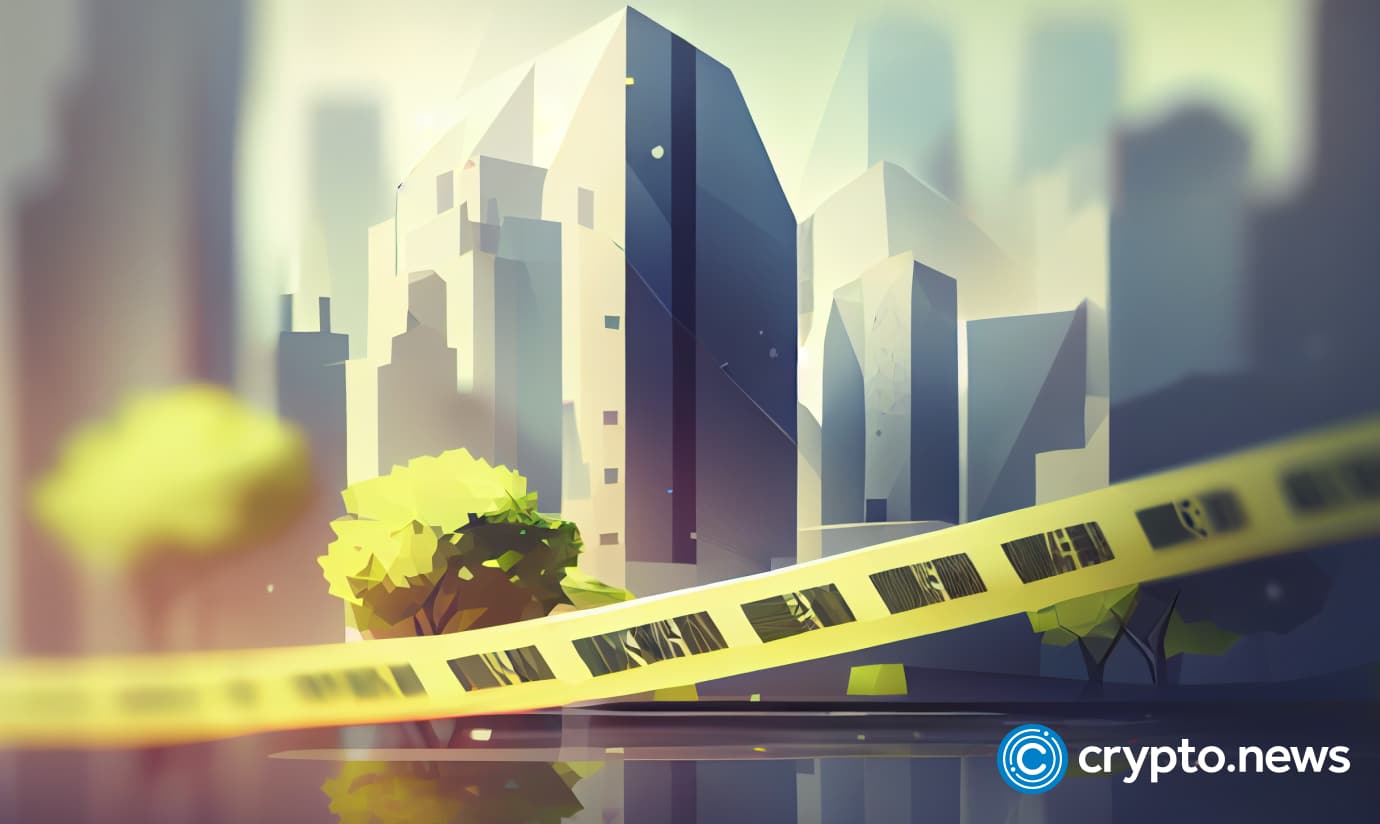 In a significant turn of events, authorities in Australia have launched a surprise raid on the premises of Binance, the world's largest cryptocurrency exchange, Bloomberg reported today.
According to the report, this action comes as part of an extensive investigation conducted by the Australian Securities and Investments Commission (ASIC) into the closure of Binance Australia's derivatives division.
The ASIC operation aims to thoroughly scrutinize the operations of Binance's derivatives arm and thoroughly evaluate the categorization of its clientele, anonymous individuals with insider knowledge divulged.
This recent development follows Binance's previous announcement in April, where the company declared its intention to wind down its derivatives business in Australia and voluntarily relinquish its license for financial services.
The ASIC investigation was triggered by allegations asserting that Binance improperly classified retail investors as wholesale clients, thus granting them a higher level of regulatory protection.
Having initially confirmed the commencement of its inquiry in February, the regulatory body has now intensified its efforts by executing a raid on Binance's Australian office, clearly demonstrating the seriousness and determination of its investigation.
Responding to the raid, a spokesperson representing Binance reasserted the firm's unwavering commitment to collaborating fully with local authorities. However, the spokesperson did not explicitly confirm or deny the reported raid on the Australian office.
Binance grapples with regulatory issues
Being the world's largest exchange, Binance has been confronted with regulatory hurdles and investigations across various jurisdictions, presenting significant challenges for the exchange.
Notably, in March, the US CFTC filed a lawsuit against Binance and its founder, Changpeng Zhao. The agency alleged that the parties were operating an illicit platform.
The US SEC recently alleged that Binance and Zhao had violated securities regulations. These legal actions taken in the United States have compounded the mounting pressure faced by Binance.
The decision to wind down its derivatives business in Australia and voluntarily surrender its financial services license is a stark illustration of the intricate landscape within which cryptocurrency companies must navigate complex regulatory frameworks. 
Binance has also chosen to withdraw its registration in the United Kingdom, and recently, it opted to withdraw its application for a license in Austria. These actions have followed closely on the heels of the company scaling back its operations in Canada.
As Binance finds itself entangled in ongoing investigations and legal battles across multiple countries, the exchange confronts a key challenge in effectively addressing and resolving regulatory concerns.