Australian Bank Completes Blockchain-Based Logistics Trial to Send Almond Shipment to Germany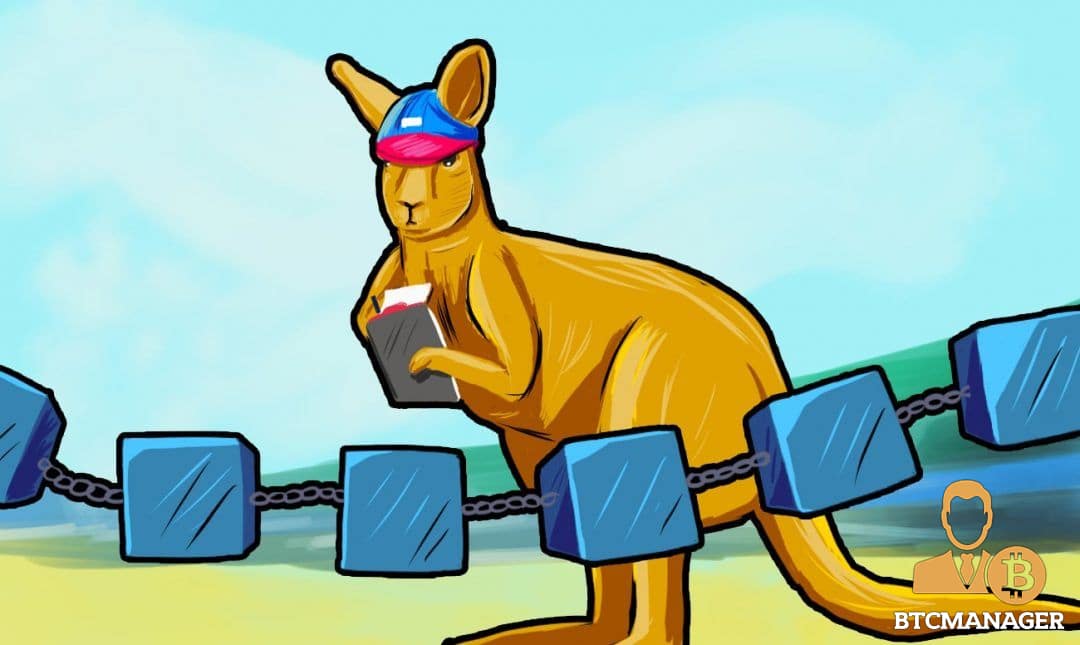 The Commonwealth Bank (CBA) announced on July 30, 2018, the successful completion of a test shipment utilizing blockchain technology to track the end-to-end supply of an almond crate.
Almonds Meet Blockchain
As stated in an official post, CBA sent over 37,000 pounds of almonds to Germany from an Australian port while tracking the entire process using a mobile application. The bank used Ethereum's blockchain to develop their private ledger.
Resembling a world-wide node server, the application followed the shipment using various nodes placed along the logistical path, including several carriers, port operator Patrick Terminals in Brisbane, Port of Melbourne, and almond supplier Olam Orchards in Victoria.
The privately developed blockchain stored container data, customs documents, and other financial transactions within a distributed network which updated automatically each time a "checkpoint" was reached.
CBA stated the mechanism allowed all participants to view shipment-specific data in real time, such as location, container humidity, and temperature.
Variable Tracking
The bank revealed that experimental partners expressed favorable opinions about the tracking system, pointing out the higher level of transparency, efficiency of delivery, appraisal of authentic goods, and monitoring external conditions during shipping.
Olam Orchards' supply chain manager Emma Roberts shared her thoughts:
"Trade inefficiency can be extremely detrimental to our business. It is vital that as an industry, we look at emerging technology for ways to enhance the supply chain to develop a more transparent and efficient platform."
The news indicates CBA's willingness to test and implement blockchain systems for Australia's benefit. In 2016, the bank partnered with U.S. bank Wells Fargo to track a cross-border cotton shipment. The development did not materialize further due to unclear reasons, regardless of the shipment's successful delivery.
The CBA has spent approximately $1 billion on technological developments in 2017, with a focus on the growing blockchain sector.
Countries Adopt Blockchain for Shipping
Meanwhile, the blockchain-based shipping route was among the many efforts taken by countries and banks in recent times to fully appraise the benefits of distributed ledger technology.
As reported by BTCManager on May 18, 2018, South Korean authorities ran a shipping experiment with 50 domestic companies participating in the Korea Custom Services data platform to dispose of a notoriously slow and inefficient paper-based shipping process, in favor of an efficient and cheaper blockchain-based alternative.
On April 6, 2018, China and Singapore utilized the blockchain to complete a gasoline shipment across their borders. The move represented one of the first instances of international shipping using the burgeoning technology and served as a litmus test for skeptics.