Australian Financial Regulator sues Block Earner for offering unlicensed crypto-based products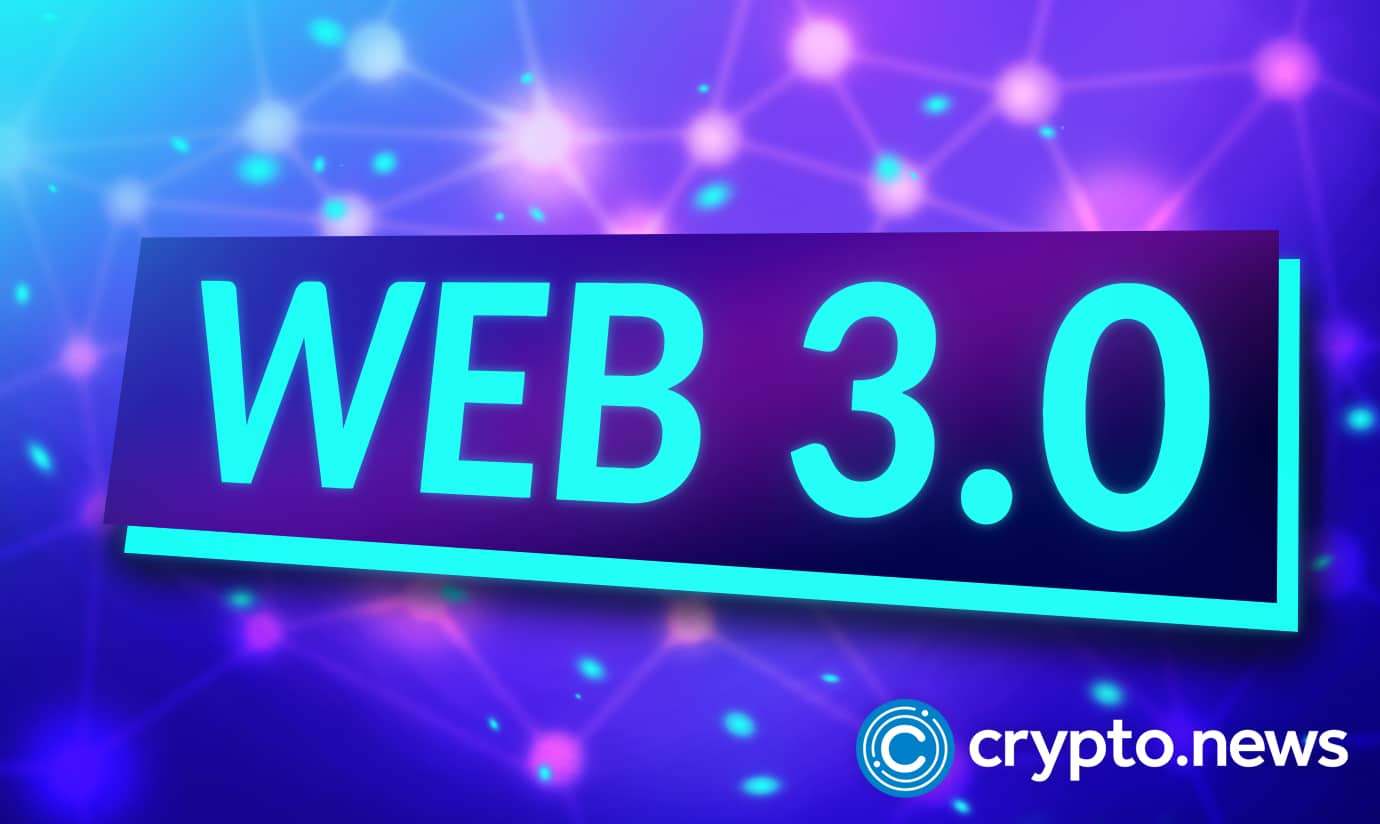 The Australian Securities and Investments Commission (ASIC) claimed that fintech company Block Earner was offering cryptocurrency-based products without a license, thereby exposing customers to risks.
Block Earn should have licensed fixed-yield earning products
In a press release on Wednesday (November 23, 2022), ASIC stated that Block Earner's crypto-based fixed-yield earning products namely USD Earner, Gold Earner, and Crypto Earner, was a "managed investment scheme" which should have been licensed by relevant authorities before offering them to consumers.
The regulator which filed a civil penalty proceeding against Block Earn in the Federal Court is seeking declarations, injunctions, and pecuniary penalties. According to a statement by Sarah Court, ASIC deputy chair:
"We are concerned that Block Earner offered financial products without appropriate registration or an Australian Financial Services license, leaving consumers without important protections. Simply because a product hinges on a crypto-asset, does not mean it falls outside financial services law."
Responding to the Australian regulator's actions against the firm, Charlie Karaboga co-founder and CEO of Block Earn told Business News Australia:
"Although we understand the backdrop, this is a disappointing outcome. We welcome regulation in our space and have spent considerable resources building regulatory infrastructure to be able to deliver a whole suite of services to Australian users in a regulated and compliant manner under existing guidelines provided by ASIC."
Karaboga also noted that Australia's lack of crypto regulatory clarity "creates friction between regulators and innovators like Block Earner." Meanwhile, the Block Earn executive said that the company would work with Australian regulators to regulate the crypto industry in Australia.
ASIC keen on investor protection in crypto industry
This is not the first time ASIC is suing a company for unlicensed operations. In October, the Australian regulatory watchdog sued BPS Financial, alleging that the firm made misleading or deceptive representations regarding the Qoin crypto token.
However, BPS Financial seemed to disagree with ASIC's allegations, stating that it would defend the case.
The ASIC has issued warnings to Australian investors regarding crypto, stating that it is a risky and volatile asset class. The agency's deputy chair in today's statement said:
"ASIC is aware that many consumers are interested in purchasing or investing in crypto-assets. Crypto-assets are risky, inherently volatile and complex and ASIC remains concerned that potential investors in crypto-assets may not fully appreciate the risks involved. ASIC supports the development of an effective regulatory framework covering crypto-assets to protect consumers and investors."
Concerned with the high rate of crypto-related scams in Australia in 2022, the regulator earlier in November, listed 10 ways that investors could avoid being victims.