ASIC releases the top 10 ways to spot a crypto scam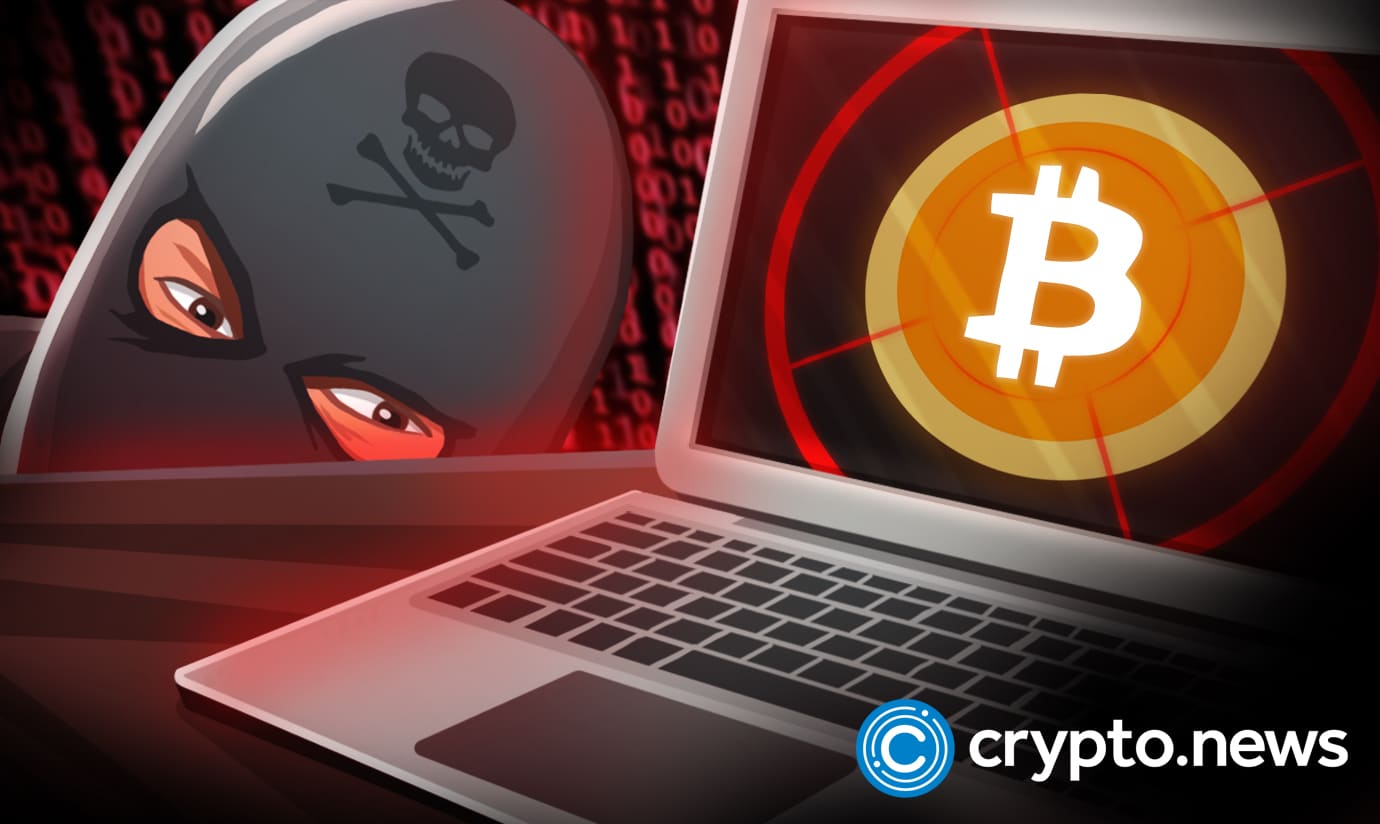 ASIC releases a list of the top 10 Ways to identify a crypto Scam as part of Australia's 2022 Scam Awareness Week.
Crypto scam at an all-Time high in Australia, ASIC advises citizens
Australia's market regulator ASIC has released a list of the "top-10 ways to spot a crypto scam" amid a detected rise in crypto-related investment scams this year.
The Australian Securities and Investment Commission's (ASIC) public advisory statement was published as part of Scams Awareness Week 2022, an initiative designed to teach Australians how to identify all forms of scams. The campaign takes place between Nov. 7 to 11.
ASIC said that Australians had already lost more through "investment scams" in 2022 than the total $701 million figure in 2021, while ASIC Deputy Chair Sarah Court attributed cryptocurrencies to the exponential increase steep in investment scams over the last two to three years. In a statement, she said:
"The main driver of the increase was cryptocurrency investment scams, where losses increased by 270%. The ACCC have advised that losses to crypto scams have increased further in 2022.

Given this concerning trend, we want to arm Australians with the information they need to protect themselves from scammers."
How to identify crypto scams
As part of the advisory, ASIC stated that cryptocurrency scams fall into three categories. The first relates to scams that the victim believes are investing in a legitimate asset. However, the crypto app, exchange, or website is fake.
The second scam involves fake crypto tokens used to facilitate money laundering activities, while the third type involves using cryptocurrency to make fraudulent payments.
ASIC says top signs of a crypto scam include "receiving an offer out of the blue," "fake celebrity advertisements," and being asked by a "romantic partner you only know on-line" to send money in crypto.
Other red flags include being asked to pay for financial services in crypto, being asked to pay more money to access funds, withholding investment earnings "for tax purposes," or being offered "free money" or "guaranteed" investment returns.
The markets regulator also said it was common for scammers to pressure victims into transferring crypto to their website. To prevent this issue, ASIC advised crypto investors not to use web apps that aren't listed on Apple Store or Google Play.
Other things to look out for is if "strange tokens appear in your digital wallet," said ASIC.
If scammed, Court strongly advised victims not "to send any more money" to the scammer and to "block all contact" from them if their identity is known. They further added:
"Do not delay. Contact your bank or financial institution immediately to report the scam. Ask them to stop any transactions. Also, warn your family and friends so they can watch out for potential follow-up scams."
Aussies are major targets of crypto scams a whopping $242 million dollars lost in 2022
A large population of Australians has fallen victim to investment and crypto-related scams, losing 242.5 million Australian dollars to scammers so far in 2022, according to Scamwatch's latest data.
From January to July of this year, the majority of all funds lost to all types were investment scams, ranging from romance baiting scams to classic Ponzi schemes and cryptocurrency scams.
A Nov. 7 report from the Australian Competition & Consumer Commission (ACCC) predicted Australian-targeted scam losses would reach $4 billion Australian dollars by the end of 2022.
The ACCC has received $10 million in seed funding as part of its budget to build a National Anti-Scam Center to support the community in its fight against cybercriminals, which Financial Services Minister Stephen Jones confirmed on Nov. 7.
David Koch, the host of the Australian breakfast show Sunrise, has called for the ACCC to demand more accountability on social media platforms like Facebook, Instagram, and LinkedIn over the scam-like content found on its platforms.