Australia: ASIC Reports Increasing Cases of Scam Crypto Investments Amid COVID-19 Outbreak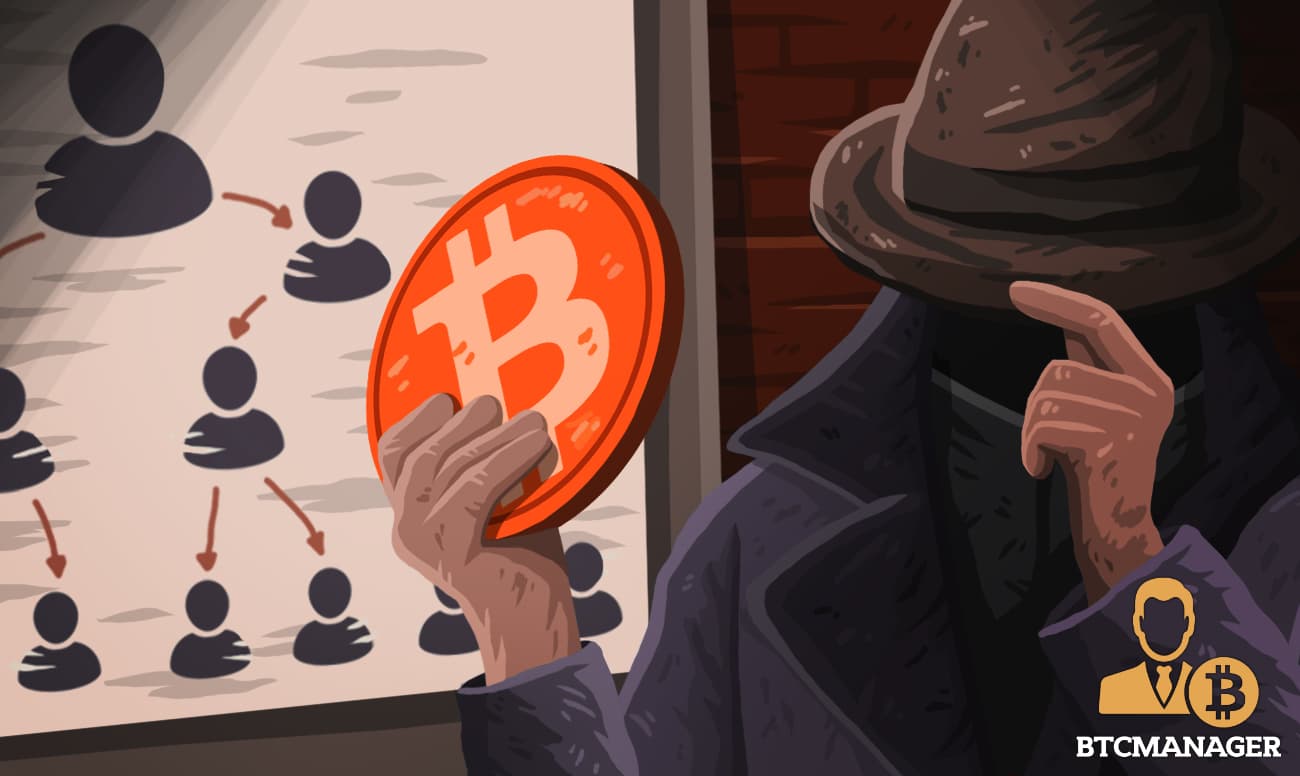 Australian Securities & Investments Commission (ASIC), has revealed that there has been a 20 percent increase in scam crypto-powered investment projects targeting Australian residents since the COVID-19 pandemic outbreak. The financial watchdog has warned Australians to desist from pumping in their hard-earned money into crypto investment projects that look too good to be true, according to a press release on June 24, 2020.
Crypto Thieves Taking Advantage of COVID-19
As the world keeps trying hard to contain the ravaging coronavirus pandemic and overcome the economic crunch triggered by the ugly disease, bad actors have formulated fake crypto-based get rich quick schemes and investment projects designed to steal the hard-earned money of unsuspecting investors.
As reported by BTCManager, in 2018 alone, Australian crypto scammers earned approximately  $4.3 million from their dirty deals and they are now bent on using the ongoing pandemic as an avenue to make more money.
As stated in a press release by the Australian Securities and Investments Commission (ASIC), the number of investment scam reports it received from Australian residents from March to May 2020 is 20 percent higher compared to the same period in 2019.
The agency says scammers have taken advantage of the financial crisis brought about by the COVID-19 to design highly sophisticated scam projects that look like real investment vehicles.
Commenting on the latest development, Warren Day, ASIC Executive Director for Assessment and Intelligence said:
"Australians are at risk of being scammed and losing money, and scammers are using age-old tactics in new and sophisticated ways to defraud people. We are seeing a spike in reports of scams related to fake cryptoassets, term deposits, investments and scams that start via romance sites."
ASIC Warn Investors 
Notably, ASIC has hinted that these scam investment projects often take different forms, however, they all have similar traits, including the display of fake endorsement documents from popular celebrities or government agencies, asking users of romance sites to send money or invest in crypto trading, presenting juicy investment offers that promise modest to high returns, and more.
Against that backdrop, the agency has warned Australians to refrain from investing in such schemes, as these scammers are difficult to apprehend and even if they get caught, it's almost impossible to recover the stolen funds. However, victims of these scam projects are advised to lodge a report of misconduct with ASIC.