ASIC Gives Australian Fintech Firm the Nod to Launch Bitcoin Fund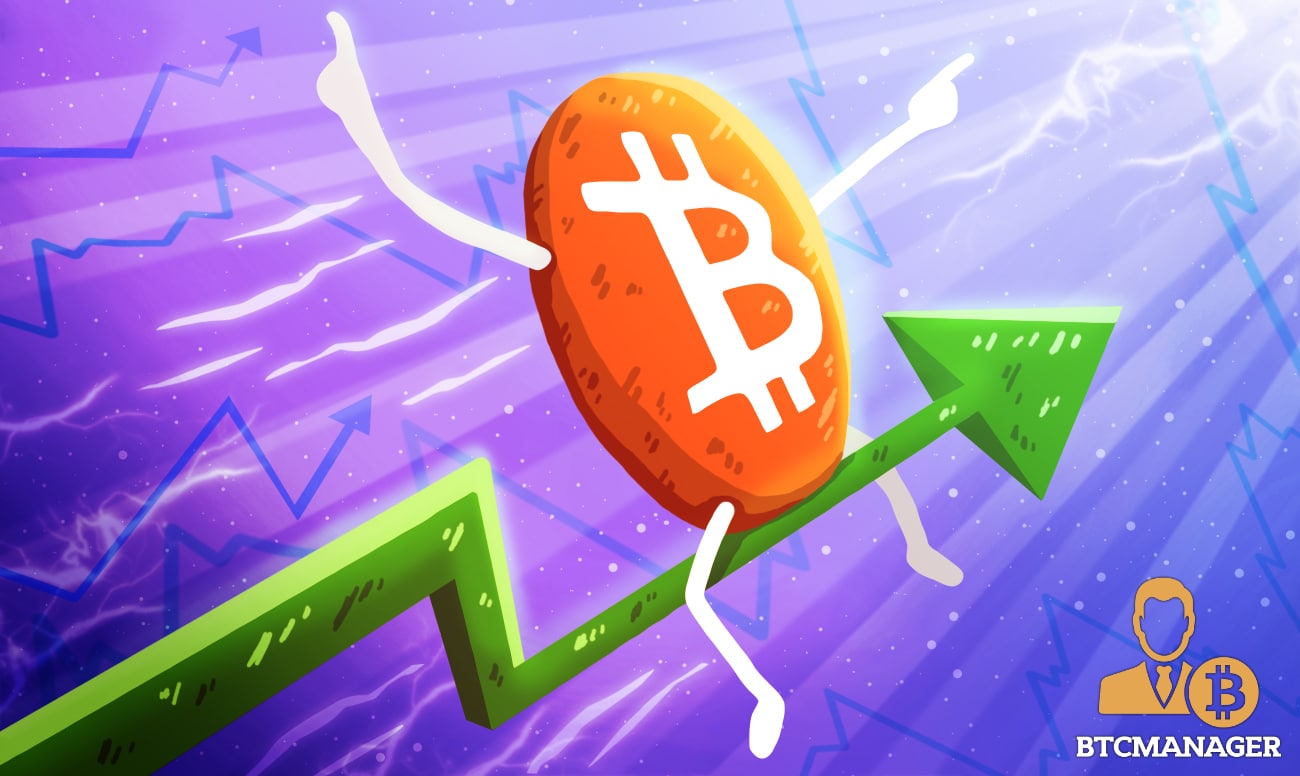 The Australian Securities and Investment Commission (ASIC), the nation's financial watchdog, has given the Raiz micro-investing app, the approval to add a Bitcoin fund to its list of investment services. Raiz says it would invest 95 percent of clients' money in exchange-traded funds (ETFs), while the remaining 5 percent will be pumped into bitcoin (BTC), according to a Micky report on January 20, 2020.
Australia Gets First Functional Bitcoin Fund
Raiz Invest Australia was launched in 2016 as Acorns. It has now been given the chance to launch a Bitcoin fund that will expose thousands of Australian retail investors to the world's flagship cryptocurrency.
Per sources close to the matter, the micro-investment firm which boasts more than $400 million of funds under management, plans to invest only five percent of users' funds in bitcoin (BTC), while 95 percent will be pumped into less volatile Exchange-Traded Funds (ETFs).
If all goes as planned, Raiz will become the first Australian investment platform to launch a Bitcoin Fund, as Every Capital, a firm that calls itself 'Australia's first retail investment fund for cryptos,' is yet to release its product disclosure statement several months after its scheduled launch date.
Raiz Invest Australia makes it possible for users to instantly invest their spare change into various investment vehicles, including stocks. The app has reportedly attracted 1.1 million times from its 300k active users.
Australia's Fledgling Crypto Industry
Australia remains one of the regions with a liberal stance towards bitcoin (BTC) and other cryptocurrencies.
Earlier in 2017, the Australian government gave cryptocurrencies a legal status and made it clear that all blockchain-based digital assets are properties and as such, are subject to Capital Gains Tax (CGT). 
The Australian Transaction Reports and Analysis Centre (AUSTRAC) implemented new guidelines to govern crypto exchanges in the region, making it mandatory for all bitcoin trading venues to come under its purview.
Just like in the United States and several other jurisdictions, Australia's taxman, the Australian Taxation Office (ATO) has been working hard to fish out crypto tax evaders.
In April 2019, ATO reports emerged that ATO had started collecting trading records from crypto exchanges and designated service providers (DSPs) to ensure that crypto traders are remitting their correct taxes.
In August 2019, ATO warned Australian retirees under Self managed Super Funds (SMSFs) to refrain from investing their funds in a single asset class such as cryptocurrency.