AUSTRAC Investigates Cryptocurrency Exchanges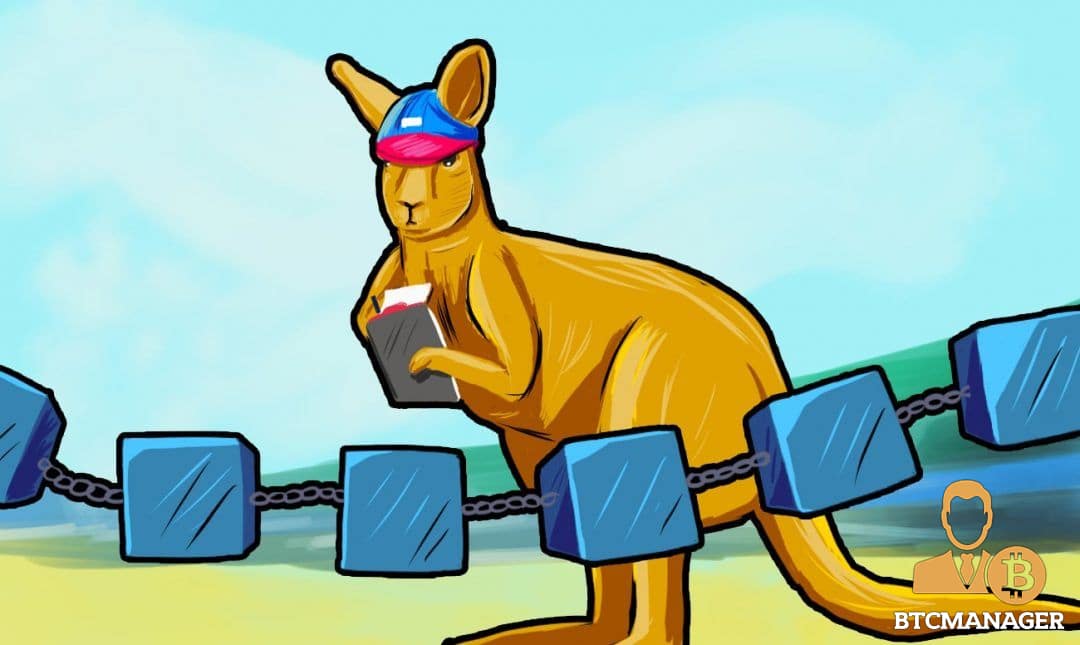 Australia's financial regulator, the Australian Transactions Reports and Analysis Centre (AUSTRAC), is tightening up surveillance on cryptocurrency exchanges as sophisticated criminals leverage digital currencies to send money internationally. According to the ABC Radio Program broadcast on October 9, 2018, cryptocurrency exchanges in Australia are being investigated since global risks concerning money laundering, terror financing, and cybercrime are becoming increasingly large problems in the country.
AUSTRAC Concerned About Money Laundering
According to Brad Brown, the deputy chief executive of AUSTRAC, any cryptocurrency exchange or provider operating in Australia needs to be registered with AUSTRAC. Furthermore, they need to be a proper business with a clear business model, possess an electronic footprint and meet anti-money laundering (AML) and counter-terrorism financing (CTF) compliance and reporting obligations.
These AML and CTF compliance and reporting obligations are very serious in Australia. In a report released by the Australian Criminal Intelligence Commission (ACIC) in August 2017, the ACIC noted that digital currencies are increasingly used as a popular medium of exchange by organized crime groups. The idea that digital currencies are pseudo-anonymous and can be sold easily online without the need for a financial institution is a very attractive offering to criminals.
With growing concerns surrounding criminals, cryptocurrencies, and money laundering activities, in April 2018, the Australian Government provided AUSTRAC the powers to police cryptocurrency exchanges. AUSTRAC noted that, when it comes to the AML/CTF Act, it's required for cryptocurrency exchanges to collect information concerning their customer's identity, monitor transactions, and report any activity that appears suspicious such as large cash amounts exceeding $100,000.
Nicole Rose, AUSTRAC's CEO, mentioned that the cryptocurrency exchange community was open to the new laws. Although there were concerns that new regulations could limit the growth and innovation of the cryptocurrency sector, the community was overall pleased with the reforms as they were designed to protect businesses from money laundering and terrorist financing, while strengthening consumer confidence in the cryptocurrency sector.
In April 2018, there were currently less than 100 cryptocurrency exchanges in Australia. ABC reported that approximately 20 cryptocurrency exchanges have registered with the financial regulator during that month.
Although it's only been six months, AUSTRAC now regulates over 150 cryptocurrencies exchange providers.
While Brown was firm on monitoring cryptocurrency exchanges, he, however, acknowledged that there are increasing uses of digital currencies that can provide greater financial inclusion around the world. Brown also mentioned that there more vendors who are accepting of popular cryptocurrencies like bitcoin as a medium of exchange and storage of value, which over time increases the legitimacy and use of these tokens.