The Australian Beach Town Where You Can Pay for Your Holiday in Bitcoin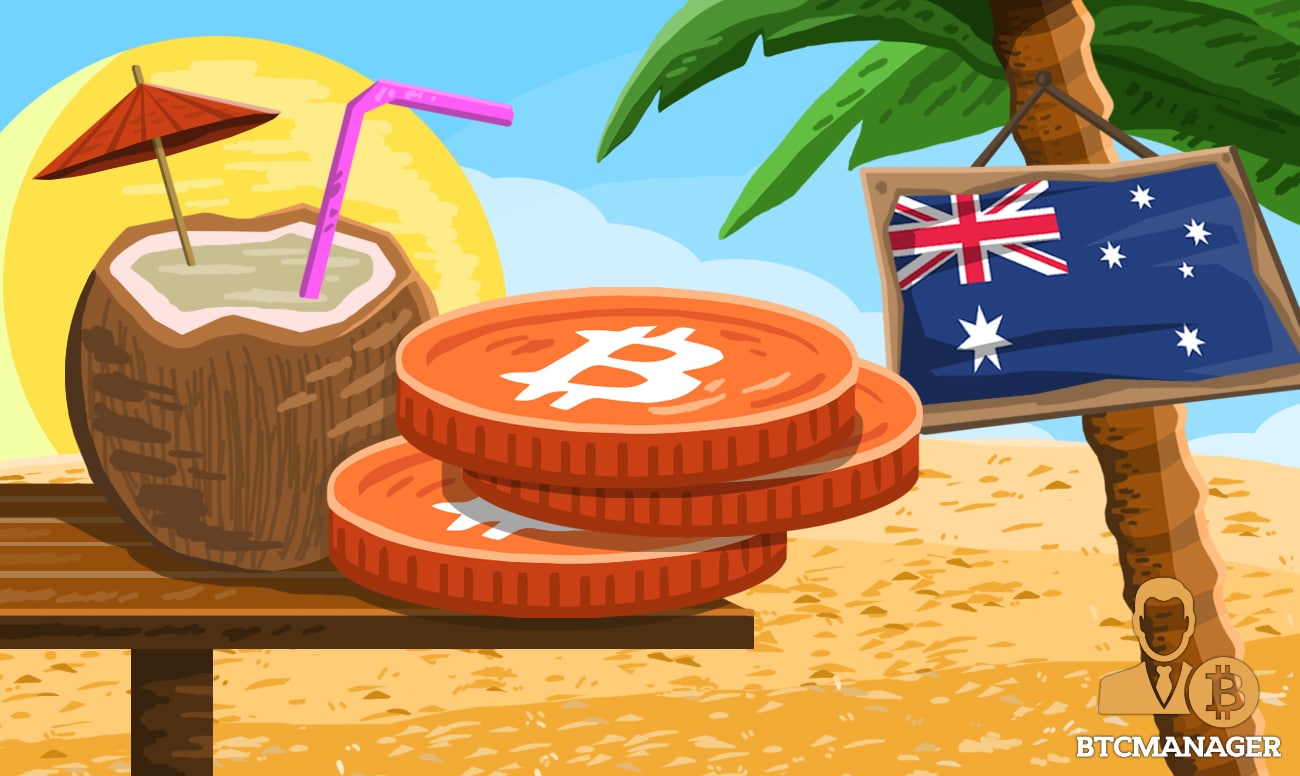 Agnes Water-1770, a town in central Queensland, Australia is currently "Australia's first digital currency-friendly" tourist town.
They currently have over 30 businesses that accept cryptocurrencies as an alternative form of payment. The goal is to attract more international tourists who prefer to pay for goods and services with digital currencies like bitcoin.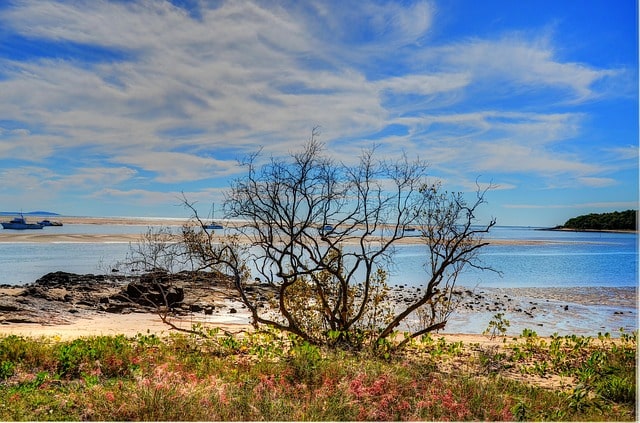 Agnes Water-1770. Source: Pixabay
According to Australian Broadcasting Corporation (ABC), Gordon Christian, a local real estate agent was involved in the cryptocurrency movement. He mentioned to ABC that he won local business' support to bring the emerging technology to the Queensland town.
ABC reported on June 3, cryptocurrency groups and tourists from Japan will visit the Queensland town to aid them with their new cryptocurrency launch campaign.
Australian Town Leverages Cryptocurrency Movement to Boost Tourism
Christian initially explored digital currencies when his client asked him about processing bitcoin payments from customers. When he realized that the Brisbane airport was accepting digital currency payments, he "thought, this is something worth having a look at."
The local real estate agent managed to gain the support of over 2,000 permanent residents to explore cryptocurrencies. "We started from the ground up, shared it with a couple of businesses, and they were straight on board… I guess they were international travelers themselves and had heard of these types of payments," said Christian. "Initially, we had a good ten businesses that just said, 'Fine let's go for it.'"
The idea to attract the "digital traveler" quickly took off within the community. "So it started out as, well how would they get here? Could we provide a shuttle service to bring them from the airport or the railway station? Then [we considered], Where would they stay and what are they going to do when they get here?"
Christian added that 31 businesses from the Queensland town have signed up. These companies range from backpackers to resorts, tour companies, the local pub, restaurants, and even day spas.
TravelbyBit Helps Companies Looking to Utilize Cryptocurrency
Over time, there have been more brick and mortar retailers across Australia looking to accept digital currencies as a form of payment.
Queensland startup TravelbyBit is aiding this new financial frontier by launching a point-of-sale application that helps businesses accept cryptocurrency payments. Just last week, the startup rolled out its cryptocurrency payment system at Brisbane airport, making Brisbane "Australia's first digital currency-friendly airport."
"If you travel around the world you have to deal with multiple currencies, the exchange rate can be confusing, sometimes you struggle to find ATMs, and sometimes you get swindled by money changers," said Caleb Yeoh, TravelbyBit's CEO. "Travelling with one global currency like bitcoin…makes sense. Blockchain has the ability to make transactions a lot more transparent and efficient…I think it's the way of the future."
Yeoh added that "the town has made a very strategic move trying to appeal to a niche market to take perhaps some of those tourists…to come out to their little part of the woods. People who use cryptocurrency…it's a social movement, and they believe in it, and therefore they support places…who take it. So they would come to a place like this just because it takes digital currency."