Australia's First Regulated Crypto Exchange Adds Ripple XRP Support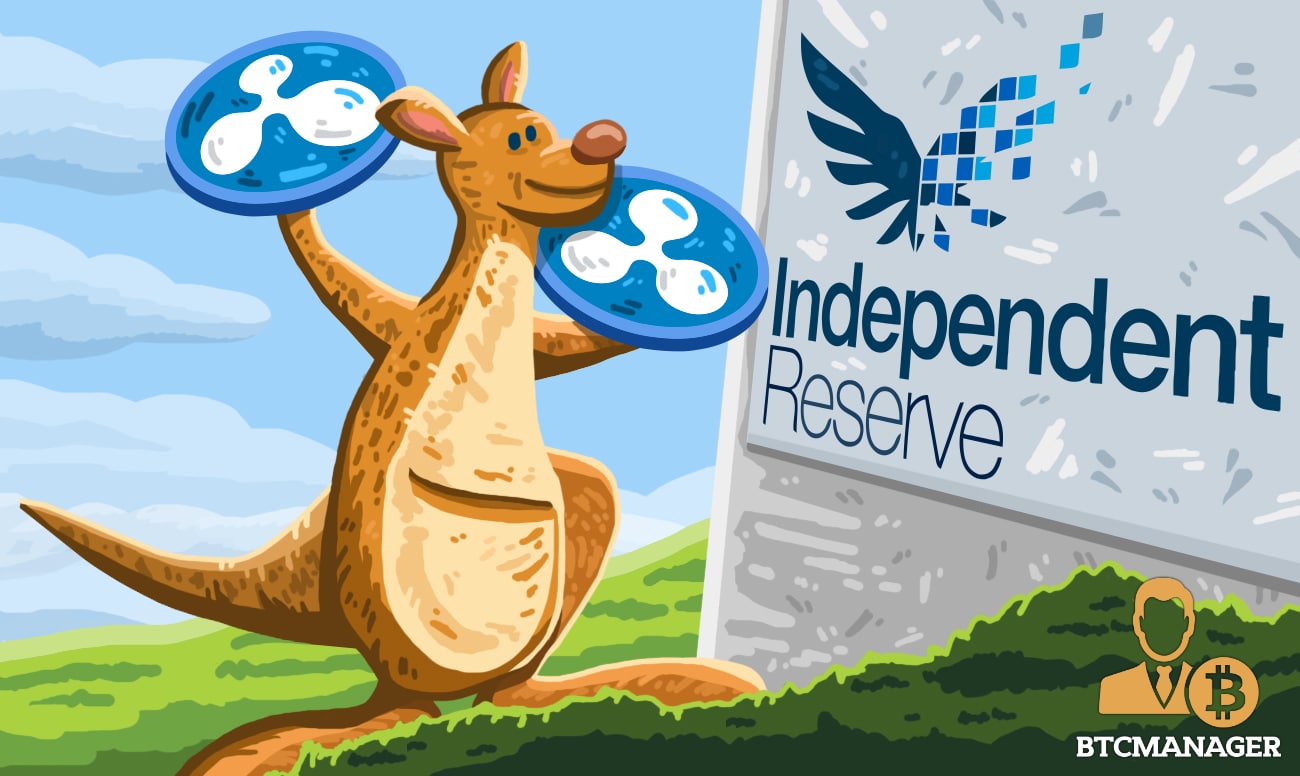 On July 5, 2018, Australian cryptocurrency exchange Independent Reserve announced to list the world's third-largest cryptocurrency by market cap Ripple (XRP) on its platform. Ripple will be the exchange's fifth token – the other four being Bitcoin, Ethereum, Bitcoin Cash and Litecoin.
XRP Meets Listing Criteria
Australia's first regulated crypto exchange divulged adding support for XRP and began trading Ripple's native token from July 7, 2018. Initially, the exchange will allow users to purchase XRP with AUD, NZD, and USD. It will also support crypto-to-crypto trading between XRP, and Bitcoin, Ethereum, Litecoin and Bitcoin Cash.
In a bid to promote XRP trade on the platform, the exchange will offer an introductory brokerage fee of 0.1 percent, limited to XRP trading, for two weeks following the launch of the token on the platform. Independent Reserve's press release stated:
"We are excited to announce the imminent launch of our fifth cryptocurrency – Ripple XRP. XRP is the native currency of the Ripple Transaction Protocol. It is primarily used as a bridge currency for when two entities wish to trade different currencies where no pair exists."
The Sydney-based exchange will offer XRP trading to retail investors via its exchange and over-the-counter (OTC) services for institutional clients.
CEO Adrian Przelozny said "The addition of XRP is in line with our strategy of adding high-quality digital currencies in a thoughtful and measured way. There is a wide universe of digital currencies out there now, but to be listed on Independent Reserve they need to meet a range of criteria including quality, stability and volume metrics. Our clientele has been requesting XRP, and we felt this timing was right to offer it to them."
Regulatory Framework Embraced Positively
Independent Reserve is AUSTRAC-approved cryptocurrency exchange and reportedly the first fully authorized trading desk in the country. As per Australia's legislative, the cryptocurrency landscape in the country will be monitored by Australian Transaction Reports and Analysis Centre (AUSTRAC). The government body is Australia's financial intelligence arm responsible for identifying illegal practices such as money laundering and terrorism in the financial ecosystem.
Since April 2018, crypto exchanges are required to register and report to AUSTRAC. All exchanges are also required to comply with the anti-money laundering (AML) laws and counter-terrorism financing regulations. Independent Reserve is not the only AUSTRAC-approved exchange to offer XRP trading. Another Australian crypto exchange CoinSpot also provides XRP trading.
Do other cryptocurrencies not meet the Independent Reserves listing criteria? Share your views in the comments section.