Australian Cryptocurrency Exchanges Get 'Softly' Regulated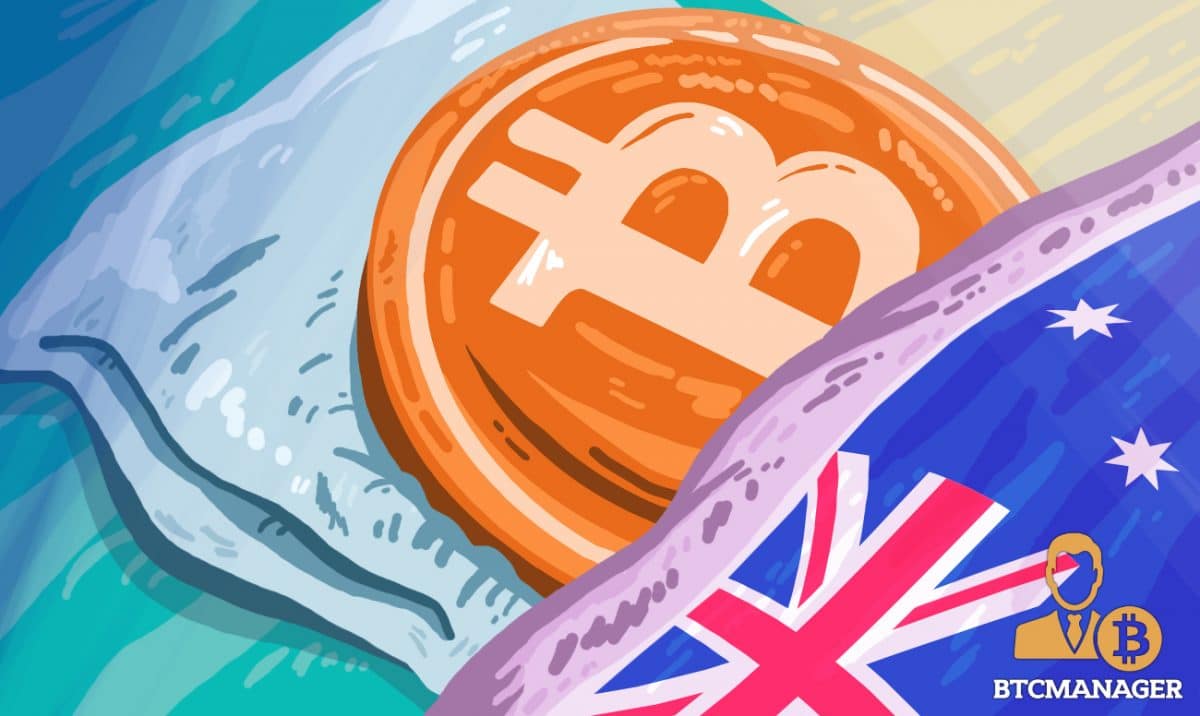 The Australian financial authorities have informed all virtual currency exchanges operating in the region that with effect from today April 3, 2018, they must all start making efforts to fulfill their regulatory obligations.
AUSTRAC Regulation
Australia is one of the countries with a vibrant cryptocurrency ecosystem. In a prime example of this favorability, citizens can seamlessly buy bitcoin and the ether in-store from over 1,200 newsagents spread around the nation.
The Australian Transactions and Reporting Analysis Centre (AUSTRAC), the body that acts as the nation's financial intelligence agency and watchdog, announced that all digital currency exchanges present in the country must start conducting proper anti-money laundering (AML) and counter-terrorism financing (CTF) operations.
The Guidelines
AUSTRAC has made it clear that it is no longer business as usual for crypto exchanges operating in the state. Henceforth, all exchanges must adhere to regulatory guidelines.
Principally, exchanges need to formulate and stick with an AML/CTF program to identify, mitigate and manage money laundering and terrorism financing risks.
The watchdog has also mandated all exchanges to verify the identities of their clients thoroughly and must report all suspicious cases, as well as crypto-to-fiat transactions over $10,000. That's not all, on- and off-boarding platforms are expected to keep some transaction records for up to seven years.
The above guidelines seem fair because more than a few bad actors have taken advantage of the entirely unregulated nature of the virtual currencies world to perpetuate crime in recent times.
Action Required
AUSTRAC has said that a new "policy principle" period starts immediately. As such, all exchanges are expected to begin taking the necessary steps towards getting registered.
The body has made it clear that its chief executive will have the authority to punish crypto exchanges who fail to comply with the new regulation.
An excerpt from the official statement reads:
"Transitional registration arrangements will be in place for existing businesses to allow them to continue providing services while their registration application is being considered. Existing businesses providing DCE services will need to register by [May 14, 2018]."
AUSTRAC has also stated that all exchanges which fail to register by the given deadline will be punished severely.
"There will be a criminal offense and civil penalty consequences if you provide digital currency exchange services without being registered."
It's pertinent to note that the Australian government had given AUSTRAC the power to regulate crypto exchanges since 2017 when it amended the country's anti-money laundering and counter-terrorism financing bill.
Back in February 2018, BTCManager reported that over 1,200 complaints concerning crypto scams were sent to the Australian consumer protection watchdog. Therefore, it is expected that this new regulation will curb the rate of fraud in the continent's crypto space to some extent.