Bitcoin and Payment Processor Payza in 'Hot DOJ Water' for Alleged Money Laundering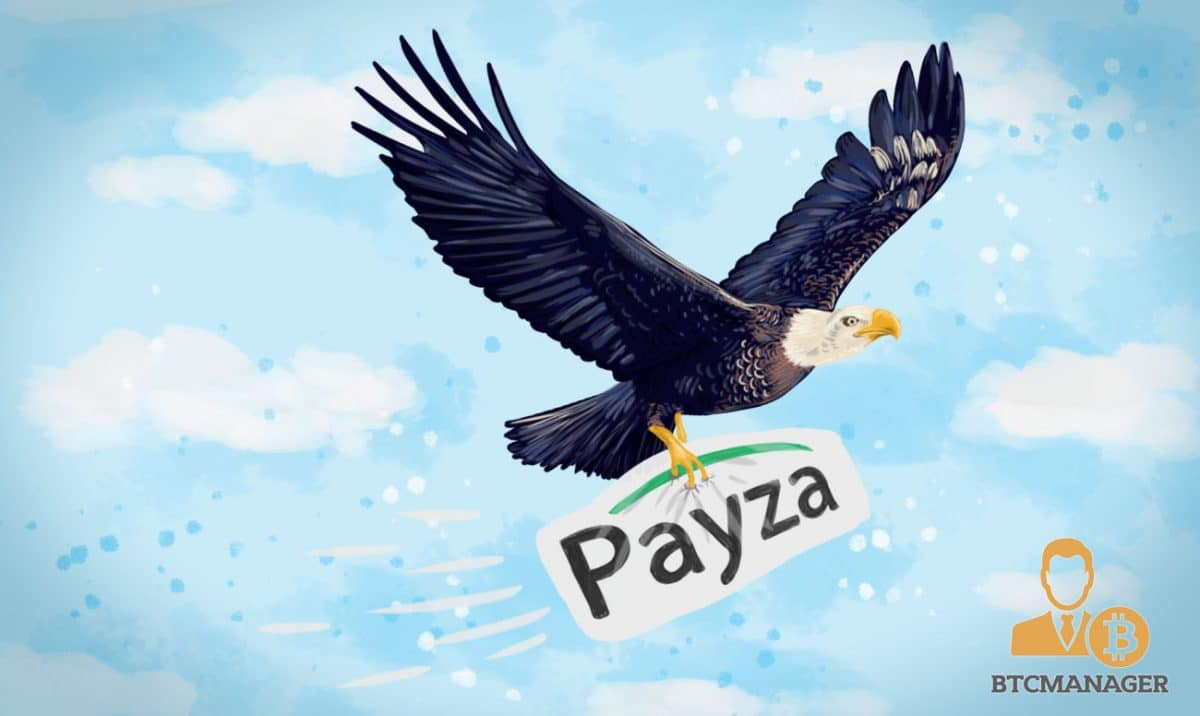 Popular UK-based payments and bitcoin service firm, Payza is being investigated by the United States Department of Justice (DOJ) for its involvement in money laundering operations.
Payza is a Montreal-based payment processor that became a subsidiary of a London-based firm MH Pillars Ltd. in 2012. The firm facilitates remittance payments via bank transfers and bitcoin. The DOJ has dragged Payza to court for allegedly laundering over $250 million generated from Ponzi schemes, pyramid schemes, and other illicit activities.
Payza's DOJ Troubles
The lawsuit had been filed since November 2016 but only got published by authorities some days ago. As stated in the case file, Payza and its Canadian resident owners, Firoz Patel and Ferhan Patel, are operating an unlicensed money transmitter business.
According to the authorities, the crime was committed in March 2012, when Payza and its founders knowingly laundered $250 million connected to various criminal companies. As per the statement, officers arrested one of the co-founders of the service, Ferhan Patel on Sunday, March 18, 2018, in Detroit but Firoz is yet to be stopped.
Commenting on the matter, U.S. Attorney Jessie K. Liu noted that:
"The arrest and indictments, in this case, demonstrate that we will vigorously enforce laws meant to protect the American consumer. Money transmitting businesses are required to be registered federally and licensed in most states and jurisdictions, including the District of Columbia. Consumers should beware of those that do not follow these laws because they could be acting as a cover for illegal activity."
Authorities have been investigating Payza and one of its former partners, Obopay since 2015. Back then Payza told some anonymous sources that they were only cooperating with the DOJ in examining the operations of Obopay. However, the indictment mentioned that Payza conspired with others to carry out the illicit acts. There was no mention of bitcoin or cryptocurrency in the statement. An excerpt from the updated document read:
"In most states or jurisdiction, operating a money transmitting business without a license was punishable as a misdemeanor or felony. The defendant is accused of operating a money transmitting business that operated without the necessary state licenses and knowingly transmitting funds that were derived from illegal activity from in or about March 2012 until the present."
Although the indictment failed to state whether cryptocurrencies aided the money laundering process, Payza is only covered here because it's been helping clients buy and sell bitcoin since 2014, with plans to even start supporting altcoins like Dash. The firm made it easier to manage bitcoin holdings, treating it similar to a fiat currency in May 2017, as BTCManager reported.
Investors Funds are "Safe"
Payza acknowledged on Twitter; it's going through difficult times with the authorities. However, it has assured all its customers that their funds are secure and could be accessed via its new website as the old one has been shut down by the DOJ.
"As some of you may be aware of already, Payza is currently dealing with some legal matters in the United States. Right now, we are working on a solution to this, and the technical issues we are experiencing, and we do not want you to worry," Payza wrote.
In the coming weeks, perhaps months, this Payza case will finally come to an end. Several cryptocurrency-related businesses have been shut down by U.S. regulators. However, it remains to be seen what becomes of Payza and its founders if found guilty of any wrongdoing.