Report: Australian Crypto Scammers Earned $4.3 Million in 2018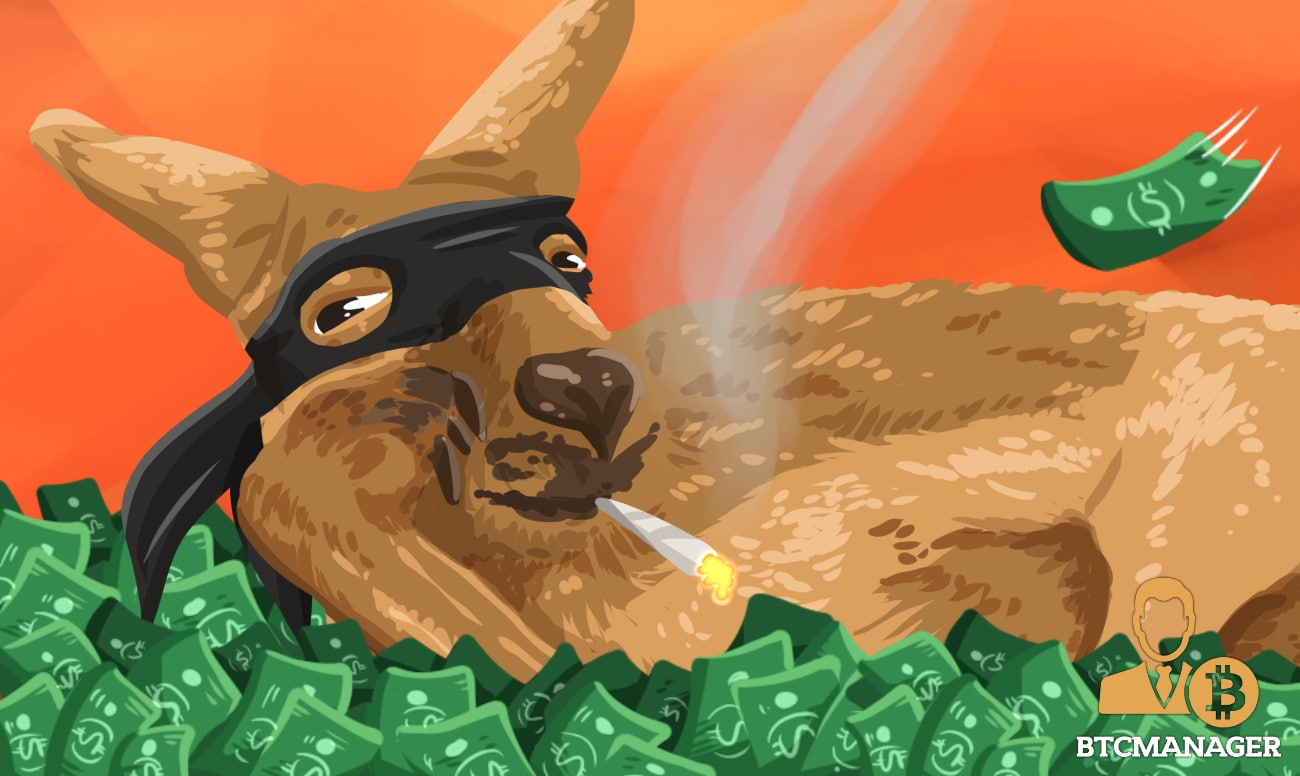 Conmen in Australia made approximately $4.3 million via cryptocurrency scams in 2018 – an alarming increase of 190 percent vis-à-vis the $190 million figure from 2017. This according to a report by Hardfork, published April 29, 2019.
Crypto Scams Increase Manifold Down Under
Citing data from a document by the Australian Competition and Consumer Commission (ACCC), Hardfork reports how the menace of cryptocurrency scams has swollen exponentially in a single year.
The report notes that in total, consumer welfare agencies received complaints of about 674 online scams that requested digital currencies for payments in 2018.
With regard to age segregation, close to 50 percent of all losses were reported by men aged 25 to 34. Further, it also came to light that more than 80 percent of victims were contacted through the internet including mediums like social media websites, discussion forums, and email.
The report mentions that investment fraud was the most successful crypto scam category used by crooks to trick customers meaning they often used lucrative investment schemes guaranteeing exorbitant returns to allure customers into making investments. Per the report, such fabricated investment schemes caused investors to lose as much as $1.8 million.
The ACCC report reads in part:
"To avoid the fraud and scam detection systems employed by banks, scammers are now increasingly asking for payment via unusual payment methods such as gift cards and cryptocurrencies."
Victims also reported to have been scammed by fraudsters asking for payments in cryptocurrency for foreign exchange trading, commodity trading, and other investment opportunities.
Further, the report notes instances of scams where victims were asked to go to the nearest bitcoin ATM to convert fiat into BTC and send it to the criminal's crypto wallet address.
The Scammers of Oz
Despite the steady development of a favorable crypto ecosystem in Australia, ill-intentioned individuals continue to dent the reputation of the industry that is still trying to gain its footing. BTCManager reported on October 7, 2018, how a fraudster tricked investors into depositing over $50,000 into a bitcoin ATM.
In a similar vein, in 2017, the Australian financial watchdog reported having received more than 1,200 complaints pertaining to cryptocurrency-based scams.