Brisbane Is the New Cryptocurrency Capital of Australia, Could Become the World's Top Crypto Destination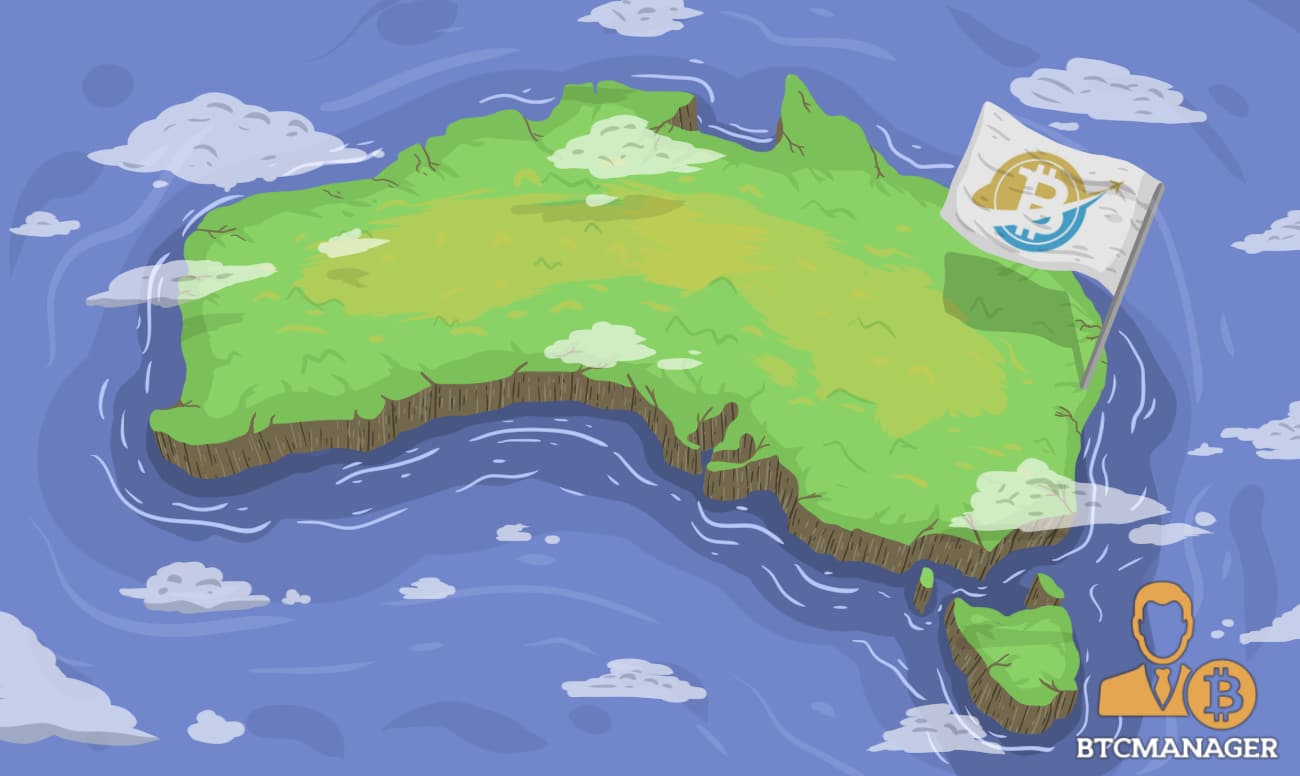 Queensland, Australia's second largest state, is looking into cryptocurrency to bring tourists to the area. With a sizeable grant given to a startup that will enable visitors to pay for every aspect of their travel using digital currencies, Brisbane is on its way to becoming Australia's new crypto capital, Gizmodo reports.
Innovation Leaders
A Brisbane-based startup, TravelbyBit, has received two rounds of funding from the state government and, in turn, has transformed its hometown of Brisbane into one of the most crypto-friendly cities in the world.
According to a September 3, 2018, report from Gizmodo, Queensland's sizeable grant will enable visitors to pay for every aspect of their travel using digital currencies like Bitcoin.
TravelbyBit is one of the 70 startups to receive the Advance Queensland Ignite Ideas funding. Caleb Yeoh, CEO, and co-founder of TravelbyBit said that the $100,000 received from the Ignite Ideas project would help the firm to build upon the solid business foundation it has laid in Queensland.
TravelbyBit's digital currency point-of-sale system has already been deployed to over 200 merchants across Australia, with at least 60 percent of those merchants being located in Queensland.
This is not the first time the Australian startup brought innovation to Australia. TravelByBit teamed with Brisbane International Airport to allow travelers to pay digitally using the company's digital payment platform.
Announced back in January 2018, the plan was first implemented in May, making Brisbane Airport the first in the world to accept cryptocurrency, enabling travelers to make purchases with digital currencies such as Bitcoin, Litecoin, and Ethereum at more than 30 retail and dining outlets located throughout the international and domestic terminals.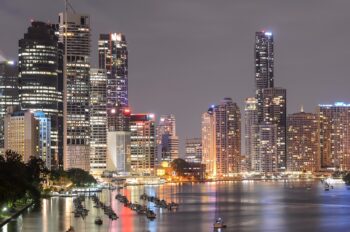 Brisbane
(Source: Pixabay)
Queensland Is a Crypto Heaven
Queensland, Australia's second largest and third-most populous state, is definitely a leader when it comes to crypto adoption.
In June 2018, a sleepy coastal town in northern Queensland became the nation's, and maybe even the world's first digital currency town. Agnes Water businesses have already started offering payments by digital currency in a bid to attract a new tech-savvy wave of tourists.
The Brisbane Convention and Exhibition Centre will also allow its visitors to pay for events using digital currencies.
Queensland's Minister for Innovation and Tourism, Kate Jones, views cryptocurrency as a vital cog that is "set to drive more tourists to Queensland".
"That's why we've invested to help them (TravelbyBit) scale-up their operation and ultimately create more jobs in Queensland," she told Gizmodo.
Privacy the Main Drive
TravelbyBit CEO Caleb Yeoh said that the main reason why more and more people are looking into cryptocurrencies is that they don't share the same security flaws as credit cards. As no personal information is handed over to the merchant, the transactions made with digital currencies are safer and more reliable.
"Privacy with digital currencies is a security feature; I push a fixed amount of money to the business and that merchant has no ability to pull any more money from my account," he said.