Australian Online Broker SelfWealth to Launch Bitcoin (BTC), Ether (ETH), Other Crypto Trading Services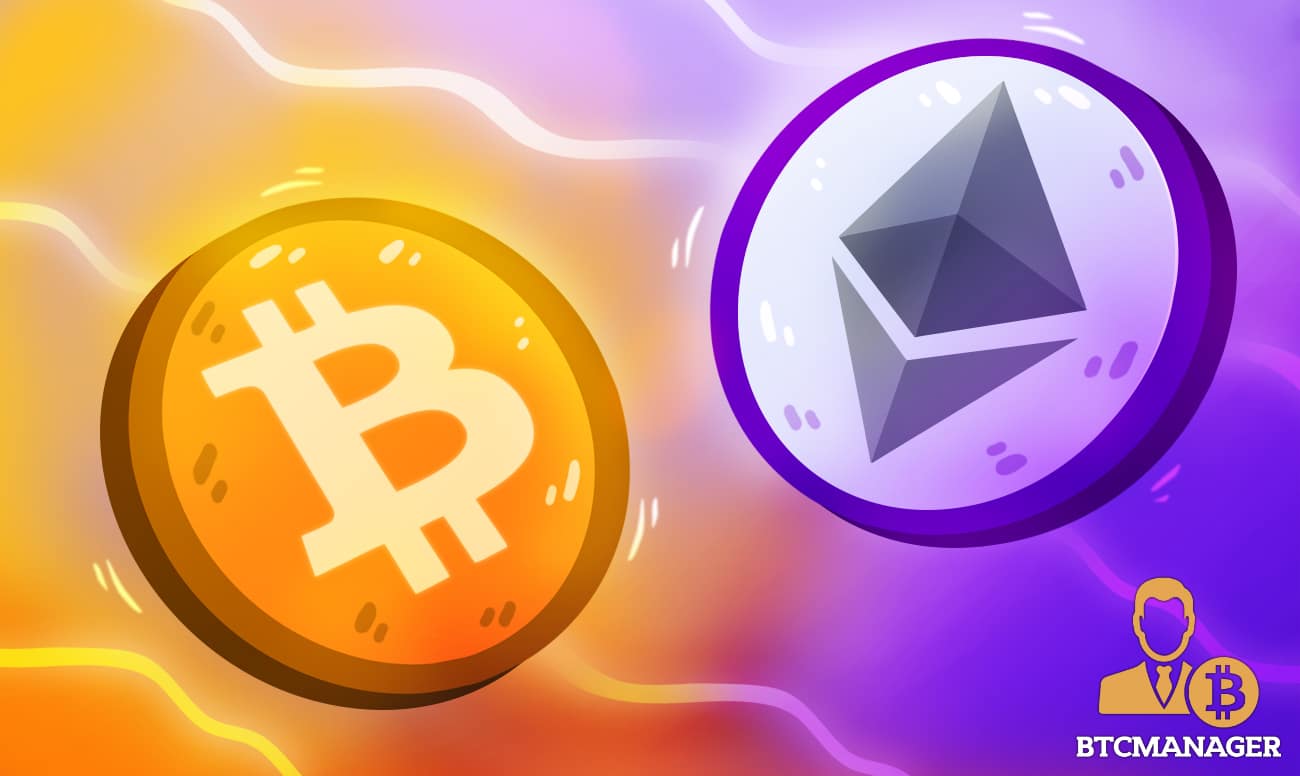 Australian publicly traded company SelfWealth will be an "Australian first" as it gears to offer the ability to buy and sell crypto to its customers.
SelfWealth to Add Crypto to Its Platform
Australia Stock Exchange-listed (ASX) share-trading platform SelfWealth is set to add crypto support to its platform, a report by the Australian Financial Review confirms.
One of the largest non-bank online brokers with 95,000 investors, SelfWealth is reportedly in discussion with digital currency exchanges to add crypto functionality to its platform.
Notably, at press time, SelfWealth boasts over US$4.4 billion in the total value of securities currently held on the platform.
Per sources close to the matter, SelfWealth plans to add more than 10 of the top crypto-assets to its platform which includes the likes of bitcoin (BTC) and ether (ETH), among several others. The service is expected to go live by the end of the year while the digital assets will be held by a third-party wallet integrated with SelfWealth.
SelfWealth CEO Cath Whitaker dubbed the ability for investors to trade crypto in real-time while also trading CHESS-sponsored local shares and US shares on the same platform an "Australian first."
Commenting, Whitaker said:
"Australians have decided that cryptocurrency is here to stay and are looking for trusted platforms to facilitate their investment decisions."
Adding:
"We want to make investing for our customers as seamless as possible. Currently, moving between popular investment types usually requires access to multiple trading platforms and for investors to move money multiple times."
SelfWealth will charge a flat percentage fee for every crypto transaction it conducts on behalf of the clients on the platform.
An Informed Decision
SelfWealth's decision to add crypto trading on its platform is not something entirely out of the blue.
The firm conducted a survey of 3500 of its clients which found 30% of them were already invested in cryptocurrencies in some capacity. Further, another 38% noted they are planning to invest in the emerging asset class.
In similar news, a survey by bitcoin financial services firm NYDIG found that about 46 million Americans have invested in the premier cryptocurrency.
On a recent note, BTCManager reported that even gold-obsessed Indians poured in over $5 billion in crypto-assets.