Australian police seize $50m in crypto money laundering scheme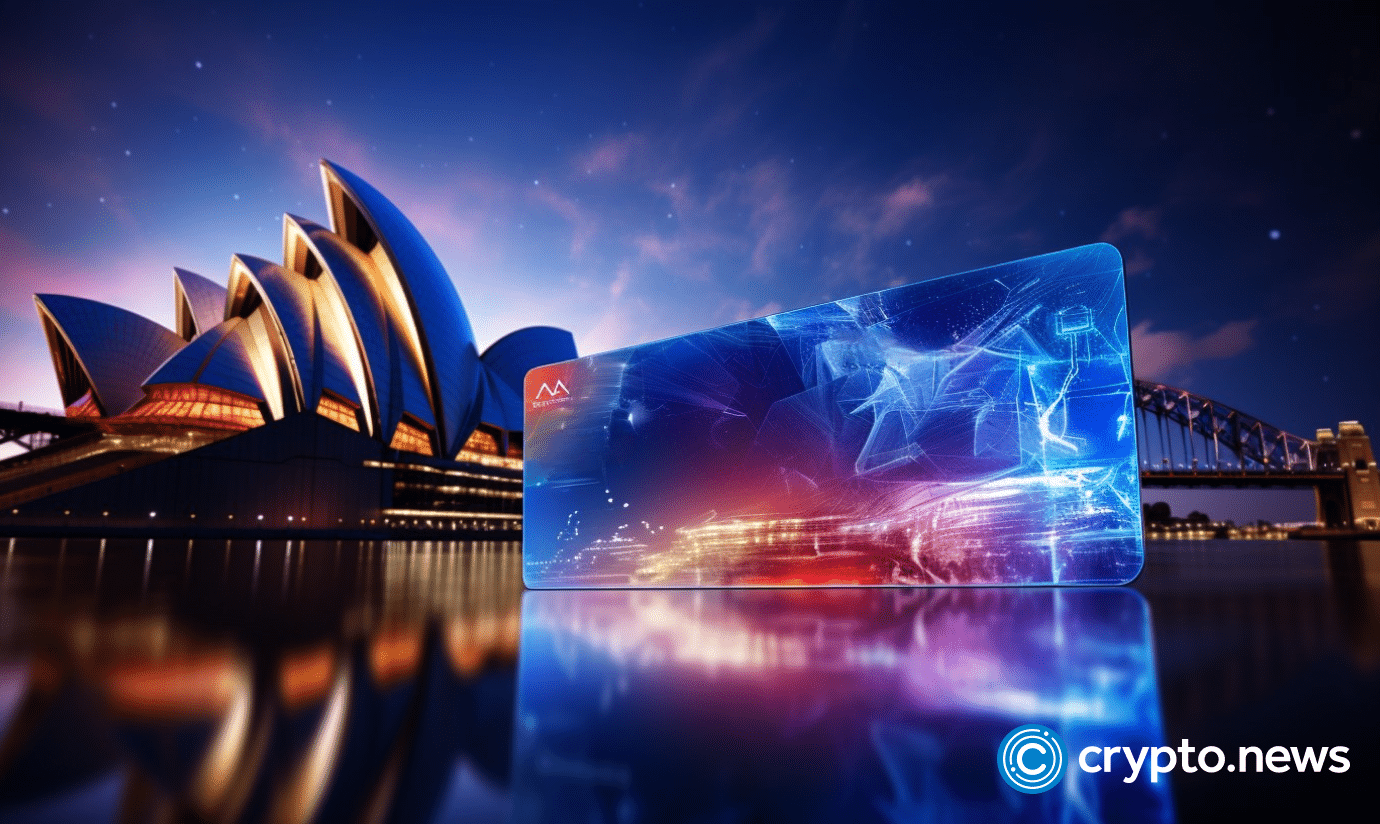 The Australian Federal Police (AFP) has accused Changjiang Currency Exchange of a money laundering scheme.
In a press release, the AFP said the operation, codenamed Ironside, resulted from a three-year investigation into the activities of the currency exchange business. Changjiang Currency Exchange operated from multiple locations across Sydney and Melbourne.
The company allegedly used sophisticated methods to conceal the origin and destination of the funds, which were linked to various criminal activities, such as drug trafficking, tax evasion, fraud, and money laundering.
The AFP said the business was part of a transnational criminal network that used encrypted communication platforms and cryptocurrency to facilitate the movement of illicit funds across borders. The AFP worked with the Australian Taxation Office, AUSTRAC, the Australian Criminal Intelligence Commission, and international law enforcement agencies to track and disrupt the network.
The police executed 20 search warrants across Australia and arrested seven men. The charges include various offenses, including dealing with proceeds of crime, money laundering, and participating in a criminal group.
The AFP also seized over $50 million in cash, luxury cars, jewelry, electronic devices, and documents
The AFP added that the operation was one of Australia's most significant and complex money laundering investigations.