Australia's central bank seeks to explore CBDC use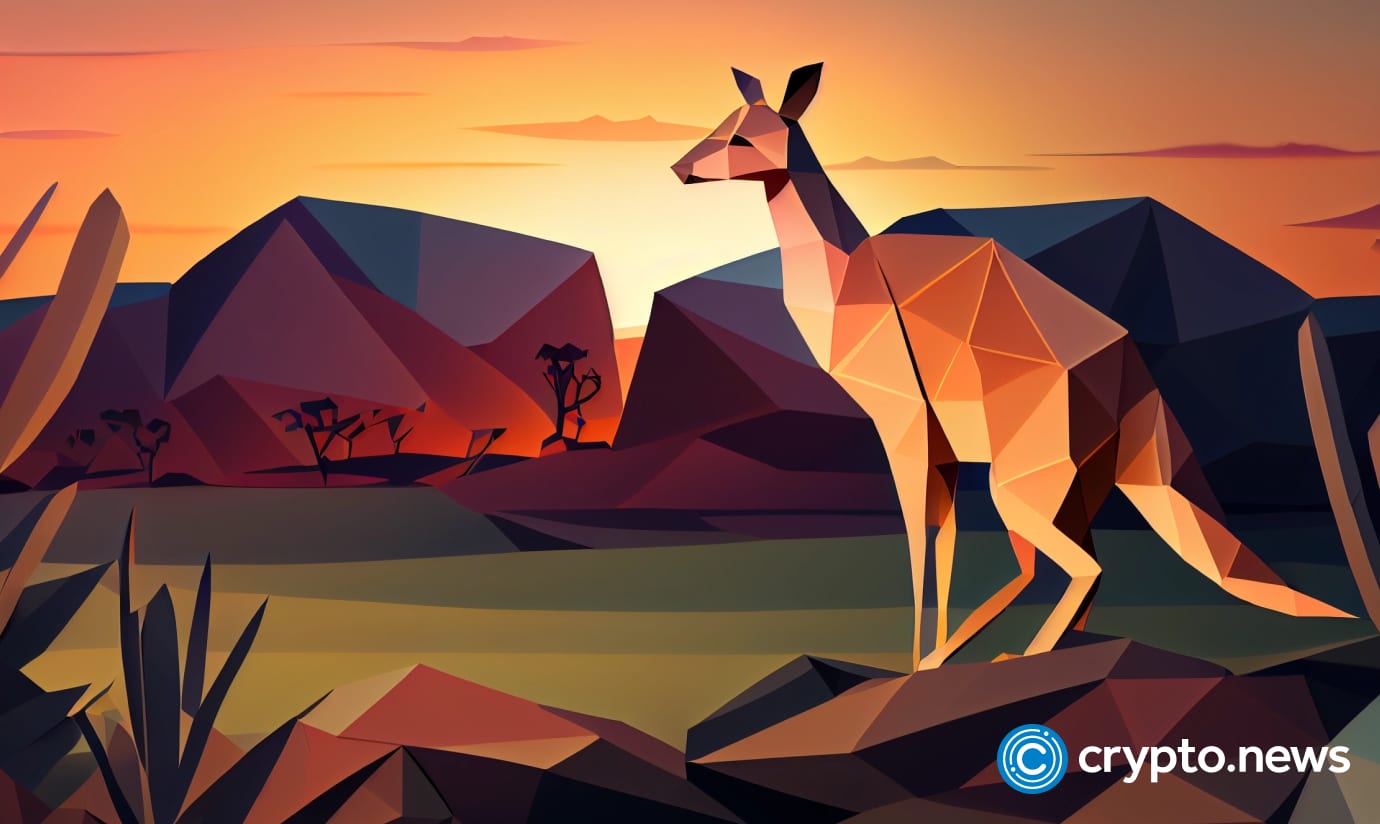 The Reserve Bank of Australia (RBA) has expressed its openness to explore the potential role of a central bank digital currency (CBDC).
The RBA Assistant Governor (Financial System) Brad Jones made these remarks in a speech titled "A Tokenised Future for the Australian Financial System." It was delivered at the Sydney Australian Financial Review Cryptocurrency Summit on Oct.16.
Jones said that the RBA is interested in the technological and policy implications of CBDCs, digital tokens issued by central banks that represent a claim on the central bank.
He said that CBDCs could offer some benefits, such as enhancing financial inclusion, reducing transaction costs, and improving cross-border payments. Jones also acknowledged some challenges, such as ensuring security, privacy, and interoperability and managing the impact on the banking system and monetary policy.
Jones added that the RBA is currently conducting research and experiments on CBDCs in collaboration with other central banks and private sector partners.
He said that the RBA has recently completed a proof-of-concept project with ConsenSys Software and several financial institutions to test the feasibility of a wholesale CBDC using distributed ledger technology. He also said that the RBA is participating in a joint project with the Bank for International Settlements and six other central banks to share knowledge and experiences on CBDC.
Jones stated that the RBA does not see a strong case for issuing a retail CBDC in Australia at this stage, given the availability and efficiency of existing payment systems. He said that most Australians can access fast, low-cost, and secure electronic payment methods, such as the New Payments Platform (NPP), which allows real-time and data-rich payments. He also mentioned that despite declining cash usage, most Australians still prefer cash for some transactions.
Jones concluded that the RBA will continue to monitor the developments and demand for CBDCs domestically and internationally. He said that the RBA is open to the idea of CBDCs as part of the future of money, but it will also be cautious and pragmatic in its approach. Finally, he added that the RBA's main objective is to support the public interest and the efficiency and stability of the Australian financial system.